AIRE Rocktabomb $199.00
AIRE has made some of the best rafts on the water for years. I've owned three of them and can attest to their quality. Lately though they have offered products that go beyond their fishing and whitewater boats, like extreme tubes. I say extreme because you probably won't ever buy another one. We love taking tubes on family floats and tie one behind our boat frequently for the kids. They never last, though. But this one will. It sports two hardened handles, is made of super tough urethane, has a floor and a real valve. Think raft turned into tube. Pricey, but oh, so worth it.
---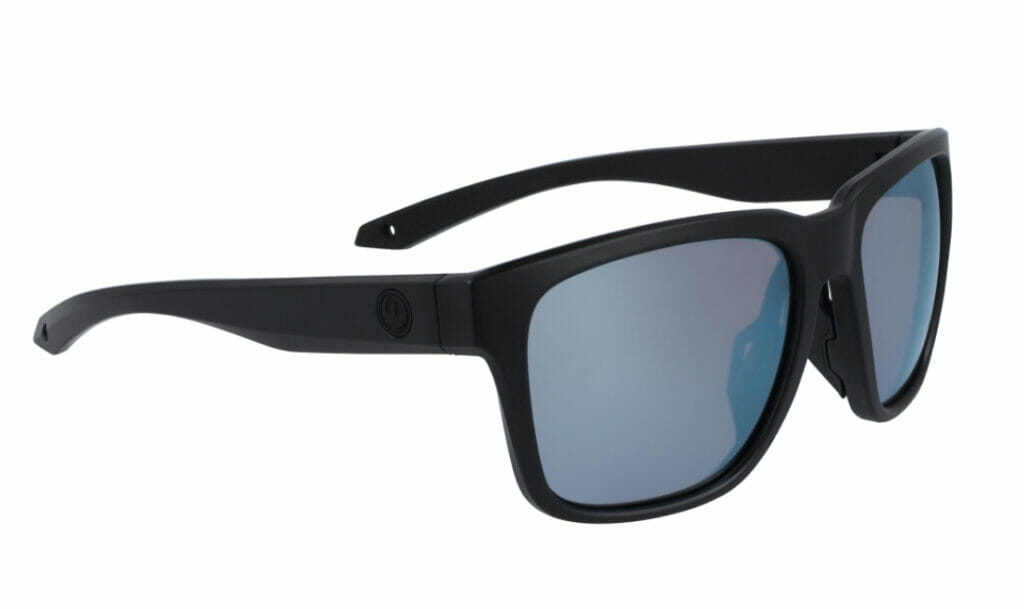 2. Dragon Mariner X LL Polar Floatable Sunglasses $229.00
Did you know that most sunglasses don't float? Seriously. I can count on three hands how many I've lost to the river. Why are Dragon's Mariner X LL's awesome? Because they float. Period. And… they look good and are actually are pretty dang nice sunglasses. Dragon says, "The H2O Floatable Collection is constructed with an injection molded thermoplastic with a lower density H2O material that allows these sunglasses to float."
---
3. CRKT BIWA Knife $49.99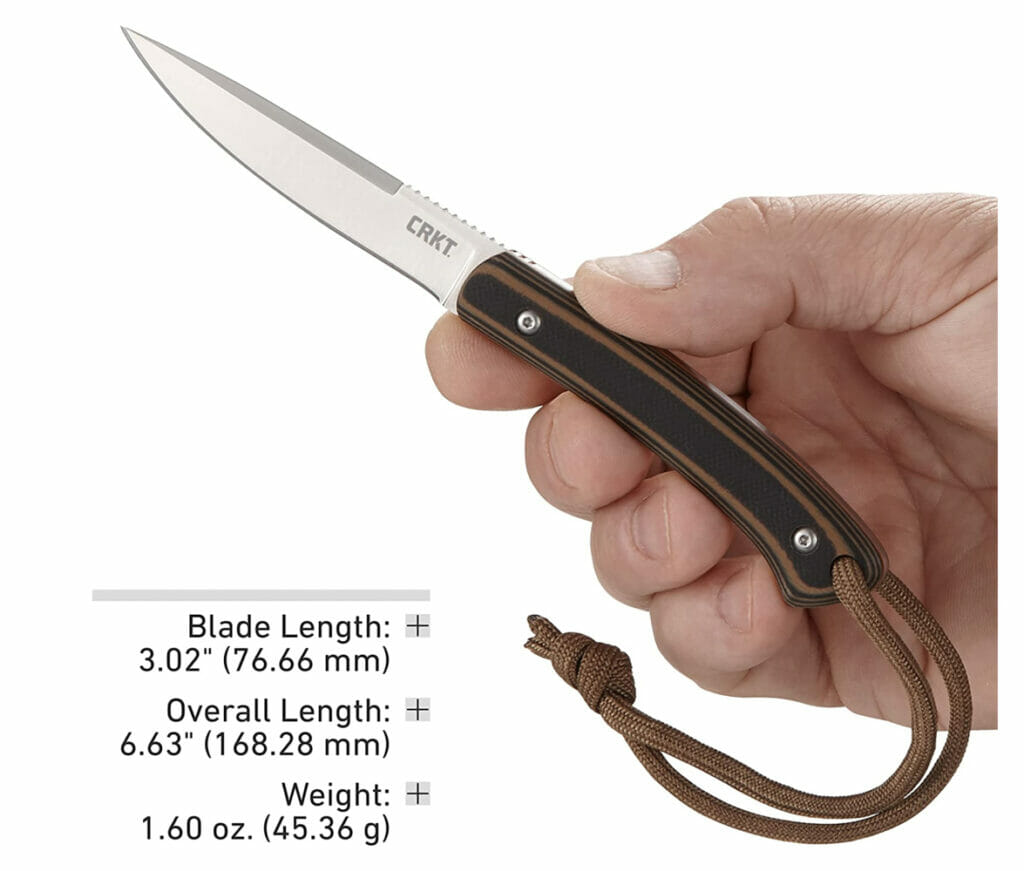 I'm a folding knife guy, and almost always have one in my pocket. Yeah, that guy… I understand what a fixed blade is for but it's not something I'm into or have many of. The CRKT BIWA though is a knife I've left in my emergency boat kit all summer, because it's tiny and weighs almost nothing at 1.6 ounces. It's really an amazing little knife thats quality feels about five times what it cost. The steel is super easy to sharpen, holds a solid edge, and the G10 handle is tough and sexy to boot. It's full tang gives you the confidence to use as a prying tool, bottle opener or even as a knife for filleting fish. It even comes with a plastic sheath that lets you throw it anywhere.
---
Map the Experience — River Maps — Prices Vary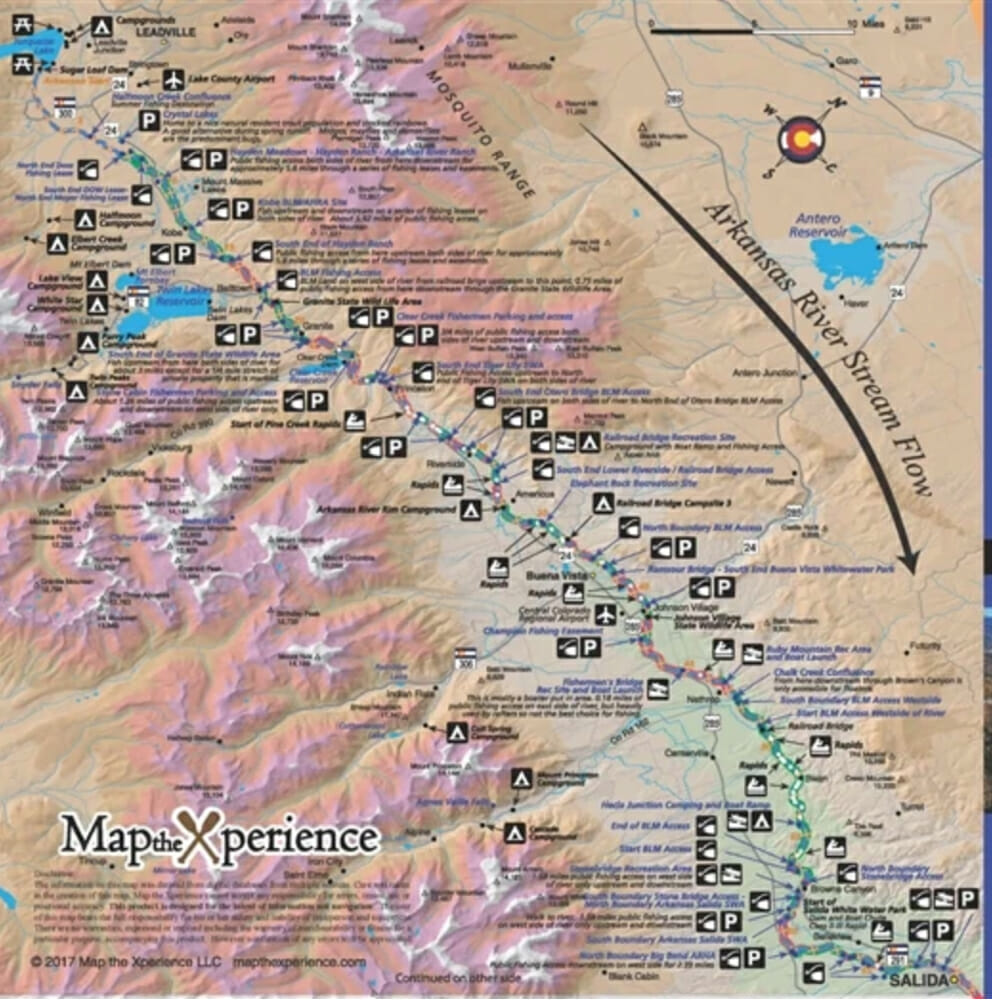 Map the Experience has a wide array of super comprehensive river fishing maps that, when used in the Avenza App, are incredibly powerful and very easy to use. To date I've used them on seven different rivers. All off the grid with little to no cell service, and they have not let me down. One such trip was last fall when we took an entire day and scouted future camp sites — pinpointing locations, taking photos of said camps and as many notes as we wanted to. Guess what? That map worked out pretty well this year when we went back. Check out Map the Experience.
---
Dogfishhead canned cocktails — $11.99 for a four pack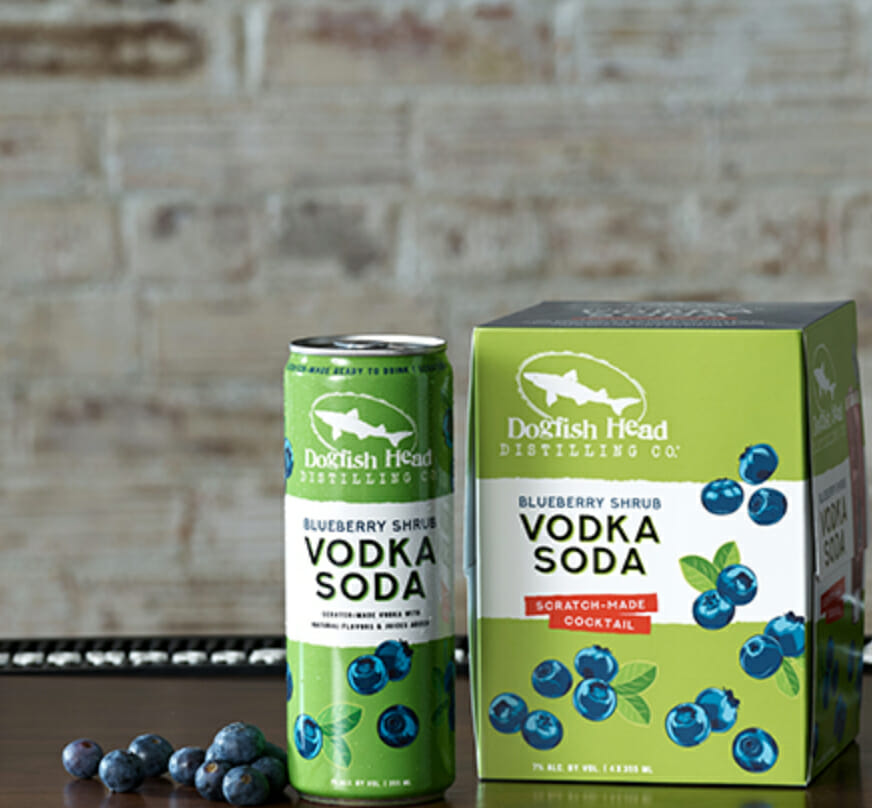 I wrote about these earlier this year when the staff waxed poetic about their favorite camping cocktails, but… I'm still drinking 'em, and liking 'em.
Typically I'm a beer or whiskey-on-the-rocks kinda guy. A solid light craft beer on the boat and whiskey in camp in the evening. But… I gotta say with the advent of the incredible array of off-the-shelf canned cocktails available today I've found a few that really float my boat (pun intended). My favorites right now are from the Dogfish Head Distillery. They have three choices (Blueberry Shrub Vodka Soda, Strawberry & Honeyberry Vodka Lemonade, Cherry Bergamot Whiskey Sour) and all are quite good. So good in fact that you'll have a hard time believing they come out of a can. Many of these types of cocktails are overly sweet or super boozy. Not these. They're light, clean and incredibly refreshing. Lovely additions to throw in the beer cooler this summer if you ask me.
---