What if there was a program encouraging anglers to scour the amazing landscape of the West for elusive and beautiful fish while promoting conservation at the same time?
Thanks to the Western Native Trout Initiative, its 12 member states, federal wildlife partners and Trout Unlimited, there now is such a thing.
The Western Native Trout Challenge was announced today encouraging anglers to take a fishing adventure of a lifetime in pursuit of a possible 21 native trout and char species ranging from Apache cutthroat trout in Arizona to Dolly Varden in Alaska.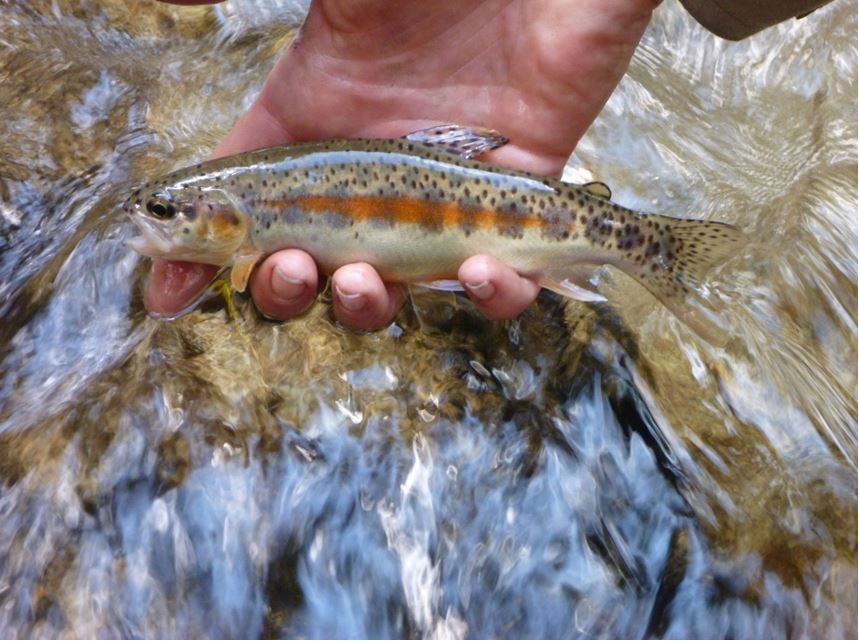 There are three levels to the challenge:
Expert – Catch six species across at least four states and earn a certificate and a hat.
Advanced – Catch 12 species across at least eight states and receive a certificate and a medallion.
Master – Catch 18 species across 12 states and get a certificate and a medallion.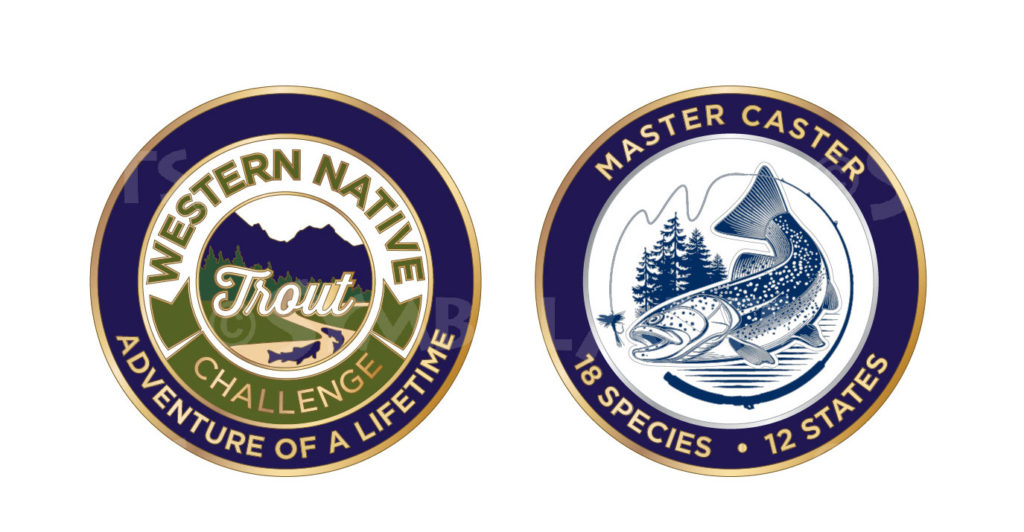 With so many fish and waters to choose from anglers will want to do their homework before starting on the adventure. Start by registering on the website. There is a $25 registration fee, but $23 will be dedicated to conservation projects supported by the Western Native Trout Initiative and its partners. Youth 17 and under are free and there is no time limit to complete any of the challenge levels.
Anglers need to have a valid fishing license and follow all regulations when visiting each of the 12 partner states – Alaska, Arizona, California, Colorado, Idaho, Montana, Nevada, New Mexico, Oregon, Utah, Washington and Wyoming.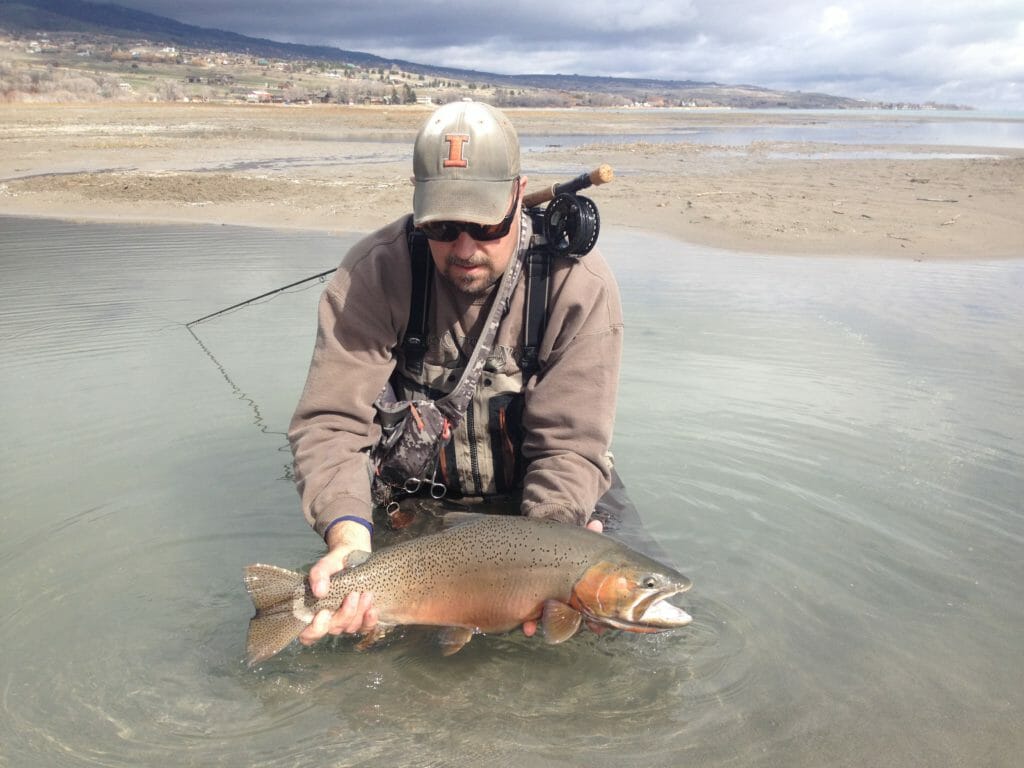 Other partners include the Forest Service, Bureau of Land Management and Trout Unlimited.
Native trout must be caught in their historic range or watershed. Montana is the lone exception and fish must be caught in specific waters. Visit the website for details on the funky Montana rules.
Fish counted for lower levels can be re-submitted to count on the higher levels of the challenge. You can count fish caught while working to complete the Western Native Trout Challenge of other state-specific slams in the following states: Arizona Trout Challenge, California Heritage Trout Challenge, Nevada Native Fish-Slam, Utah Cutthroat Slam, and Wyoming Cutt-slam.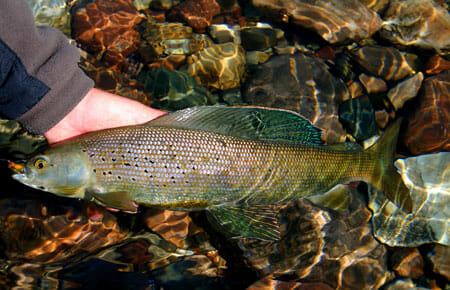 The Western Native Trout Initiative was created in 2006 as a program of the Western Association of Fish and Wildlife Agencies under the National Fish Habitat Partnership with the mission to conserve native trout and char in their historic range. Trout Unlimited is a proud partner of the Initiative.
Looking for another excuse to go fishing? The Western Native Trout Challenge is here.
Brett Prettyman is the Intermountain Communications Director for Trout Unlimited. He is based out of Salt Lake City and has completed the Utah and Wyoming slams.