A new column for a new year.
New Year's resolution—write more, and be more willing to say what I "really think."
I'm not assuming that anyone should care necessarily, but there's a lot of confusing information out there about trout and salmon fishing—the way we go about it, how we measure success, who does what to make rivers and lakes better, the products we use, and much more. I think maybe I can help. So I'm committing to a weekly column called "The True Cast," to be a part of this weekly TU e-newsletter. Look for it every Friday.
I may not be the brightest bulb on the tree when it comes to all that stuff, but I've been around the block a few times. I've been an editor-at-large for Field & Stream and have written stories about fishing from 46 of the United States, and 29 other countries around the world. I've been editor of Angling Trade, which covers every product and every company in the fly-fishing industry, for the past 17 years. My work on fishing has been in Wired, Outside, Garden & Gun, Men's Journal, The New York Times, USA Today, and all the fishing/outdoor magazines. And for the past 11 years, I've been the editor of TROUT magazine.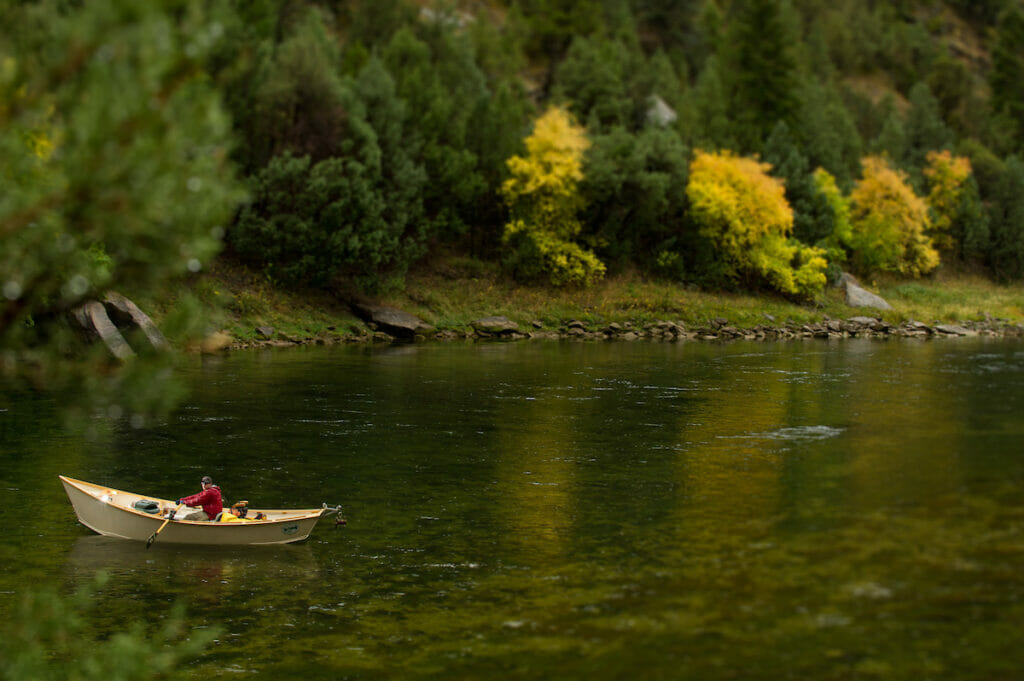 If I don't know the answer, I know how to find someone who does. And I plan on doing that and weaving some expert opinions (some probably contrary to my own) into the pieces I write—all to help you find your own truths when it comes to the fishing experience.
Every subject is fair game. Want to get real about taking pictures of fish out of water? Fine. Private water and public access? Great. Is that dam you're fishing under a good one or a bad one? Interesting. The only knots you really need to know? Done. Wonder if thousand-dollar fly rods are worth it? I'll tell you what I know. Pro deals? Sure. Rod warranties? I'll go there. How to pick a fly, or how to publish a story in a fishing magazine… all easy fodder. I literally have 100 topics planned out already, but if you have other ideas, I'll welcome those too. I know I have two ears and one mouth for a reason.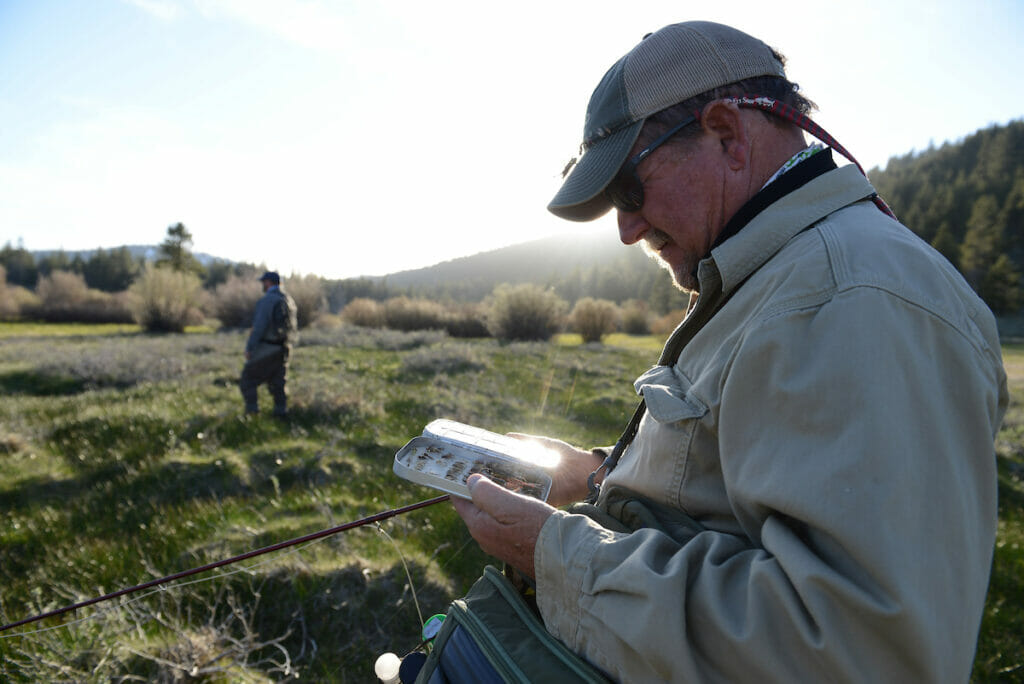 The beauty of it all is that I have absolutely no axe to grind. I am not trying to sell you anything. (How much do you really trust the "reviews" by the people peddling the gear?) I'm not an "ambassador" for anyone, and I'm not in any "affiliate" programs. At the end of the day, I have no agenda, other than to help you get more out of fishing.
Wait a minute… back that up. Check that. I'll clarify. You'll notice I said, "get more out of fishing" and not "catch more fish." That wasn't a coincidence. I do have a goal, and that is to elevate the level of "fishing conscience" among the people who read these columns. How we, as anglers go about fishing and interact with each other and the environment, is, in and of itself a "conservation" issue.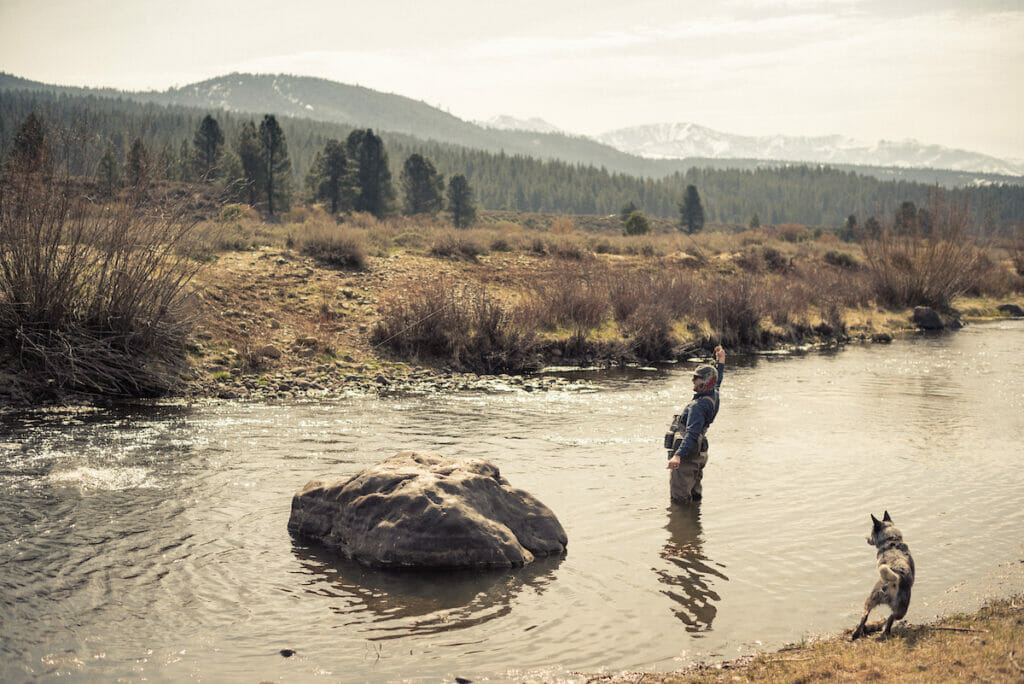 If you are a member of TU, great. If you're not into joining groups, but want to take part in a stream cleanup, great. Even if you just want to follow along and think about some of the topics we cover with an eye toward understanding that fishing is ultimately about a heck of a lot more than pulling on fish, that's cool with me.
Please stay tuned. It starts next week.