Editor's note: You can own TU's newest book, "Trout Tips," and have it delivered overnight. The book is a compilation of tips and tricks from TU staffers and volunteers from all over America.
I'm in Duluth, Minn., for the annual Outdoor Writers Association of America conference, and got the opportunity to do some great public lands fly fishing on one of the many small lakes that give this corner of America a very fish reputation. My friend Tom Hazelton was kind enough to take me out on this little lake in his boat, and, despite some unsettled weather, we did pretty well.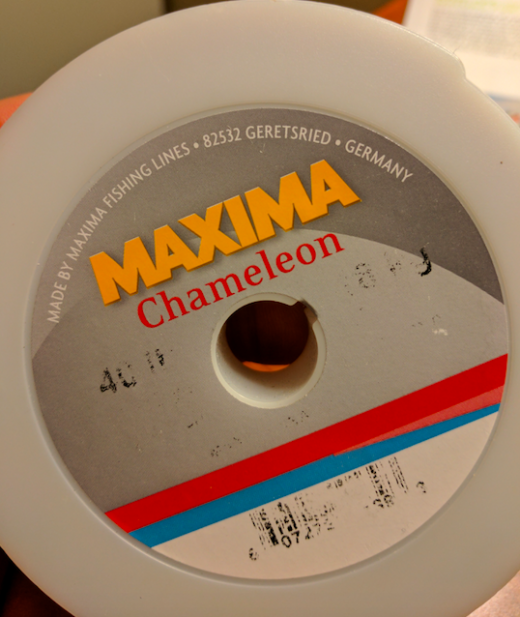 If figured we'd be catching pike, smallmouth bass and possibly some walleye. We did catch one very small pike, but most of the fish we brought to hand were very respectable largemouth bass—a traditional warmwater fish that I wasn't expecting in these cold, northwoods lakes. The fishing wasn't fast and furious, but the bass entertained the two of us for an afternoon.
As I tried to think of why we did as well as we did under some fairly inclement conditions, I remembered a great tip I got from a native Cree guide in northern Saskatchewan a year or so ago. These northern lakes are tannic—they are filled by rain and snow that drains off of miles and miles of woodlands, and the water is dark, often the color of weak coffee. The guide last year counseled me to use dark leader material for bite tippets—the darker line, even in the sunshine, doesn't provide any contrast under water, making it tough for fish to see, and giving them one less reason to refuse a fly. And, with toothy pike in the water, heavy bite tippet is a necessessity. I went with 40-pound Maxima Chameleon mono. Nothing fancy. Just fishing line that matches the dark-water conditions.
And, while I can't say it made the difference between catching and not catching, it certainly did no harm.
There are lots of lessons fly fishers can learn from gear anglers—this is one of many I incorporate into my fishing on a regular basis. Don't discount good advice because it comes from a spin angler (and spin anglers, you would do well to listen to fly fishers now and then, too!). After all, we're all after the same fish.
— Chris Hunt