The rugged country and streams in the Owyhee River watershed in eastern Oregon represent one of the best remaining opportunities for landscape-scale conservation in the West. Trout Unlimited is working through a coalition of sportsmen's groups and sporting businesses — Owyhee Sportsmen — to ensure this remarkable area remains unspoiled by development.
The campaign to permanently conserve the lands and waters of Oregon's Owyhee region builds off of a similar effort in Idaho, where a diverse group of stakeholders, working collaboratively, was able to advance legislation to protect over half a million acres of the Owyhee's upper highlands.
This sagebrush steppe ecosystem supports more than 350 species of wildlife, including California bighorn sheep, mule deer, elk, chukar, greater sage grouse and genetically distinct native redband trout.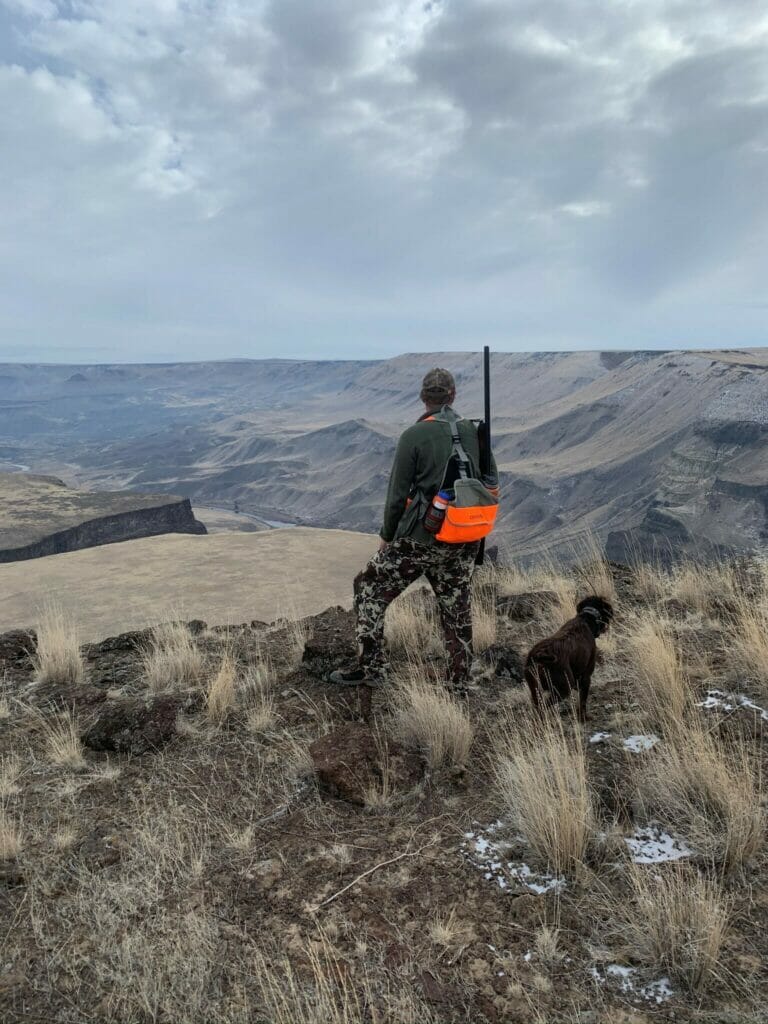 While much of the Owyhee River itself has been designated Wild and Scenic, the pristine backcountry in Oregon through which the river flows remains vulnerable to energy development —a land use that has caused dramatic declines in habitat and wildlife populations in other parts of the West.
In addition, the surging popularity of outdoor recreation has led to dramatic increases in visitation to the Owyhee Country from anglers, bird hunters, hot-springs enthusiasts, and other recreation-seekers. Both the Owyhee Country and rural, sparsely-populated Malheur County need more resources to manage this pressure on the land.
Owyhee Sportsmen aims to achieve long-term protections for this unique landscape and ecosystem by working cooperatively with ranchers, hunters, anglers, Tribes, local governments and state and federal resource management agencies on new laws or policies that preserve traditional uses of the land. Part of this effort involves elevating the voices of key stakeholders in public forums and the media.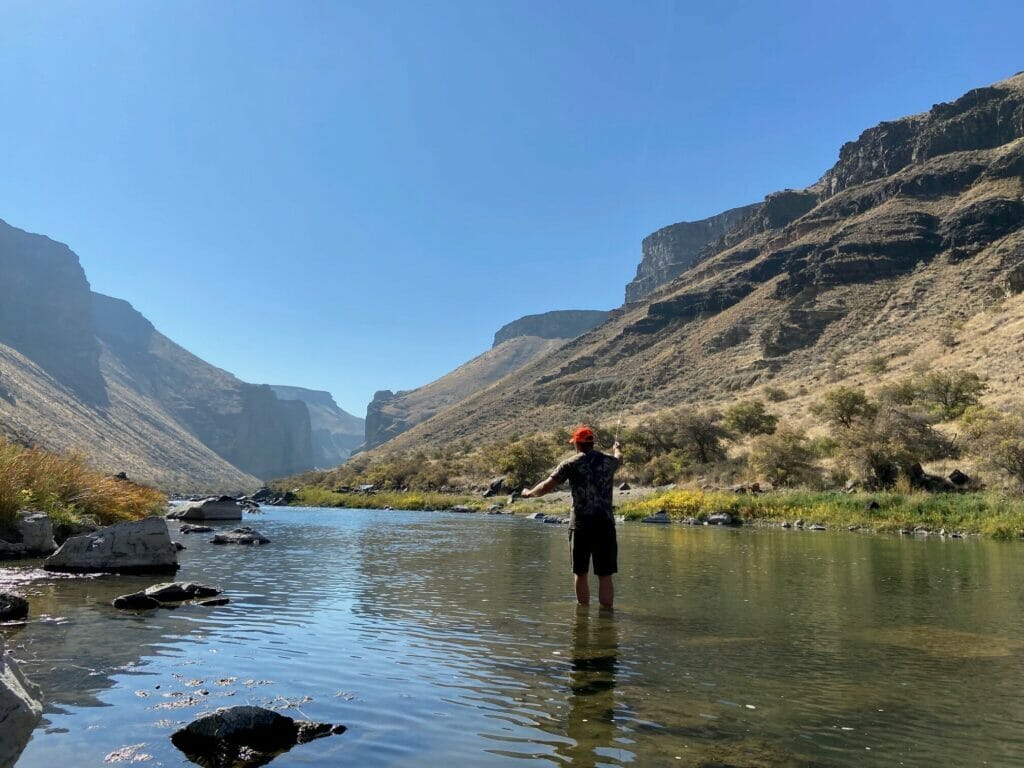 TU Oregon Field Coordinator Kyle Smith is leading TU's engagement in the Owyhee Sportsmen campaign. Last November, Kyle took a pack-rafting trip into the Owyhee Breaks area to document some of the amazing hunting and fishing opportunities here. His reflections on this trip were just published in the Corvallis Gazette-Times.
There are few large areas of land and water left in the U.S. where one can get truly lost, where skies at night are completely free of human-generated light, and where sportsmen can stalk such iconic game, upland game birds and trout. Oregon's Owyhee River country is such a place, and TU is committed to keeping it that way.
All photos: Kyle Smith