101 American cities have a National Wildlife Refuge open to explore
There's something beautiful about the silence that a fresh blanket of snow brings to a bustling city.
However, winter blues can quickly set in once the snow turns to slush and ice covers the sidewalks. This is when city dwellers usually turn to saved photos from last season's catches, dreaming of our chance to get into the great outdoors once again. Sometimes we don't have enough time off to travel to distant streams and parks, or if you are like me when I lived in Boston, you might not even have a car!
But here's a pro tip: you don't need any of that to have a great outdoor experience. Not if you live in one of these 101 cities that have a hidden gem right in their backyard – a U.S. National Wildlife Refuge.
The wildlife refuges on this list are known as urban refuges due to their proximity to large cities. There are also urban refuge partners, which uphold similar conservation efforts found within the U.S. National Wildlife Refuge System. Here's a map of all of the urban refuges and partnership cities.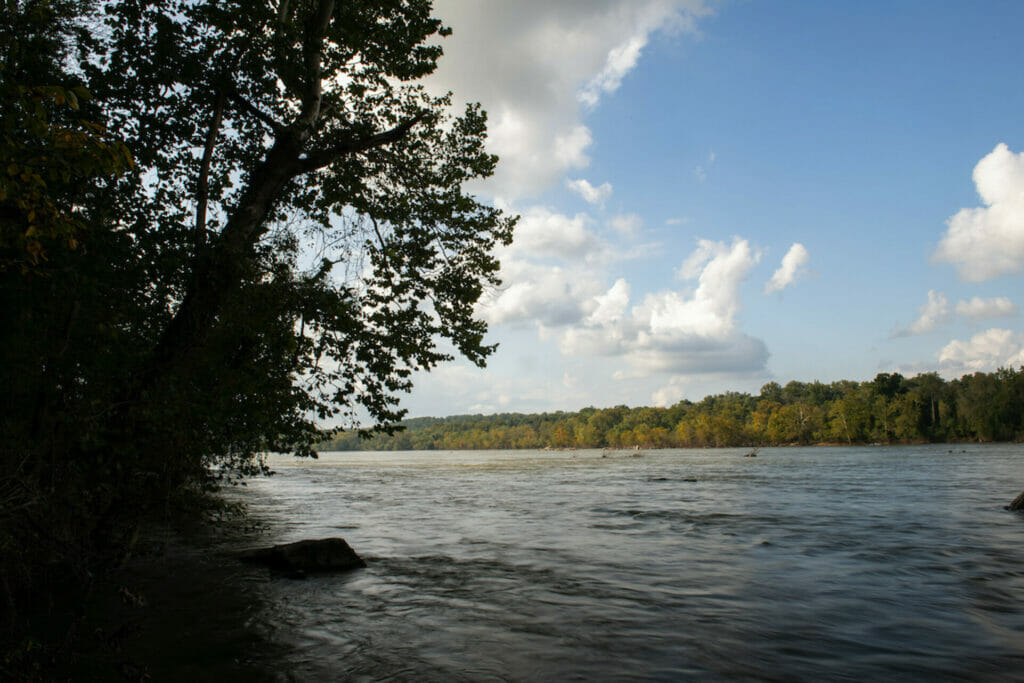 Urban refuges are meant to be accessible to more people. In addition to that and the conservation efforts taking place on these public lands, they also promote outdoor recreation. Yes, including fishing!
So, get out your warmest gear, make some coffee or hot chocolate, check out this urban refuge list and this handy guide to fishing on wildlife refuges, and visit your local wildlife refuge! Don't forget to tag us (@TroutUnlimited) on social media when you do.