"Whoo hoo!"
The first time Sharon shouted as she brought a fish to hand on the Roaring Fork, I waded out of my hole, ran upstream, pulled out my camera and took a few pictures of her with the fish. The next time it happened, I walked to the bank and asked if she needed help. The third time, without moving I yelled back upstream, "great job, Sharon!"
The fourth time she hollered, I gave a thumbs up, and quietly shuffled downstream around a bend in the bank where she could not see me, and her jubilant fish-shouts were a little less audible.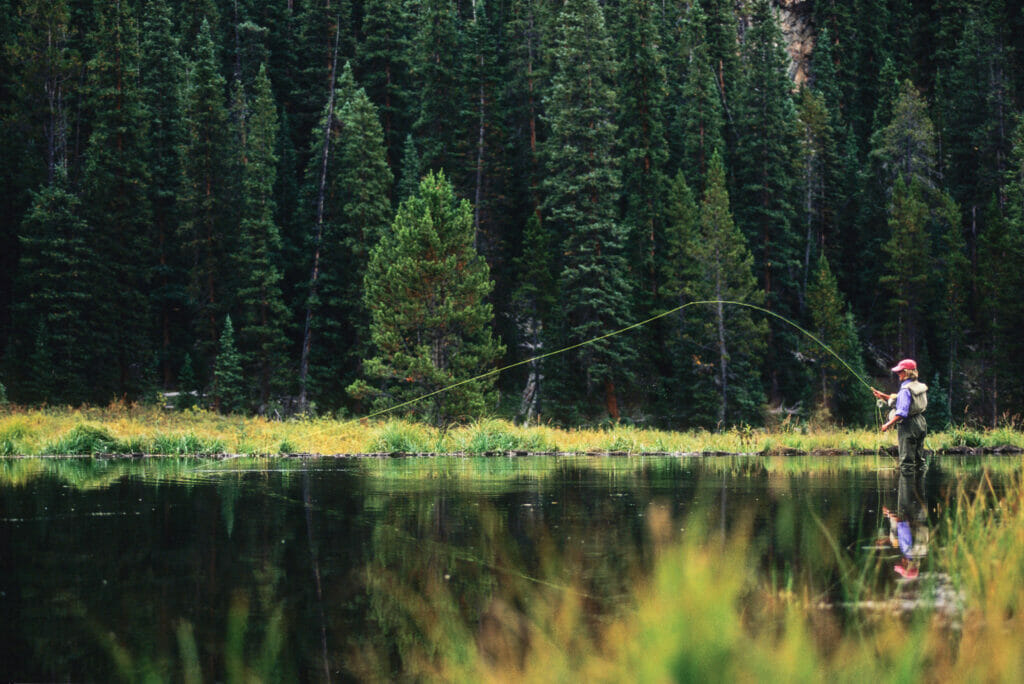 I could go on and on about the inspiring, courageous, and trail-blazing women I have met at Trout Unlimited. There are so many unsung women in our history that made Trout Unlimited what it is today. In honor of Women's History Month, I want to celebrate one woman who has made an outsized impact on coldwater conservation and me, personally, Sharon Lance.
Her spouse, Mark, first introduced her to both fly fishing and then Trout Unlimited. He took her to a chapter meeting, and after seeing she was the only woman in the room, Sharon realized "TU needs my help."
And help she did. Before Sharon came to the Board of Trout Unlimited, she was president of the Cutthroat Chapter in suburban Denver. She served at the state level in Colorado as treasurer, vice-president, and president. Sharon created the immensely successful Colorado river conservation and youth camp. She also won Trout Unlimited's highest volunteer honor, the Mortensen award, in 2010.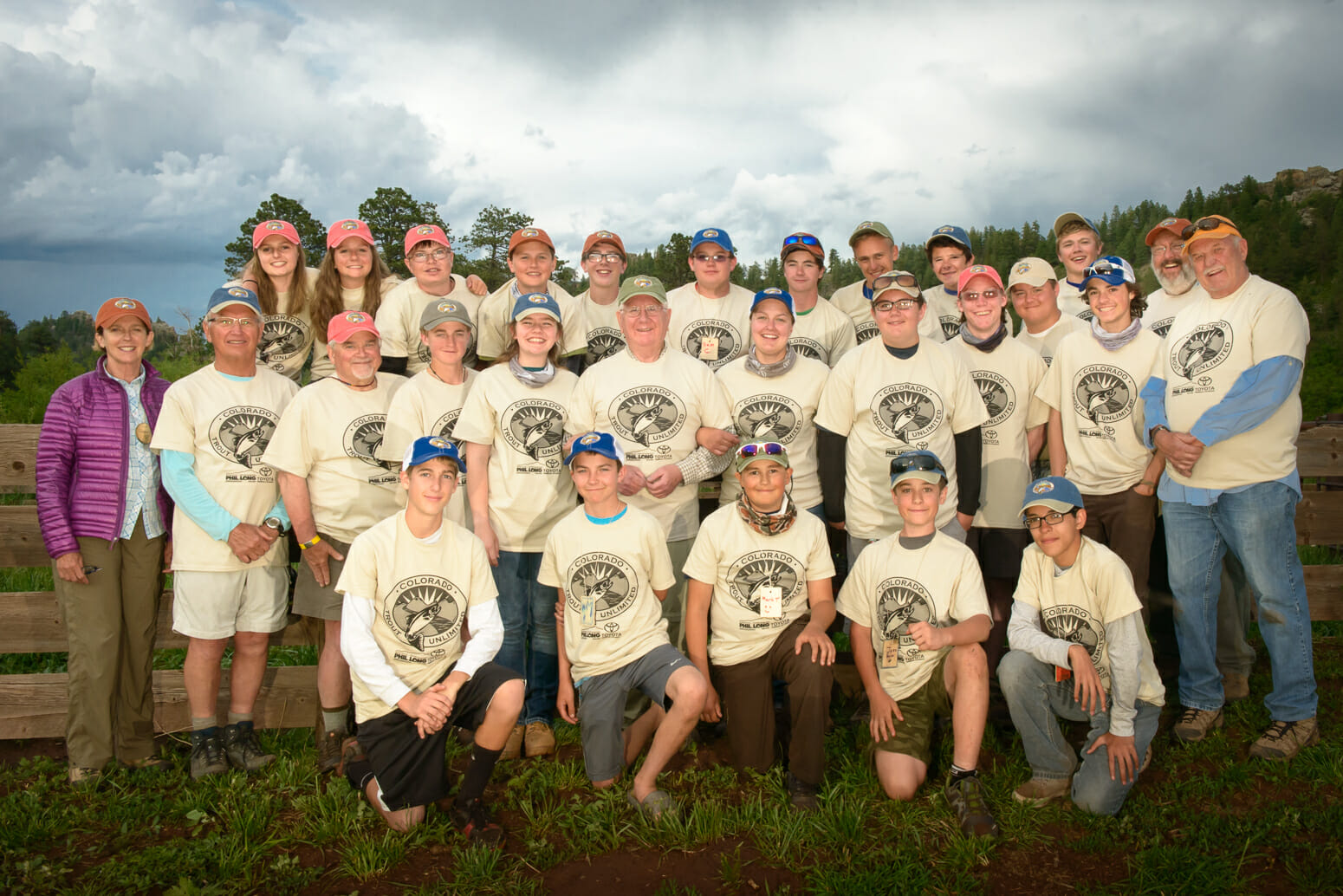 She invited me to speak to the Colorado council a few years before I became CEO and picked me up at the airport in her 1987, Porsche 911. "We are running a little late," Sharon said." But I have to be careful because I just got a speeding ticket for driving 105 miles per hour on Interstate 70."
I sat white-knuckled as she drove us to the meeting. Along the way, she made clear her intention to recruit younger and more diverse leaders into the leadership of the Colorado council. I didn't say much on that ride, half out of fear from distracting her eyes from the road, but mostly because I just wanted to enjoy the slipstream of her passion and enthusiasm.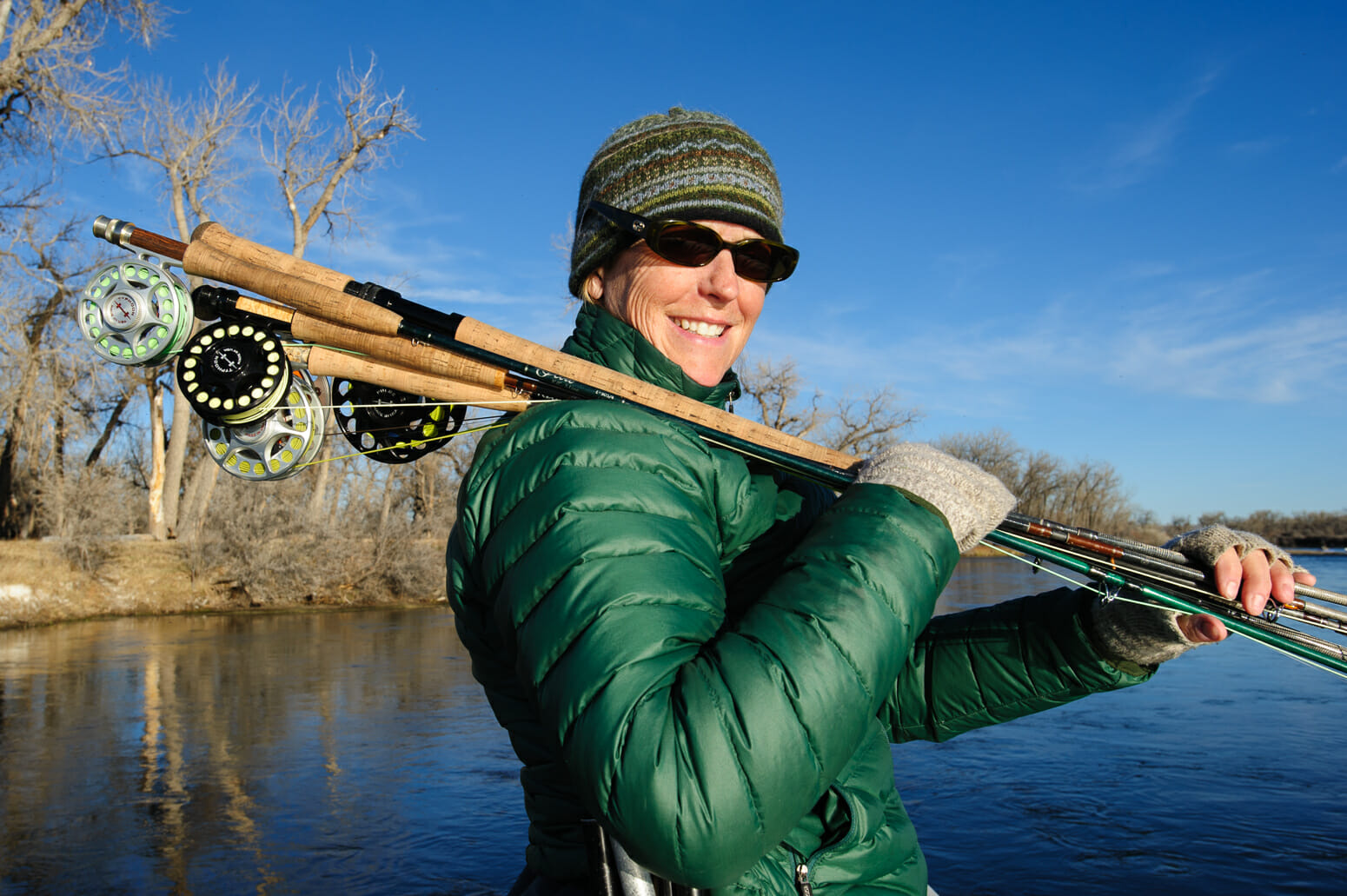 I am one of many on that ride. When Sharon latches on to a topic. She Latches. On. To. A. Topic. Her spouse of 25 years, Mark, whose photographs adorn this piece is not only a gifted artist, he is Sharon's anchor to windward. A few days ago, he told me "Sharon is a force of nature. That is for sure."
When I ran the conservation programs of Trout Unlimited, and Sharon joined the national board of directors, I would attend board meetings, and much like my high school experience, sit in the back, and keep my mouth shut. Sharon would seek me out and ask me about different issues.
"What is happening on the Roan Plateau, and how can I help?"
"What can we do to stop irresponsible energy development on public lands?"
"You need to speak up more at board meetings."
"When will the national organization better appreciate what the grassroots do for Trout Unlimited? When will we build one agenda for all of TU?"
That result of that last line of questioning likely marks Sharon's most significant contribution to Trout Unlimited, and more important, conservation.
One of the goals in our new strategic plan speaks to developing a shared agenda among TU chapters, councils, staff, and partners. Another speaks of the necessity of engaging people—whether they are members or not—in our mission of caring for and recovering the lands and waters that sustain us. Both goals are a direct reflection of Sharon's influence and leadership.
Her mentorship of me, and her overall leadership, generally, helped to quell a latent hostility that used to exist between the grassroots organization and the national organization.
Back to the Roaring Fork: Later that day, Mark and Sharon called me back upstream. I was getting hits but kept breaking off fish. Sharon said, "Chris, when you see that fly or line drop, gently, gently lift your rod, don't yank it. Just be gentle with it."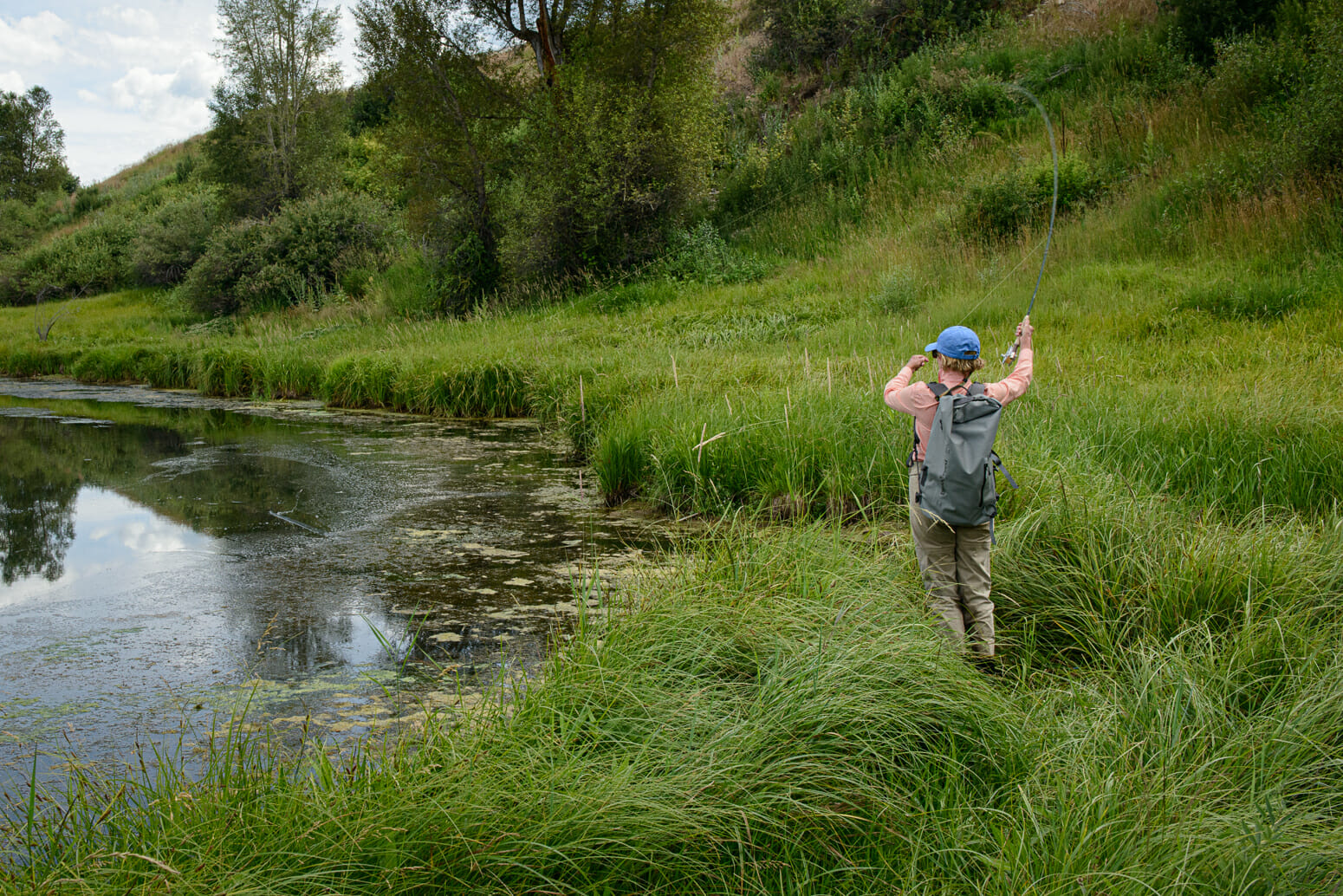 We walked out into the river and she stood by my left shoulder and waited until I casted. Then, she whispered "Ok. Wait, wait, wait… now! SET NOW! No-one ever wants to disappoint Sharon, but I broke that one off, too.
I did a podcast with Sharon after she won our most prestigious volunteer award, and she said, "some people fish all of their lives and realize it is not the fish they are after. Well, I have not reached that point yet. I really do enjoy catching fish."
Fish on, Sharon, and thanks for making Trout Unlimited a better organization, and me a better leader.