A "Good Samaritan" bill in Congress would make it easier for conservationists and partners to tackle abandoned mines polluting Western waters
About two decades ago, the New York Times ran a story about TU's Ted Fitzgerald, introducing him as "a rangy 59-year-old who was raised in a coal mining family."
The newspaper described Ted's role in a then-novel partnership that included Tiffany & Company, the Snowbird Ski and Summer Resort and the U.S. Forest Service to clean up abandoned mines on Snowbird's property in Utah and improve conditions for native Bonneville cutthroat trout.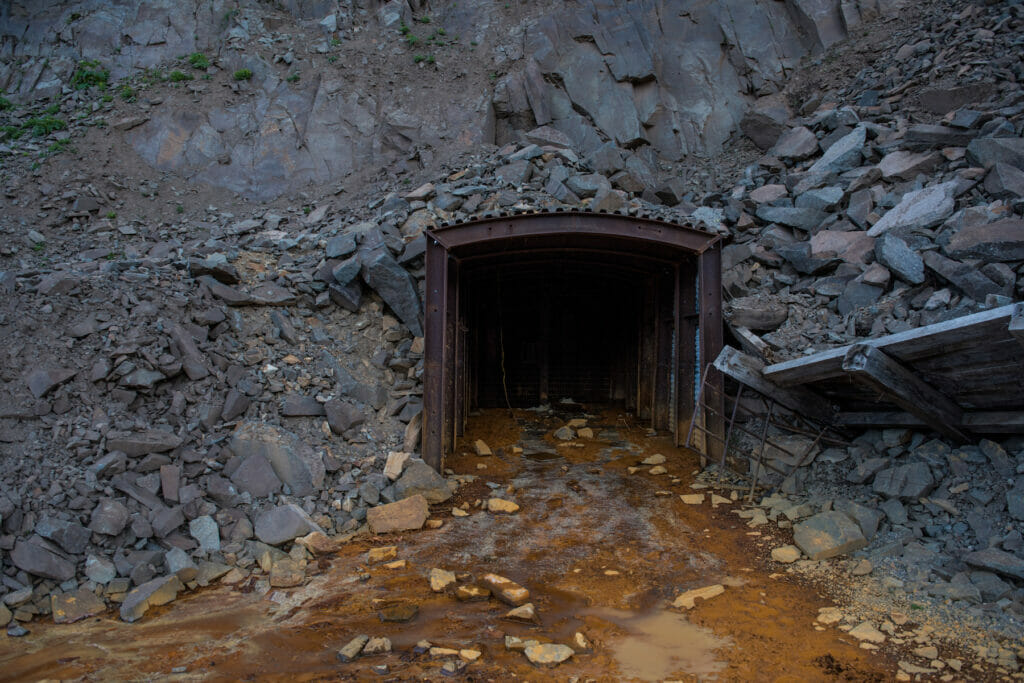 That project took years of negotiations before the real work even began. Now, thanks to the leadership of U.S. Sens. Martin Heinrich (D-NM) and Jim Risch (R-ID), we are on a path to making it easier to clean up some of the 33,000 abandoned hard rock mines that pollute western waterways.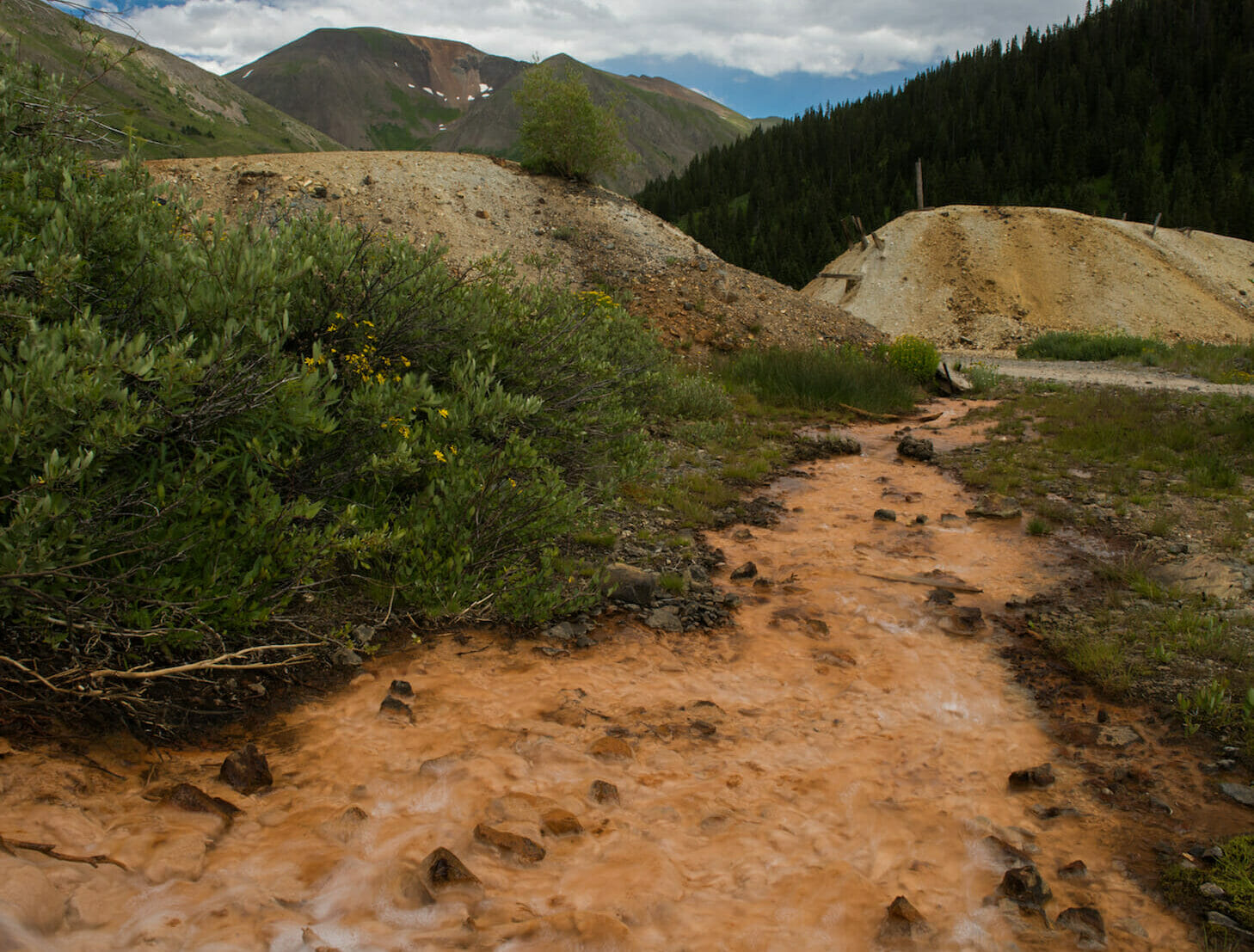 Together we can clean up abandoned mines. Reach out to your congressional rep today and ask them to support Good Sam.
I hired Ted to TU to help us clean up abandoned mines adjacent to American Fork Creek on Snowbird's property and adjacent to a national forest. The mines were leaching toxins such as zinc, cadmium, and arsenic into a nearby stream. I recall Ted telling me about dirt bike trails over some of the waste piles from the old mines, and explaining that the lead levels in the soil were something like 1,000 times federal health officials deemed safe.
Snowbird, like thousands of other landowners in the western United States, had nothing to do with creating the pollution from the abandoned mines. They wanted to clean them up, but they were concerned about the potential liability.
From a technical perspective, cleaning up the mines is not always that complicated.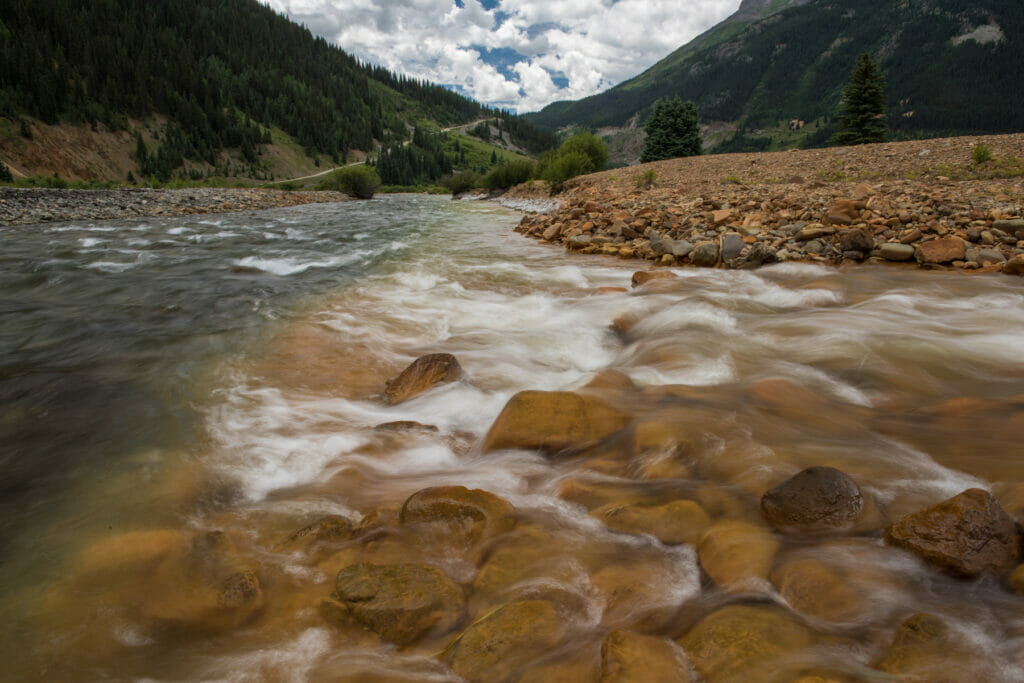 Ted explained it to me. Dig a deep hole. Place a liner in the bottom. Bulldoze the waste piles into the hole. Place a liner over the top. Dig a French drain around the site. Then revegetate the area with native soils.
Snowbird could have spent hundreds of thousands of dollars to dramatically improve water quality in American Fork Creek, but if the water did not fully meet Clean Water Act standards, the company would have been subject to litigation from any citizen, or forced by the federal government to spend millions of additional dollars to bring the water quality up to 100 percent of the legally required levels.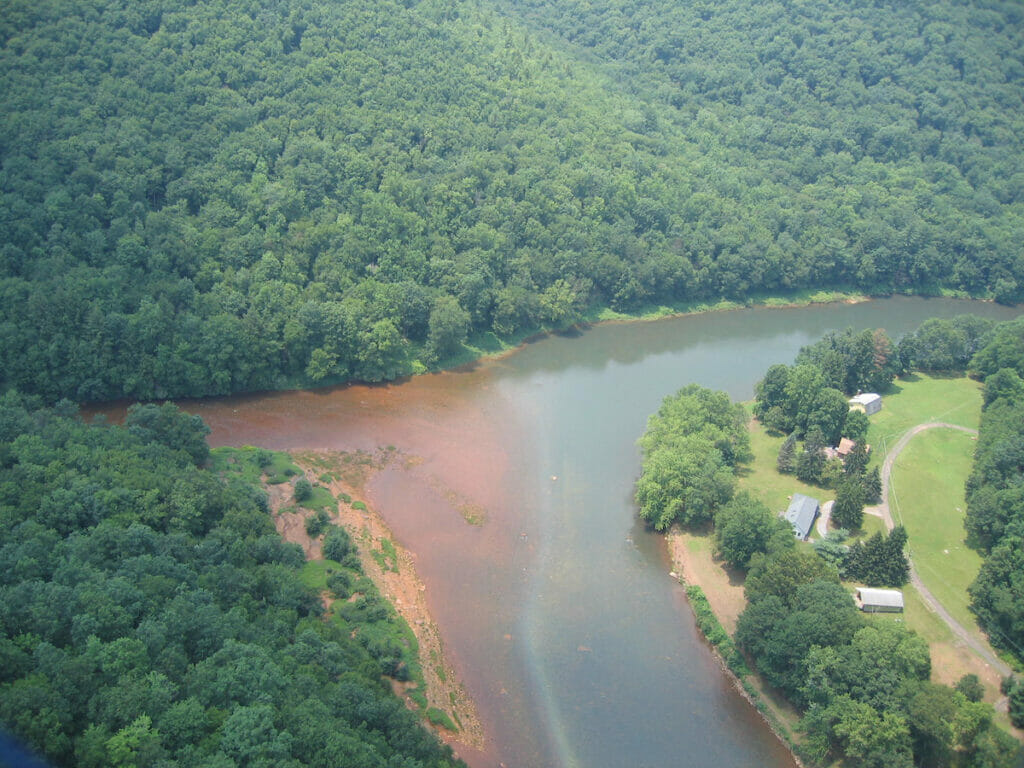 Enter Trout Unlimited. We spent two years working with lawyers from the Environmental Protection Agency and the Department of Justice to negotiate a clean-up agreement for American Fork Creek. At one memorable point, on a call with a phalanx of government lawyers, I recall being told: "We are giving you the best deal we have ever given a polluter!"
That was exactly the point. TU and Snowbird were not polluters. We had nothing to do with the creation of the pollution, but important laws like the Clean Water Act treat those who want to clean up abandoned mines the same as polluters. We just wanted to make the area healthier, for the kids on their dirt bikes and for the Bonneville cutthroat trout in the stream.
We did the work, and now anglers can catch Bonneville cutthroats downstream of the area where polluted water had run off piles of mine tailings.
The problem is that most landowners with abandoned mines will simply turn their backs to the problem when they realize the associated liabilities.
The EPA estimates that 40 percent of western headwater streams are polluted by drainage from abandoned hardrock mines. These are not large-scale Superfund sites. They are small and often go unnoticed, but they dot the landscape leaching out their toxic brew of metals and poisons into our rivers and streams.
This is what makes the bipartisan bill so important. Introduced by Senators Heinrich and Risch—along with U.S. Sens. Ben Ray Luján (D-NM), Steve Daines (R-MT), Jon Tester (D-MT), Mike Crapo (R-ID), Michael Bennet (D-CO), and John Barrasso (R-WY)—the bill would make it easier for would-be "Good Samaritans" such as TU to clean up the West's toxic legacy of abandoned mines.
The Good Samaritan bill would authorize 15 pilot projects to incentivize organizations to clean up abandoned mine pollution they did not cause. The key point is that it would relieve them of the fear of liability.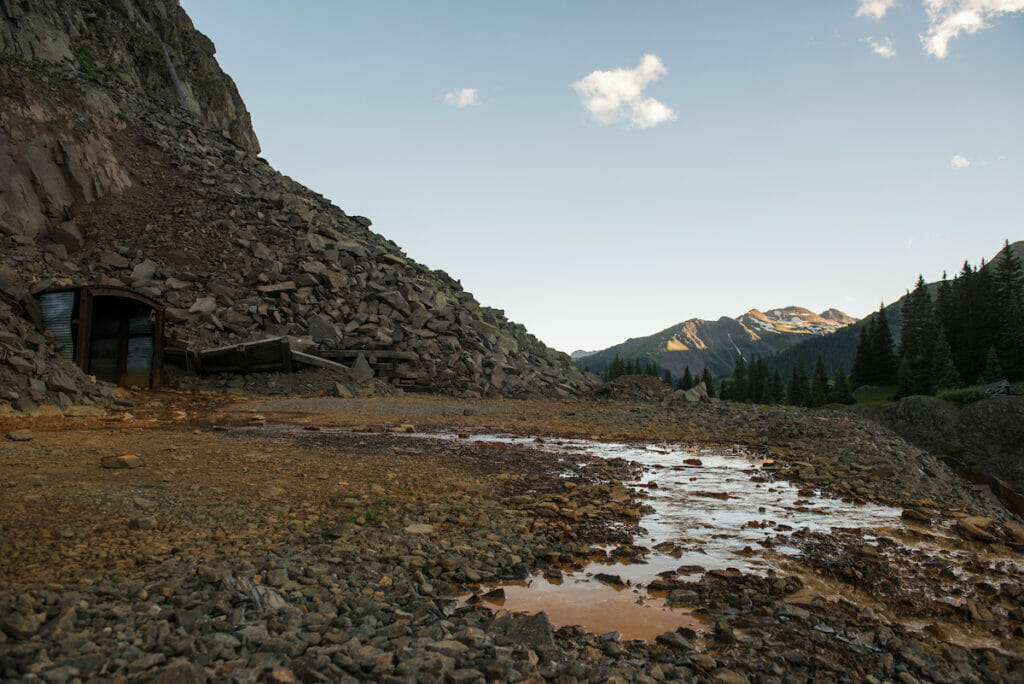 Since Ted Fitzgerald started at TU 18 years ago, we have developed broad on-the-ground experience and expertise in cleaning up abandoned mines. We typically focus on public lands where the federal government can assume the liability, as well as co-called "dry" sites where runoff carries toxic heavy metals into streams.
Passage of the Good Samaritan legislation will allow us and our partners to address mines that leak orange water, and will help us expand our abandoned mine clean-up work onto private lands that are important for trout and salmon, provide people with drinking water supplies, and offer places where kids can ride their bikes without fear of getting sick.