Groovers. Latrines. Thrones. Loos.
Wait a second, I just realized that this may not be the cleanest conversation that has hit the Thalweg blog thus far.
If you've done multi-day river trips, then you've certainly had conversations about the topic. Maybe it's been on your pre-planning checklist. There's plenty of discussion out there on various rafting sites as well. Either way it's important because we'd all like to preserve the beauty of the river and keep it as clean as possible.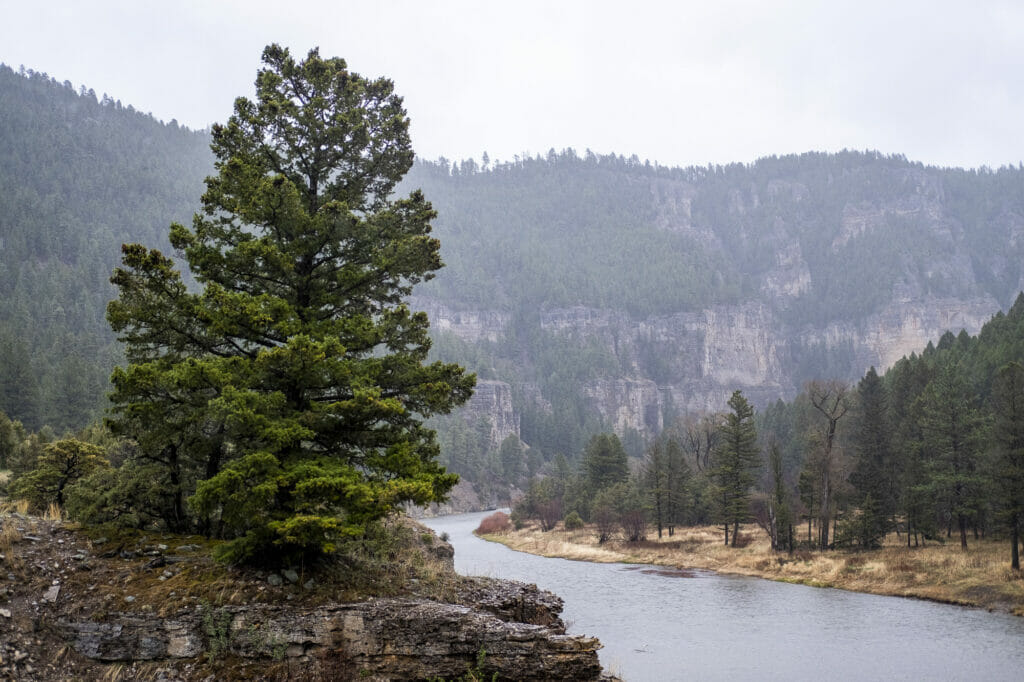 Last week while out on the Smith River in Montana, our kids were probably too excited about the locations of the latrines. Rightfully so as they are pretty spectacular. One of the many beauties of the Smith is you don't have to haul around your groover for five days. With a group of 12 people that can end up being a substantial weight on the boat.
Each night at camp the kids would pretty much go on a latrine scavenger hunt to see where that night's throne would lie for the next morning. It was a bit of a running joke in our family and my kids even rated camps by the quality of the latrine. The view from the latrine being the highest rating each camp could get.
While I don't endorse focusing on the down and dirty side of river camping, I would say it's nice to have an incredible view.
How important are the views for you?