A new river is always humbling. To diversify the waters on your list will force even the most experienced to plan, prepare, pack and row differently.
This is how you become a better rower and angler.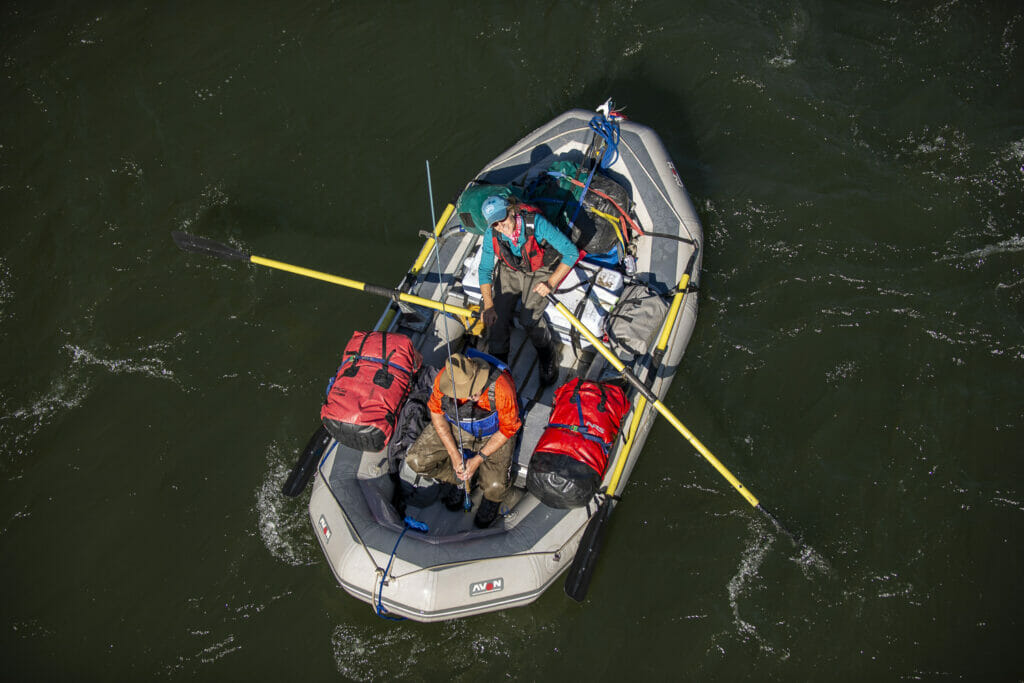 Often, it's easy to get used to the old standby or home river. Call it a comfort zone, which is completely fantastic in its own right. There's absolutely nothing wrong with loving your home river. But aspiring to see and get to know new rivers sustains the duration of your rowing and fishing season more than you would ever imagine. Planning a new trip also forces you to speak to different people in different communities regarding water conditions, shuttles, fishing and proper camps.
Several years ago, I made an unwritten promise to my family. Being new to river permits and floating I thought it was only appropriate for them to learn about a new river every year. Keeping it simple to just one river per year made this goal completely attainable. Besides, everyone likes to check off lists of the rivers they've floated from time to time.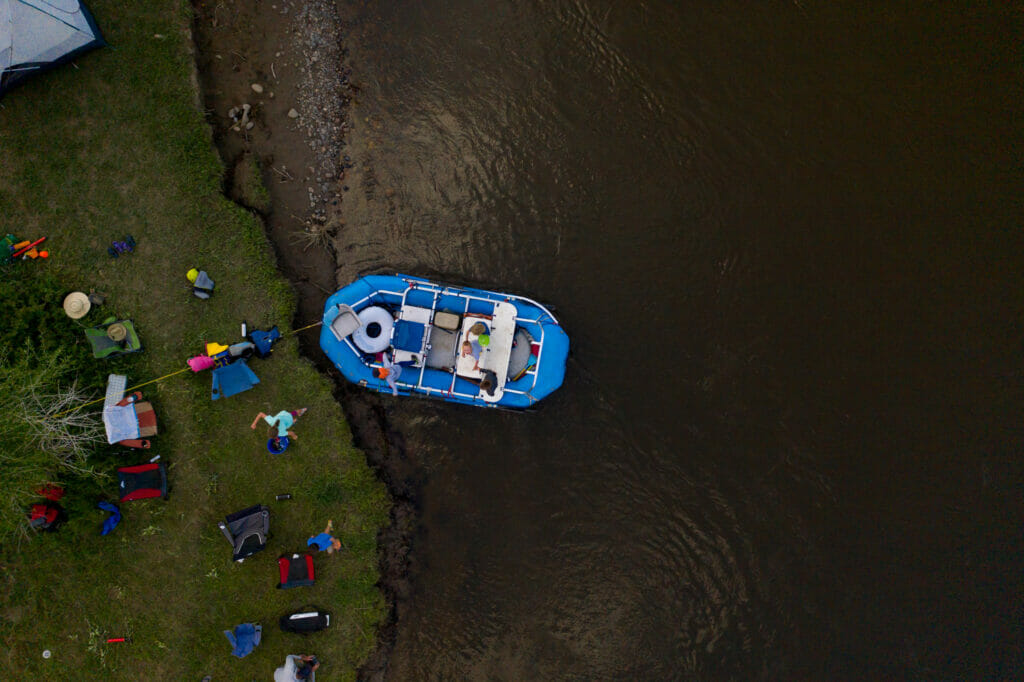 There are a lot of places to start when thinking about which river, and specifically which sections, you're planning on floating each year. The internet has an overwhelming wealth of opinions, videos and routes, but isn't always the best choice in my opinion. Often times the most useful information comes from the people you know and float with.
The best intel we've ever gotten on new river trips comes from those moments of down time at camp. We start talking to a new family we've never camped with before about the trips they've been on over the years. The conversation then turns into a friendly back and forth of information sharing that leads to plans being hatched for the following year.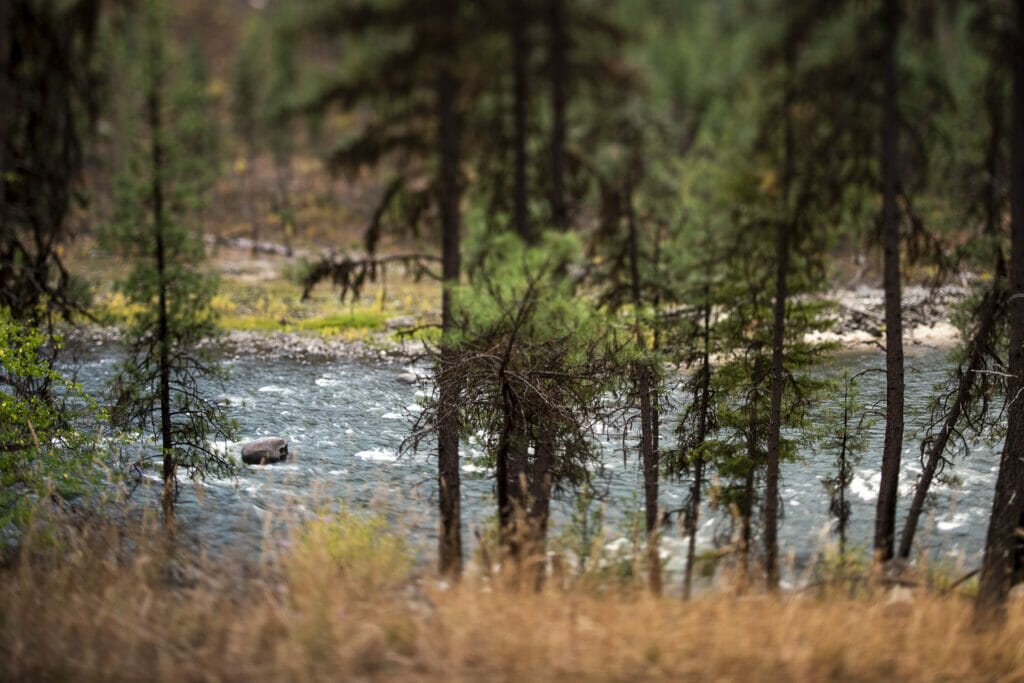 The idea of a new river, or a different section of a familiar river, has its appeal. It forces our family to see each trip with fresh eyes. It keeps us pouring over maps, understanding flows at an elementary level and keeps our heads on swivels to see something we've never seen before. More importantly, given that I work in conservation, it connects our family to rivers outside of our home state which ultimately helps when it comes time to speak up to protect them.
What's on your list this year or in the coming years? We'd love to hear about your new rivers. Send me a note for a chance to be featured on our social media channels.