Montana has a long and complicated affair with mining.
In the last century it has brought jobs and important products to the market, supporting local economies with tax revenue. But that relationship has also come with a price tag.
In Montana nearly 10,000 miles of stream are acidic or laced with heavy metals like lead, mercury and arsenic. This perpetual pollution – nasty stuff that literally lasts forever – from both modern and historic mines has polluted aquifers, destroyed fish and wildlife habitat and created public health hazards across the state.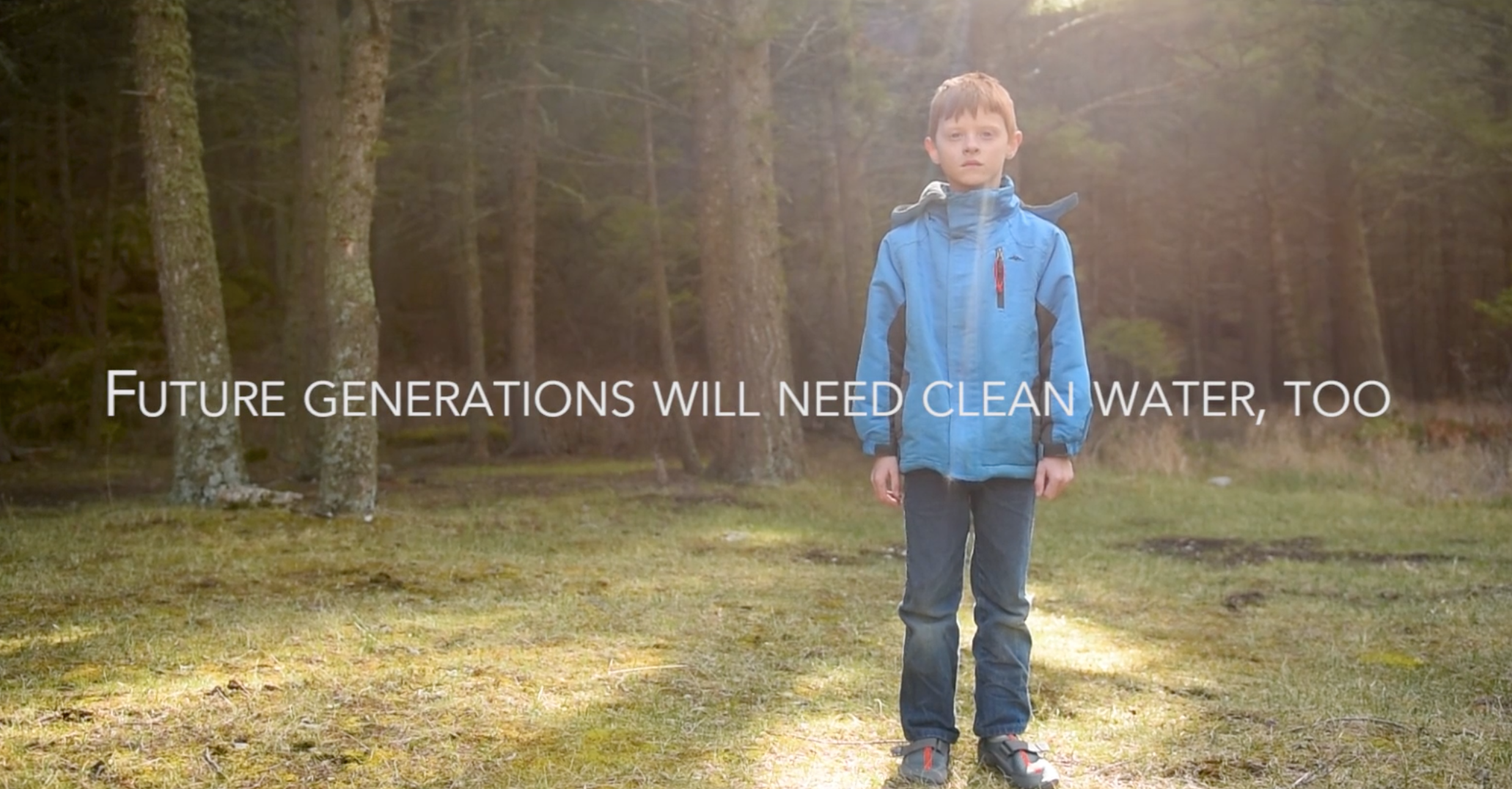 Montanans are paying millions each year to clean up the messes left behind from irresponsible mining practices. The Zortman Landusky Mine has cost taxpayers $26 million already with another $2-3 million each year for ongoing water treatment. At Beal Mine, over $13 million of taxpayer money has been spent for cleanup and oingoing water treatment. None of that takes into account the millions, potentially billions, of dollars it will take to clean up the messes from nearly 300 abandoned mines across Montana.
This year, Trout Unlimited, in partnership with numerous other conservation organizations, are joining in support of the Yes for Responsible Mining ballot initiative.
"This measure ensures future mine reclamation is done right so that Montana taxpayers and our clean water are protected," said David Brooks, executive director of Montana Trout Unlimited."
The initiative requires new mines (only new mines) to demonstrate to Montana's Department of Environmental Quality clear and convincing evidence that they will not saddle Montanans with the life-long cost of cleaning up a leaking mine. (See our news release on the recent updated language exemption existing mines) It gives DEQ the necessary tools to protect Montana taxpayers, future generations and our clean water, while allowing for responsible mineral development.
Conservation groups, including TU, have tried to pass modest mine reform through the Montana Legislature in recent years. Lawmakers killed those bills under the influence of the mining industry. That is why we are taking this simple, thoughtful solution to the people.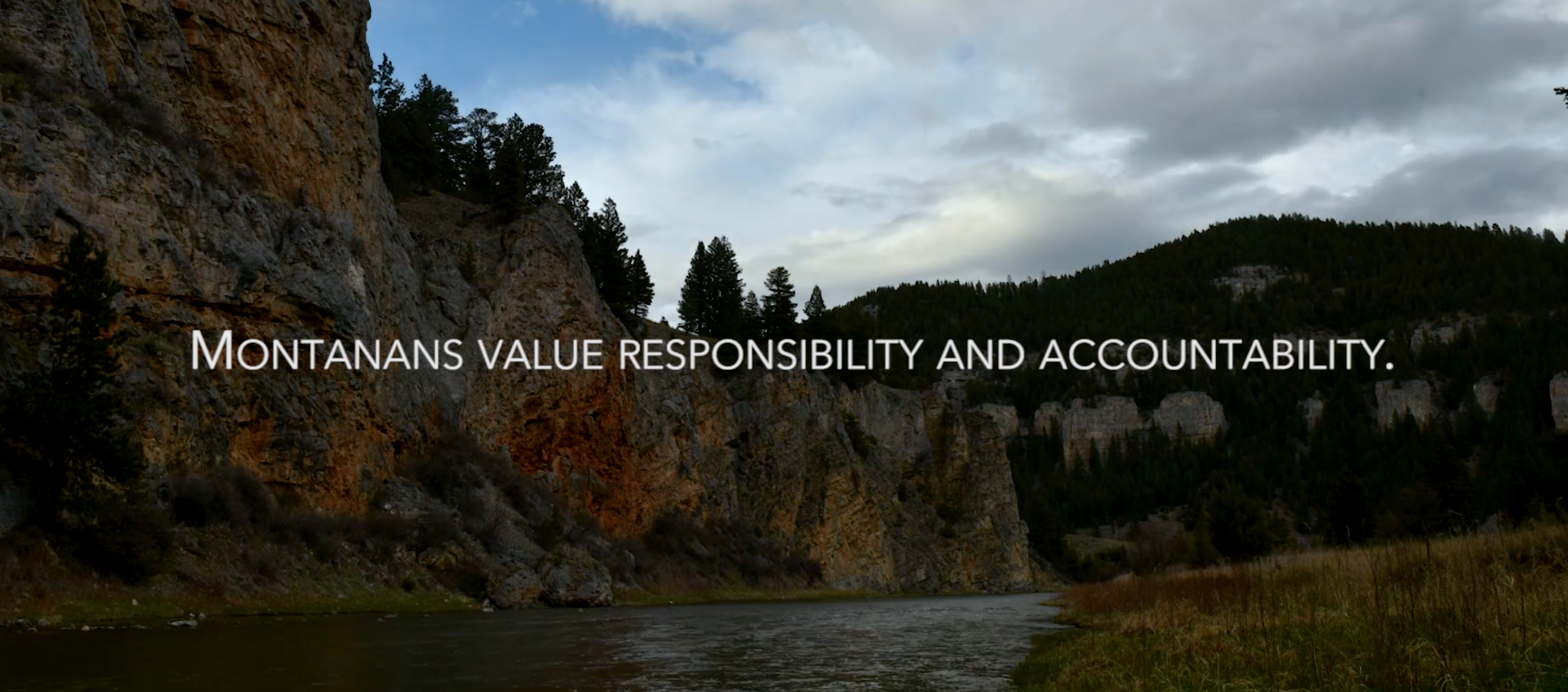 In fact, Montanans have come to the ballot box to vote in favor of clean water and better mining practices twice in recent times when lawmakers had failed to act. We feel they will make their support for clean water known once more.
Like many mining-related issues, this one has seen its fair share of heat already, which is fair when we're talking about people's livelihoods. Maintaining the mining industry in Montana is important and no one wants to see operating mines shut down or jobs lost, now or in the future.
But certainty is a two-way street. Outdoor recreation and tourism are some of the largest and fastest growing contributors to Montana's economy. But both require clean water and healthy landscapes.
Companies have assured us for decades that mining can be done responsibly. The Yes For Responsible Mining initiative holds them to that promise.
Follow us on Facebook and Twitter. For more information or to get involved, contact Colin Cooney at ccooney@tu.org.
Shauna Stephenson is the National Communications Director at Trout Unlimited and lives in Pony, Montana.