The group text messages and emails have already started surfacing. Maybe it will become the topic of conversation in the corner at the annual holiday party. Your shiny new copy of the 2022 Trout Unlimited calendar has probably been opened a thousand times to start checking out the perfect dates.
Can you guess what conversations I'm referring to yet?
If you guessed river permits then you're correct.
It's that time of year again. I'm not referring to the time of year for ugly sweaters and mulled wine. I'm talking about permit season or the other most wonderful time of the year.
This year, for those of you that may be new to the water, I think it would be great to offer up a few of the best trips to do with families with kids. Our family has never owned a boat that hasn't had at least a small herd of children on it so I feel like we've learned a lot along the way. Since they're relatively young still we've also learned, like most activities with children, to keep things simple, fun, and adventurous.
For several years now we've used permit season to plan and learn about which new river we would like to explore.
Here are a few of our suggestions for trip permits for the whole family to enjoy.
This stretch of Colorado river is an excellent run for newer boaters and boaters with young families. Permits are required 60 days in advance for this 25 mile section of the Colorado river. There will be plenty of opportunity for hiking, swimming and exploring in this stretch as well.
If you're lucky enough to draw a permit this is a once in a lifetime trip for the entire family. This 59-mile float through some of Montana's finest trout country will provide ample opportunity for the entire family to enjoy their own experience. Don't forget it's Montana so the weather can change at a moment's notice. Being prepared for all seasons never hurts when you have little ones in the boat. Pro tip, stop by Heaven on Earth for the Smith River specials for the adults and a giant ice cream cookie sandwich for the kids.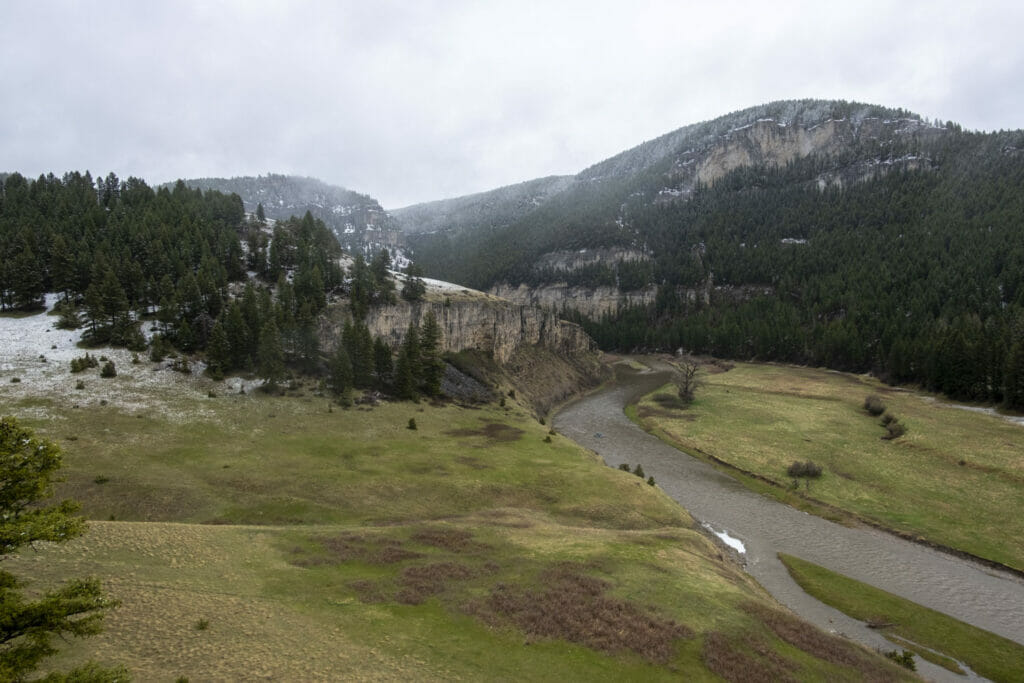 A, B and C Sections of the Green River
Easily one of our family's favorite river trips of the year. This unpermitted section of river, below the Flaming Gorge Dam, is known for its crystal-clear waters that provide a home to some incredible brown and rainbow trout. Campsites along the river corridor are first come first served. You will need to sign the board at Little Hole recreation area to secure a spot. There's only one real rapid, Red Creek Rapid, several miles after Little Hole that will need scouting but if you stay on river left you should be fine with a couple of quick technical moves.
The San Juan river from Montezuma Creek to Clay Hills Crossing is a semi-annual trip that will forever remain one of our favorite spring trips. This relaxing desert trip has ample opportunity to paddle board, kayak and enjoy all the sand beaches one could imagine. Keep in mind this is a permitted river trip from April 15 to July 15 typically. Permits are hard to come by for this stretch so I would advise investigating pre-permit season opportunities.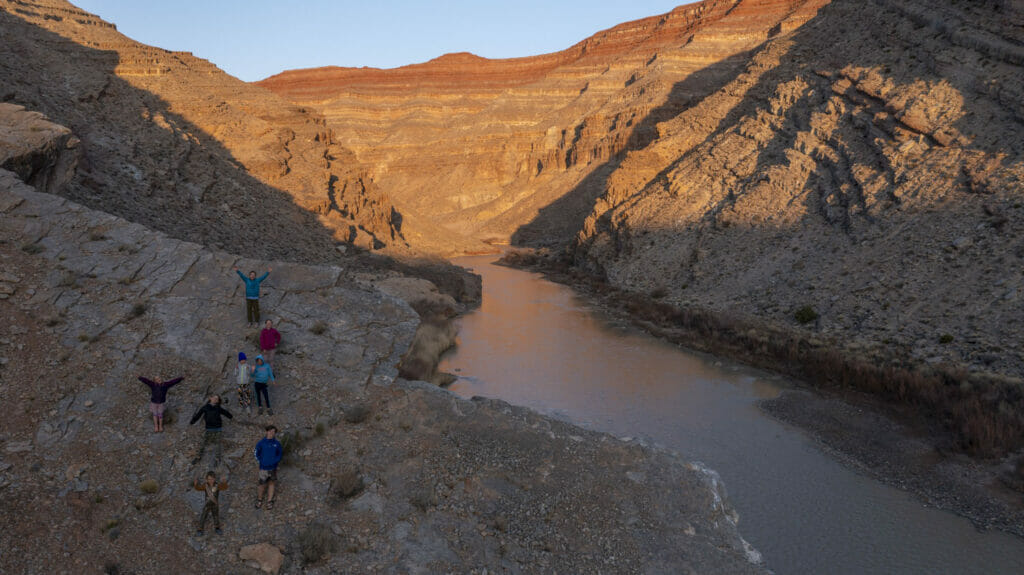 When people think of the Yampa river in Colorado many think of the famous permitted stretch through Dinosaur National Monument. Then, of course, many will think of the fun town runs through picturesque Steamboat Springs as well. The Little Yampa Canyon run, outside of Craig, CO, is an unpermitted trip that is often overlooked. With its potential for wild and scenic designation this is the ultimate family float in the early season. Friends of the Yampa has built and maintained many beautiful riverside campsites on this 32-mile stretch that allow for peace and beauty beyond belief in northwestern Colorado. Two things to remember on this trip. One, always pick up a breakfast burrito or lunch at Los Jilbertos before heading out for your trip. Two, remember to look at the flows and try to time your trip before the river starts to drop. Mosquitos can be heavy and will cause heavy frustration when trying to set up camp or eat.