Today we released a short film, "Hooked: Inspiring Youth, Creating Opportunity" by Fly Out Media
By: Jenny Weis
Celebrating its tenth class in 2018, the Bristol Bay Fly Fishing & Guide Academy is a weeklong riverside course, which, through volunteer instructors, teaches fly-fishing, tying, customer service and guiding basics, river etiquette, leadership, conservation and fisheries management to the local youth of the Bristol Bay region of Alaska.
Learn more about the program through our new short film, "Hooked: Inspiring Youth, Creating Opportunity".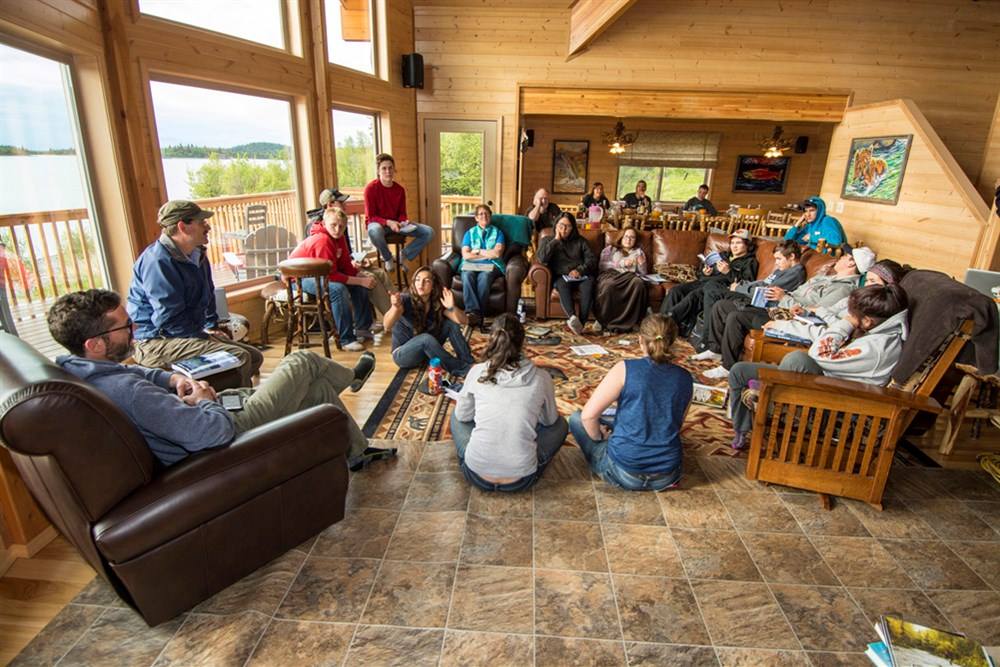 While new job opportunities in the area are limited for young residents, guiding anglers and working at one of the many sport fishing lodges provides them an opportunity to earn a decent living and remain in their communities. For the past nine seasons, roughly a dozen students, ranging in age from 14-24, have come from small, rural communities throughout the region to gain the skills, experience and confidence needed to become sportfishing guides on their world-class home rivers.
There are now over a hundred graduates of the Guide Academy, with well over a dozen that are now employed at Bristol Bay-area lodges and guiding businesses or who have gone onto pursue conservation fields.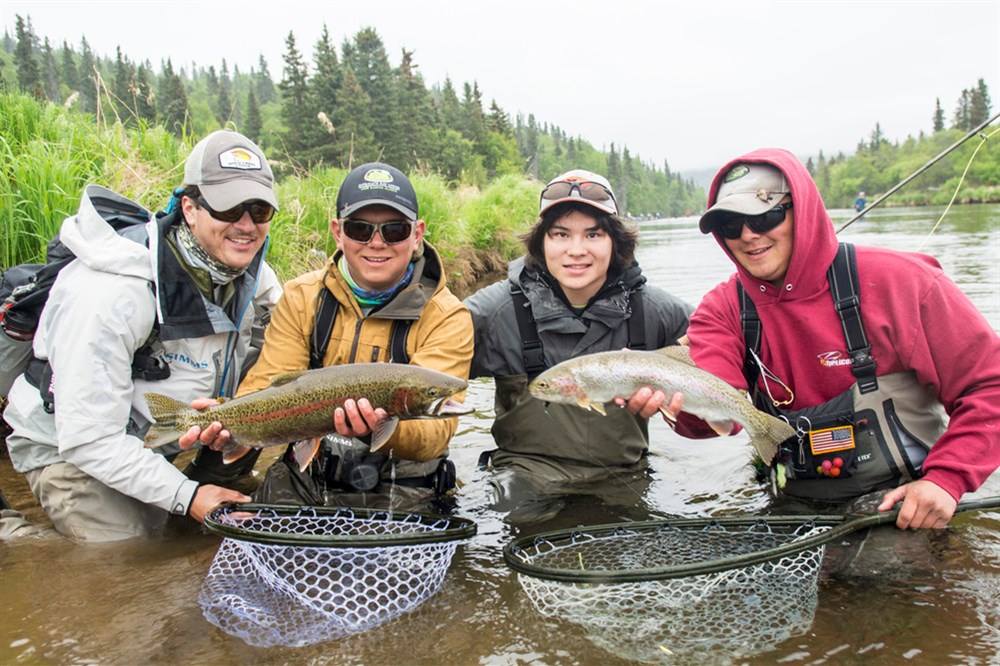 What was once a small effort by a few Academy founders of calling personal connections to find Bristol Bay young people to attend, is now a program with broad community support, sponsors, involvement from local Yup'ik Elders, in addition to the students with industry job placement. No matter where they end up, the instructors are continually amazed by the progress made and leadership demonstrated by each student throughout the week. Read posts from past academies here.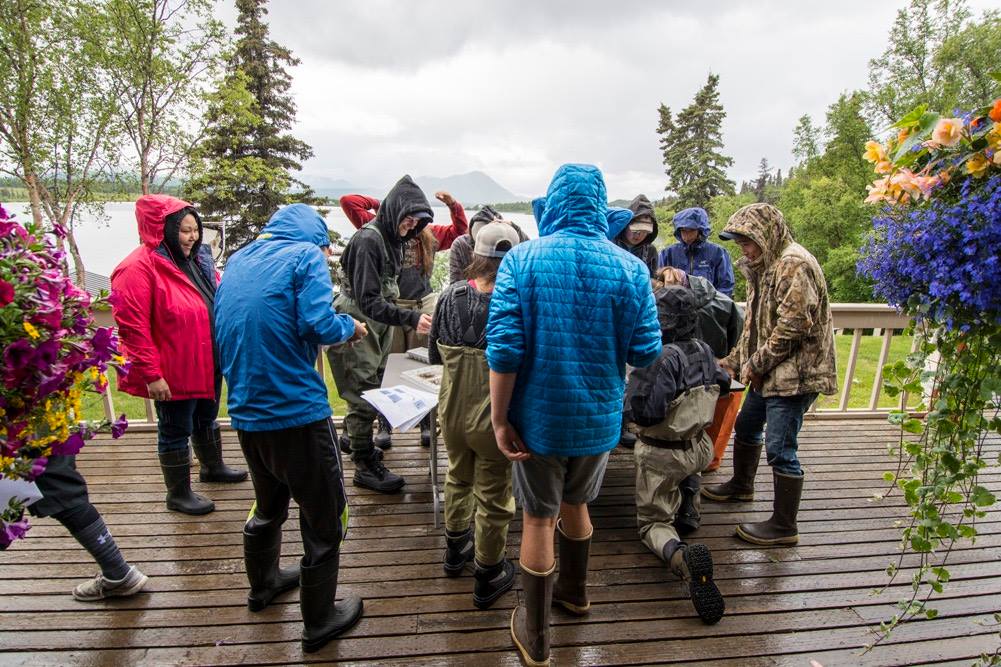 "Hooked: Inspiring Youth, Creating Opportunity" allows you to hear from founders, instructors and graduates. Watch and join us in thanking our many sponsors and looking toward the next decade of the Bristol Bay Fly Fishing and Guide Academy.
Learn more at bristolbayriveracademy.org