By David Kinney and Taylor Ridderbusch
In 2016, sportsmen and women in Maine celebrated the successful end of a seven-year project to preserve an 8,159-acre parcel known as Cold Stream Forest (above). It was a step that protected a 14-mile native brook trout stream and seven ponds.
"Cold Stream is one of the most pristine watersheds for brook trout in the nation," Jeff Reardon, TU's Maine Brook Trout Project director, said at the time, "and whether you prefer fishing tiny brooks, undeveloped ponds, or the brawling Kennebec River, this purchase protects the habitat that supplies those fish."
Acquiring this property, which was immediately handed over to the state of Maine, required years of effort by TU, the Trust for Public Land, and an army of volunteers and partners. But the lynchpin was a critical federal funding source: the Land and Water Conservation Fund (LWCF). That program kicked in three-quarters of the $7.34 million bill, a small price to pay for a special place that provides key habitat not just for native trout but also for whitetail deer and Canada lynx.
Over the past half century, the Land and Water Conservation Fund has invested a small percentage of offshore oil and gas royalty revenue in the protection of public lands.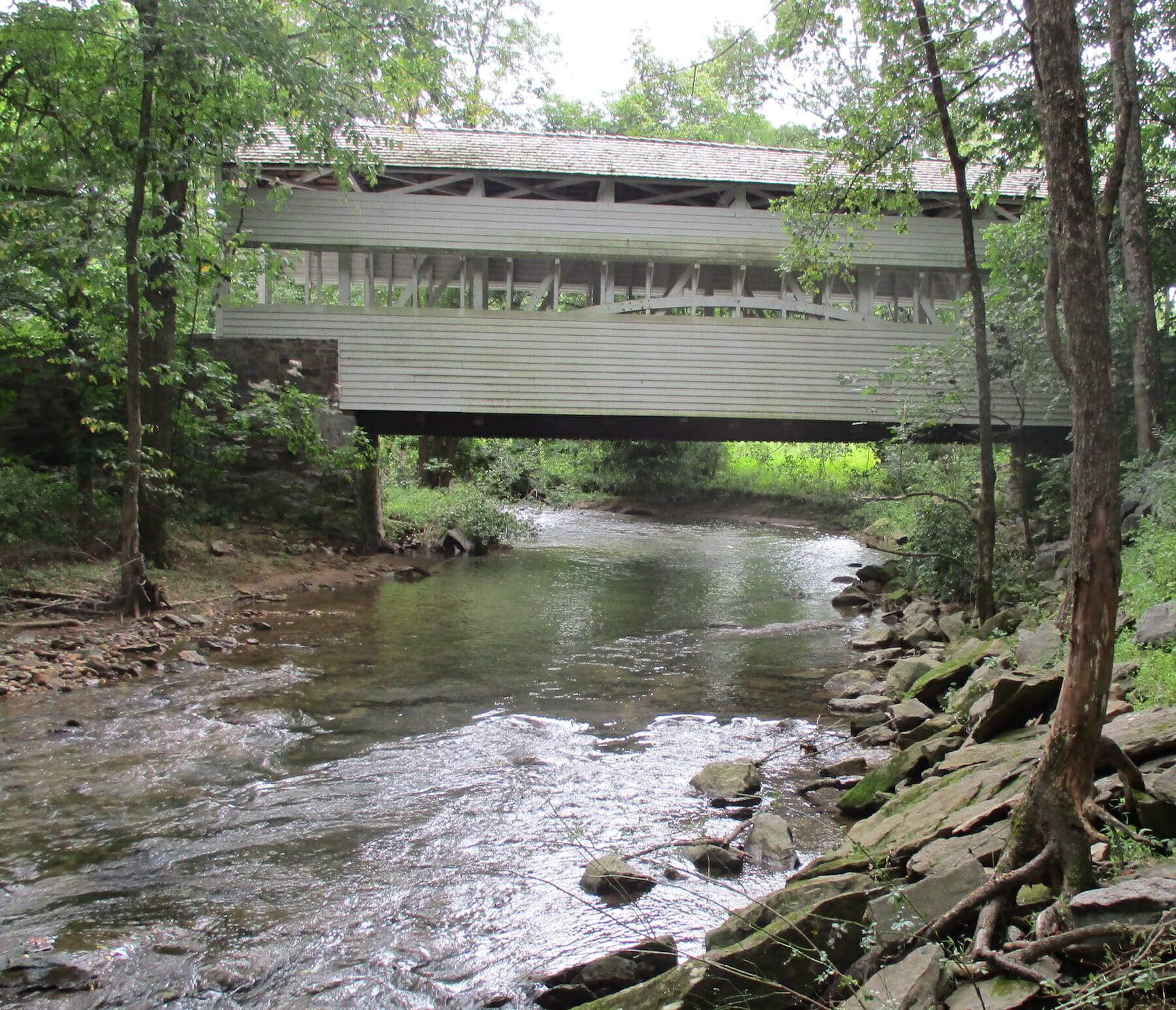 Pennsylvania's Valley Creek has benefitted from LCWF funding.
Across the country, in nearly every county, the LWCF has left its mark. It has helped protect forests along the Appalachian Trail; Civil War battlefields and other historic sites; national, state, and local parks; public pools and playgrounds. For sportsmen and women, it has provided funding for access to important game lands, rivers, and streams—critical investments that boost the nation's $887 billion outdoor recreational economy and support at least 7.6 million jobs.
The future of the Land and Water Conservation Fund, however, is in doubt. If the program is not reauthorized before September 30, this important funding source could dry up.
That's why TU and many of our conservation partners are urging Congress to take action this fall to permanently authorize the program and ensure that funding continues going forward.
Beneficiaries of LWCF include the million-acre Boundary Waters Canoe Area Wilderness in Minnesota, and the 73-mile Upper Delaware Scenic and Recreational River in Pennsylvania and New York, an exceptional wild trout fishery a few hours from Manhattan. In the middle of bustling Carlisle, a park along Letort Spring Run provides access to the famous meadows named after Cumberland Valley legends Charlie Fox and Vince Marinaro.
Elsewhere in Pennsylvania, the fund has helped to conserve land around Valley Creek in Valley Forge National Historical Park, and along Walnut Creek in Erie, a destination for eastern steelhead anglers.
In Wisconsin, the funding increased public access along Black Earth Creek, which was named one of the 100 best trout streams in the United States by Trout Unlimited. In Illinois, the Kinnikinnick Conservation Area is the location where the Oak Brook Chapter concludes its Trout in the Classroom program by releasing the classroom-raised fish. In Michigan, the Portland Riverwalk provides access to the Grand River for winter steelhead fishing. 
At TU, the LWCF is not an abstract concept. We know these places, and we know how important it is to protect them. Over the coming months, it is critical that we make this known to our elected officials.
David Kinney is Eastern Policy Director for Trout Unlimited; Taylor Ridderbusch is TU's Great Lakes Organizer.