If you don't know where to go fishing next, check out this map.
Compiled by the Trust for Public Land, it outlines every project the Land and Water Conservation Fund has helped become a reality over the past half century. There is also a map to looks at potential future projects — a glimpse into the future of outdoor recreation.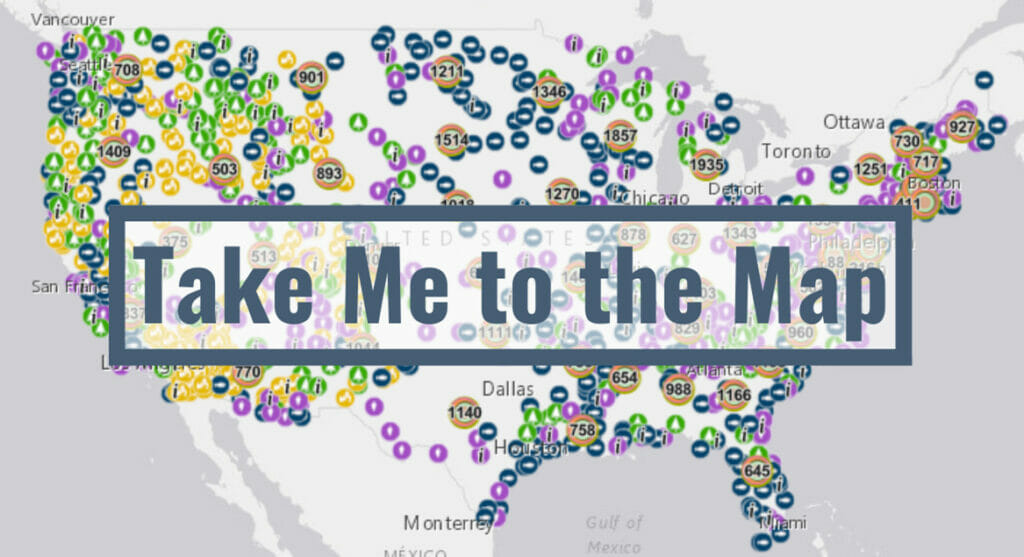 In 2020, the Great American Outdoors Act was signed into law, making full and permanent funding for the Land and Water Conservation Act a reality.
LWCF has been a cornerstone for anglers, securing fishing access sites across the country for decades. In fact, every county in every state has benefitted in some way from LWCF funds, whether via access, conservation easements or recreation areas such as playgrounds and soccer fields.
At a glance it can be pretty overwhelming. But zoom in a bit and you might be surprised at the impact this little-known fund has had on the things that make your own community special.