Milestones. Like shifting winds off the canyon walls, they come and go without warning. While often more prevalent when we are younger, milestones appear easier to recognize as we age.
A couple of weeks ago, without notice, one happened. On the drive back from the river, I announced it to my wife, who was quietly sitting in the passenger seat, drifting off to sleep after a long day on the water.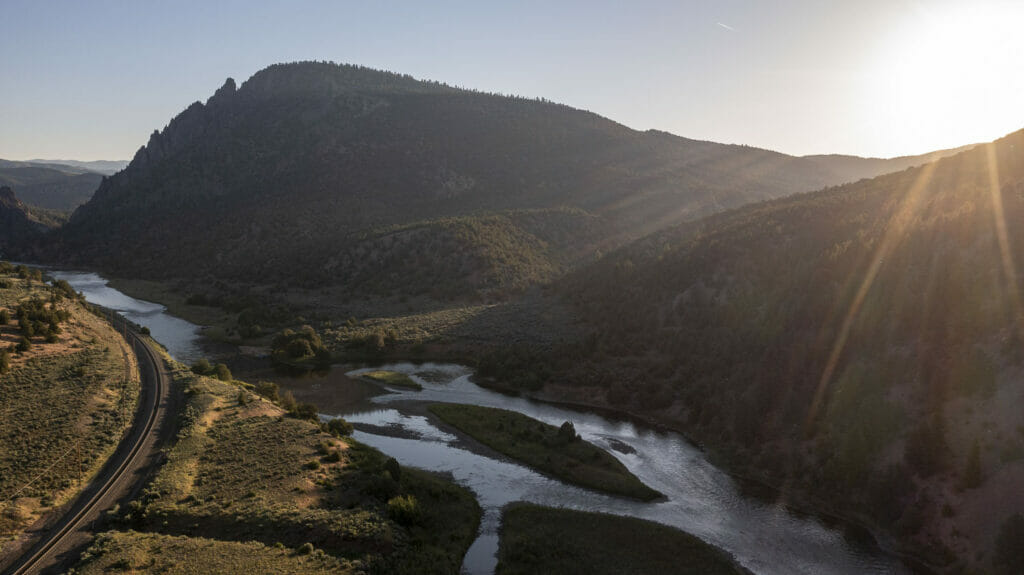 After packing up camp on a quick one-night mission down the Colorado River, we drifted into the last couple of miles of slow-moving water. Typically, there's wind. Lots of it. But this morning was calm, and the winds had yet to pick up. Our kids had grown restless on the raft, and were clearly uninterested in any sort of snack offering we had available. Without warning, my oldest child asked if she could row.
Sure. Why not?
With our 9-year-old on the sticks, I was able to take a break and fish. In order to avoid spinning in circles I would call out strokes to her while I casted. Three strokes forward on the right oar. One back on the left. Pull two strokes backward.
Now we were talking. The only thing left was to bring to hand one of the voracious brown trout that lurk near the banks in search of whatever crashes on the water in front of it.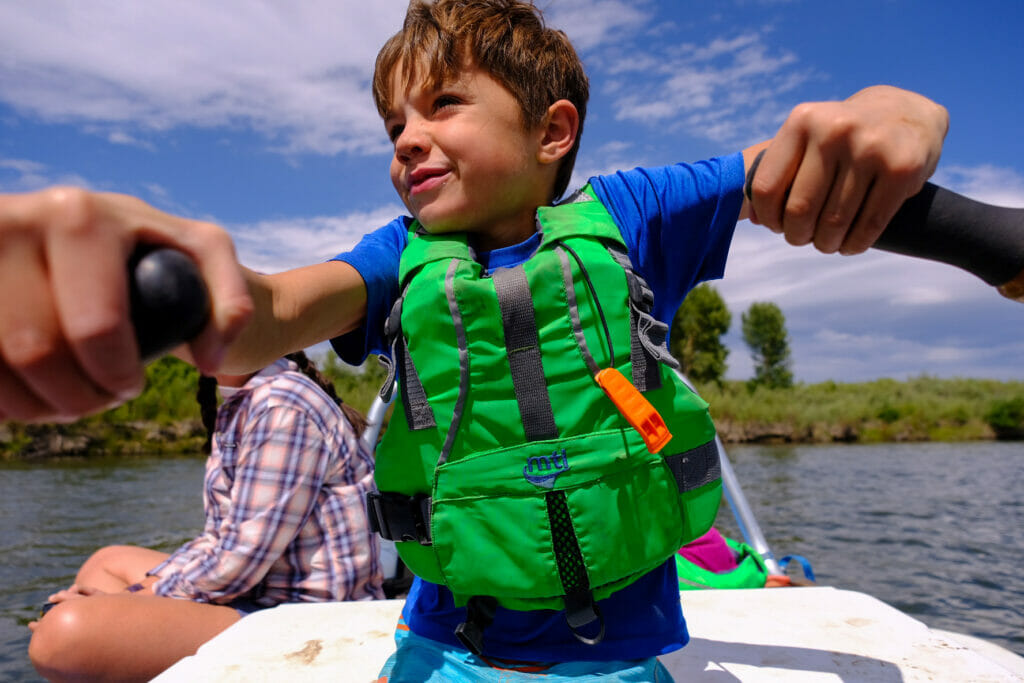 Again, without warning, it happened. The water near the bank erupted the minute my caddis drifted into a known trout hangout. Fish on. With my daughter on the oars and a fish in hand, my son, unprompted, came to the rescue with the perfect scoop of our worn-out old net.
That's when it all hit me. We reached another milestone. Like climbing behind the wheel and hitting the gas on our family's minivan for the first time after turning 15 years old, this memory was sure to be cemented indefinitely.