Multi-benefit flood control projects in California's Central Valley, which will help bolster depleted runs of salmon and steelhead in the Sacramento and San Joaquin rivers, will benefit from funding authorized by the state's new parks-and-water bond legislation.
On Sunday, October 15, Gov. Edmund G. Brown, Jr. signed into law a measure that has been one of TU's highest legislative priorities in California over the past two years: SB 5, The California Drought, Water, Parks, Climate, Coastal Protection and Outdoor Access for All Act of 2018.
The governor's signing of SB 5 means the measure will appear as a ballot initiative in June 2018. The bill provides critical new funding to protect the state's natural resources and wildlife, including coastal redwoods, Sierra forests, and rivers, lakes, and streams up and down the state.
Specifically, the measure would authorize the state to issue $4 billion in bonds to pay for projects and grant programs that establish and improve parks and open space, enhance groundwater and floodplain management, and advance fisheries restoration efforts, among other purposes.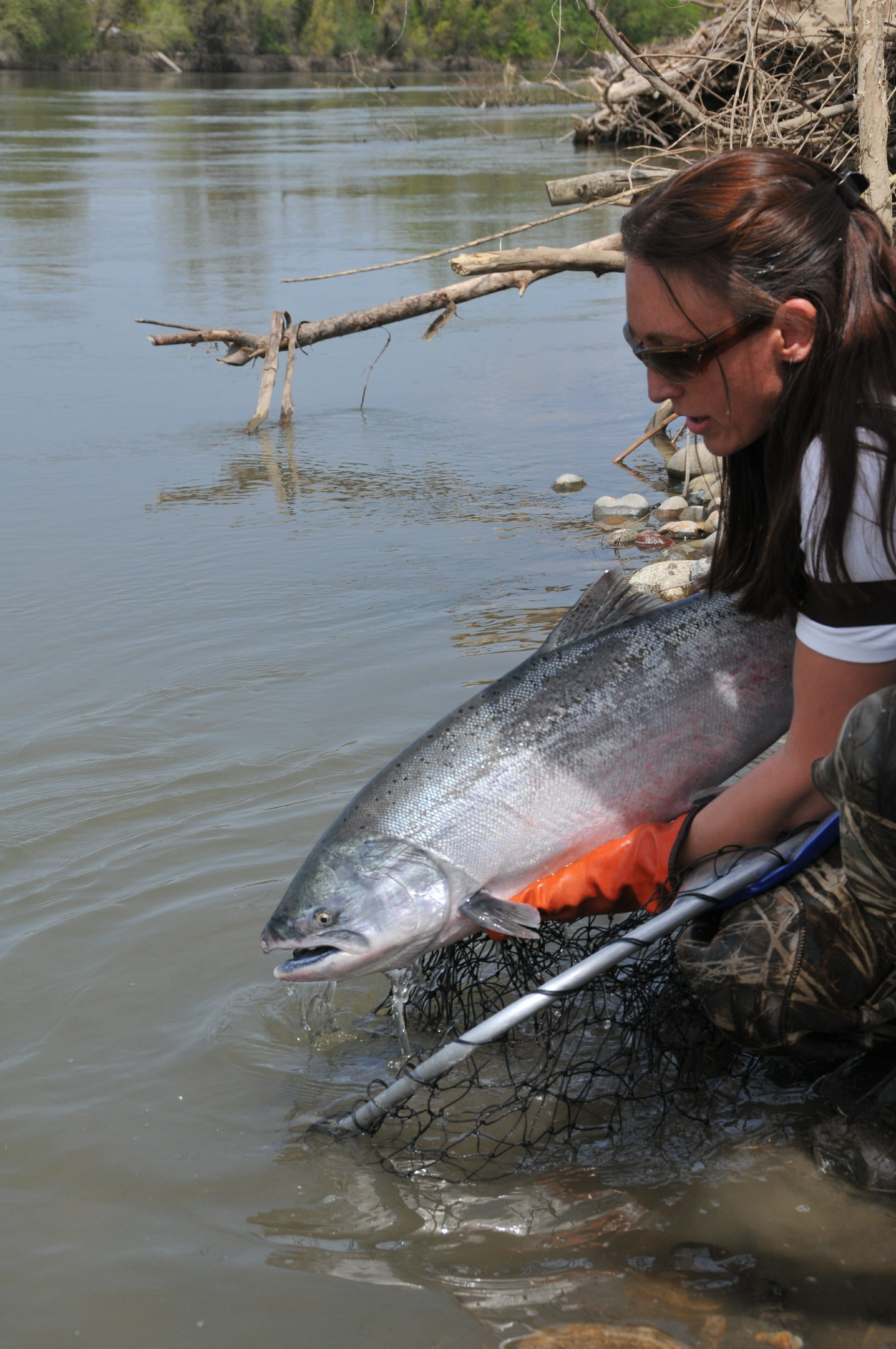 In particular, TU worked hard in Sacramento to ensure that funding be dedicated to actions that benefit salmon, steelhead, and native trout, including multiple benefit floodplain projects that expand and improve salmon and steelhead habitat. TU played a lead role in developing the Conservation Strategy for California's new Central Valley Flood Plan. SB 5 funds will help implement this landmark plan.
SB 5 funding would also pay for projects prioritized by conservation partnerships such as the new Central Valley Salmon Habitat Partnership, of which TU is a founding member, streamflow restoration and fish passage improvements in key salmon and steelhead watersheds, salmon and steelhead recovery in the Klamath/Trinity river system, and southern steelhead recovery actions, including removal of the antiquated Matilija Dam on the Ventura River.
The bond's revenues would also be used to to protect water quality, supply, and native trout habitat by restoring higher elevation meadows, make investments in actions that help make watersheds and vital water sources more resilient to the impacts of the warming climate, and to fund conservation grant programs under the state's Wildlife Conservation Board, Department of Fish and Wildlife, and conservancies.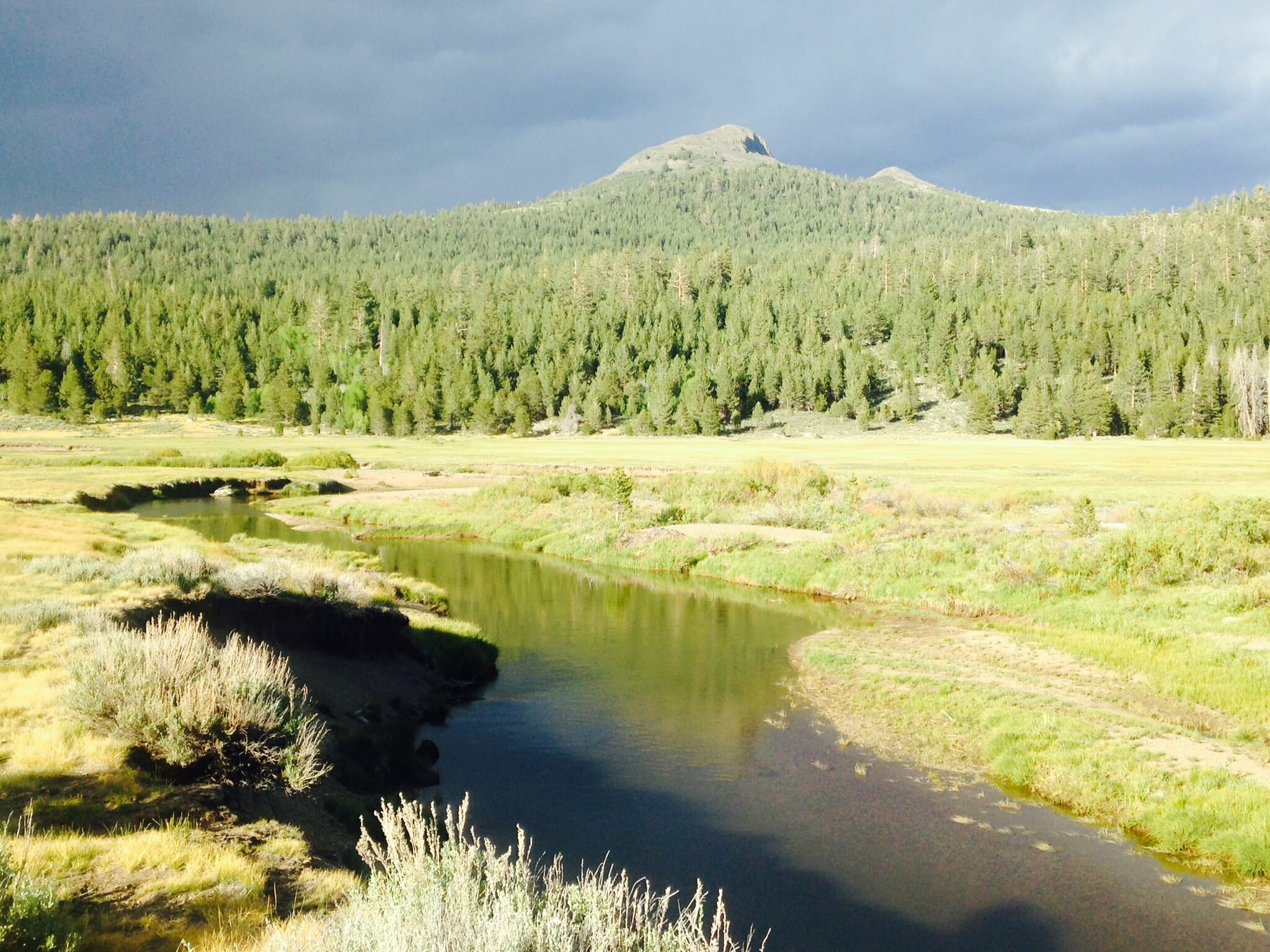 To help get SB 5 passed, TU worked to fortify support for the measure among some of our key conservation partners, in particular those involved in the cooperative effort to restore the once-prolific runs of salmon and steelhead in the Sacramento and San Joaquin River systems. This effort was ultimately successful, in large part due to the collaborative process that produced the state's new flood control strategy (TU's California Science Director, Rene Henery, was a central figure on the advisory committee that recommended the multi-benefit approach for flood control projects).
SB 5 is the first park bond passed by California's Legislature in fifteen years, and has more funding for conservation and natural resources than any previous legislative bond measure. A more detailed breakdown of funding allocations in SB 5 is available here.
Good conservation outcomes for cold water fish species generally don't happen by accident; they come about as a result of years of advocacy, cooperation, and funding. California's new parks and water bond reflects all three of these factors—as well as the dedicated work of TU's science, policy, and water program staff in the Golden State.