It's public lands month at Trout Unlimited. It's also photo/video contest time! During the month of September, post a picture or short video on Instagram featuring America's public lands, use the hashtag #publiclandsmonth and tag @troutunlimited for a chance to win.
Winners will be chosen at random each Saturday and we'll be awarding our exclusive Public Lands: Best. Idea. Ever. hats from RepYourWater and some great fishing gear from Fishpond.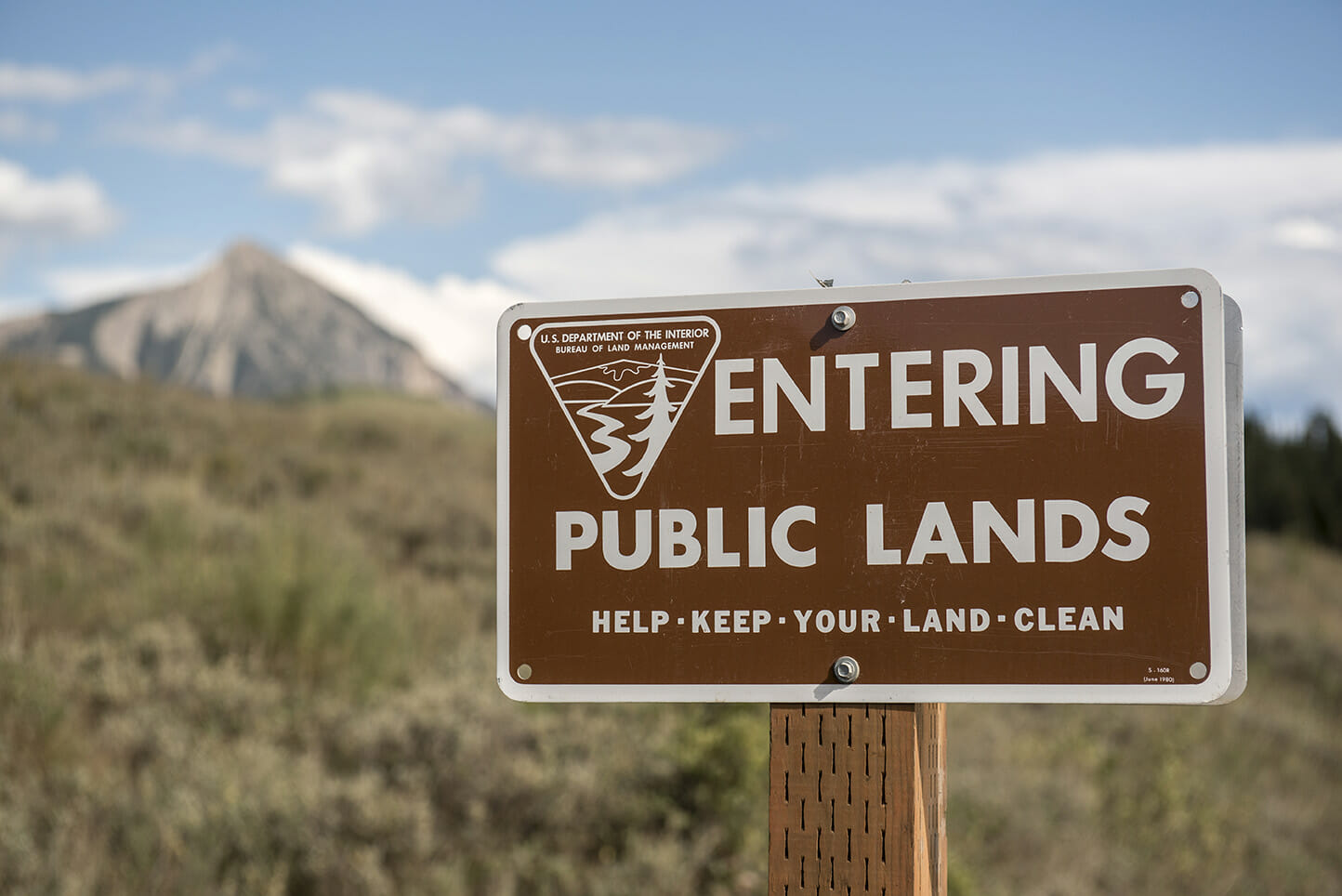 More than 640 million acres of public land belongs to all Americans, so get out and enjoy your birthright, share your photos and help to sustain our outdoor traditions.