Photo courtesy of Hatch Magazine
Buying a new fly rod can be intimidating, especially for newer fly fishers who might not be as familiar with the descriptive terms, like rod action, loading and shock. The first fly rod I ever owned was bought for me, and I have it to this day (an old Orvis Clearwater that's probably close to 30 years old). Every now and then, I'll pull it out of the case and fish it. Now, after decades of fly fishing and casting "new and improved" rods, I can appreciate its slower action and slightly heavier feel—it's like slipping on an old pair sneakers. It just … fits.
Check out this piece in Hatch about buying a new rod. It's worth the read, particularly if you undertake this endeavor infrequently.
Here's what else is happening in the fly-fishing world:
And, finally, your moment of fly-fishing Zen: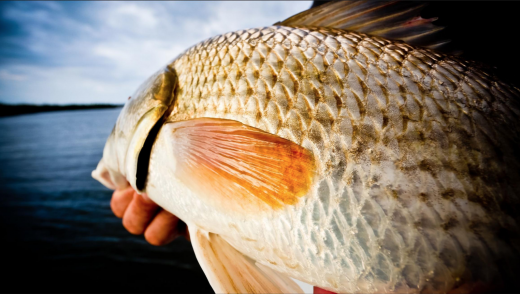 Photo courtesy of Steve Seinberg and Southern Culture on the Fly.