Photo by Tim Harden, courtesy of Gink and Gasoline
Wildfires in Montana. Harvey dumping record rain on Texas and Louisiana. And now Hurricane Irma is barreling toward the Southeast. It must be late summer in America, where yet another climatic crisis is under way.
Wildfires in the West are a fact of life and always have been. Years of suppression, a warming world and lots of fuels build-up have likely contributed to the severity of this year's fire season in Montana, and the impacts on trout could be significant, but probably not permanent. We've seen devastating wildfires in trout country before, and, while localized populations of fish (like the Gila trout of New Mexico a few years back) can be wiped out, rivers and streams are remarkably resilient and will eventually recover. It doesn't make things immediately better, and the "lost summer" for anglers in Montana will have a long-term economic impact on many rural communities. Here's hoping fall rain and snow arrives in the Treasure State soon—it's likely all that will slow the spread of the worst wildfire season the state has seen in decades.
And, while we're at it, let's hope Irma takes a hard right and heads north into the cold northern Atlantic. We've had enough, already.
Here's what else is happening in the fishy world today:
And, finally, your moment of fly fishing Zen: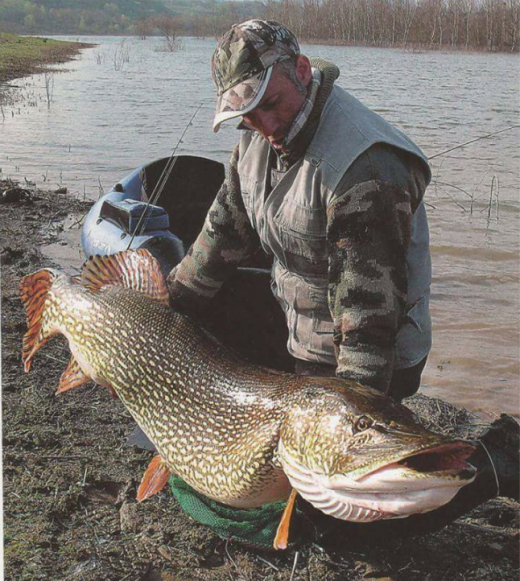 Photo: Tim Lucius via Facebook.