Photo by Earl Harper
Earl Harper is a gifted photographer—I've had the pleasure of his company a couple of times on trips to Alaska and Mexico. He's got a unique eye for detail, and not just that fish-eye that a lof of us amatuer shooters think we have dialed in.
Check out some of the latest of Earl's work in Hatch Magazine—his photo essay on a recent trip to Greenland to chase Arctic char is absolutely stunning, and ought to get your blood pumping. I know I'm already exploring travel options.
Here's what else is happening in the fishing world today:
And, finally, your moment of fly-fishing Zen, thanks, again, to Earl Harper and Hatch.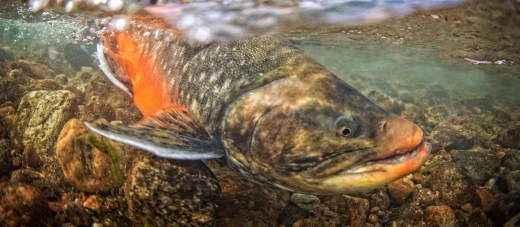 — Chris Hunt