Unless you're a mayfly nymph (living under a rock, get it?) you have heard some that we've had some action on environmental issues come out of Washington DC in recent weeks. These actions have, shall we say, led to some lively discussions.
Arguing can be counter-productive, but discussion is usually a good thing. And that's what more than a dozen fishing guides did recently, getting together to talk about climate change with the local chapter of the National Wildlife Federation at a recent meeting at Montana Fish, Wildlife and Parks headquarters in Missoula.
According to a story in the Missoulian newspaper, participants noted a number of alarming trends they've seen in their days afield. Those trends include reduced summertime river flows and warmer river temperatures during the summer, leading to earlier "hoot owl" closures. Biolgoists noted that the expansion in range of warm-water-tolerant brown trout while seeing a decline in less warm-water-tolerant species such as bull trout.
Along those same lines, a recent piece in the New York Times noted that surveys have found that most Americans believe that the planet is warming, and that the impacts could harm Americans. Interestingly, most of those surveyed believe they are not personally at risk.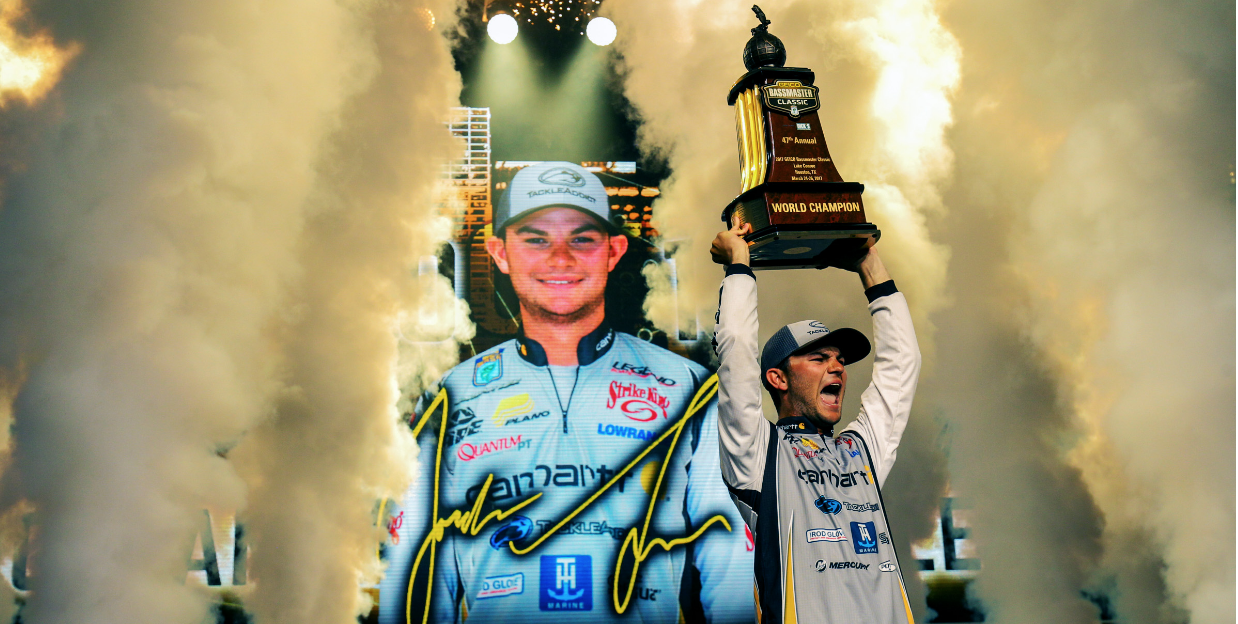 alt="" title="" />
Now, for a little variety, let's move on to a species that actually thrives in warmer water — largemouth bass. The Bassmaster Classic tournament was this past weekend on Lake Conroe near Houston. Jordan Lee (above), a 25-year-old from Guntersville, Ala., took home the winner's trophy and the $300,000 top prize that it came with. Lee, a former member of the Auburn University fishing team (yes, colleges have fishing teams), had a three-day total weight of nearly 60 pounds. Not bad for 15 fish!
Bassmaster Sportsman Society (BASS) founder Ray Scott, who started the Bassmaster Classic, also just scored a pretty good payday himself. According to the Montgomery Advertiser, Scott, who sold BASS years ago, just sold his Alabama fishing retreat, complete with carefully managed bass lakes (below). The purchase price wasn't disclosed but the property had been listed for $3.4 million.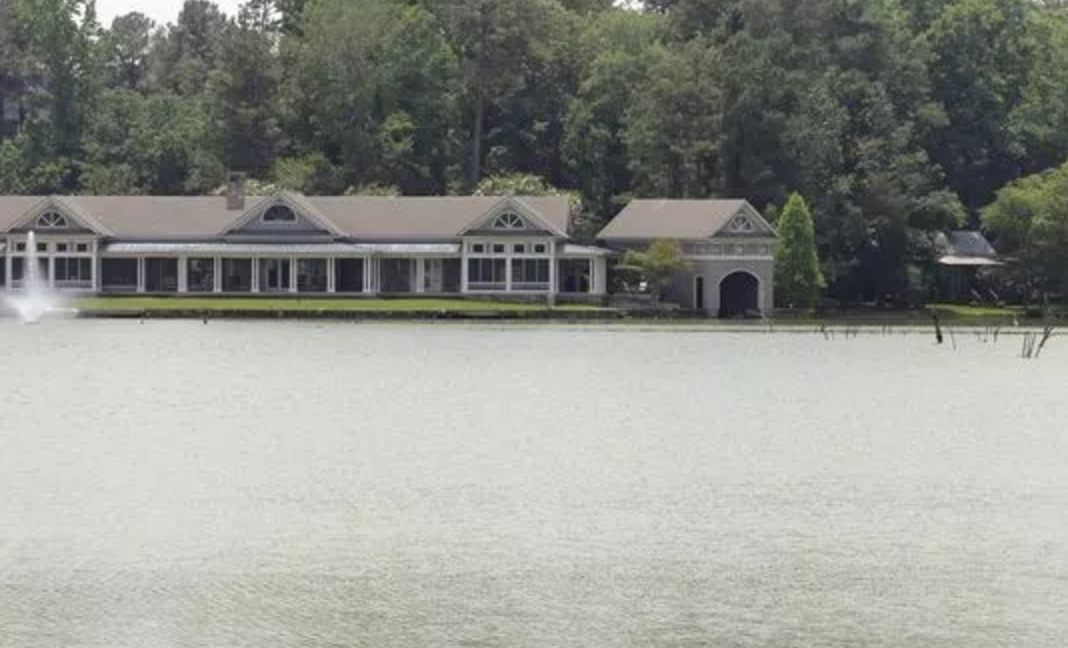 alt="" title="" />