Verta Anne Dorseth photo
Here's a real hearbreaker. The famous shop where the R.L. Winston Co. makes its venerable bamboo fly rods was lost to fire over the weekend. The shop, a must-see destinat
ion for fly fishers visiting southwest Montana from the world over, caught fire early Sunday morning and is a total loss.
Winston is a hallowed name in fly fishing, not in small part due to the company's pioneering work on bamboo fly rods. There's no doubt that a little bit of history was lost to the fire. Here's to a speedy rebuilding process and to the continued good work of the company.
"More than money, the fire feels like the passing of a cherished family member," the company said in a prepared statement. "But as we grieve, we also look to the future."
Now for some good news.
TU's new study on the economic importance of fishing to the Driftless Area of Minnesota, Wisconsin and Iowa is getting some attention. The study shows that fly fishing has a $1.6 billion economic impact on the area—up 45 percent from a study conducted in 2008. The Driftless Area is the beneficiary of a lot of restoration work done by TU and our partners. Thanks to that restoration, we're able to improve habitat and opportunity for anglers, which is clearly having the desired impact on the region's economy.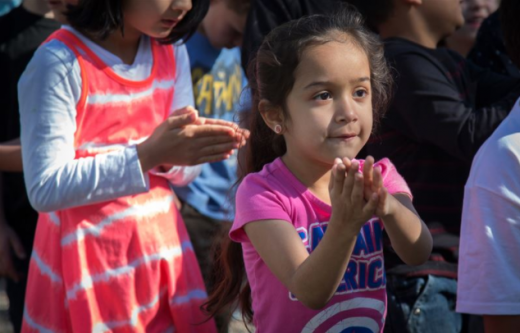 alt="" title="" />
And, finally, students in Utah are among the thousands from all over America who are releasing the trout they've spent much of school year raising in their classrooms. Kindergartent students at the DaVinci Academy for Science and the Arts, part of TU's national Trout in the Classroom program, released their inch-long trout in the Weber River last week, after raising the fish from among 200 eggs. The program, supported by the Utah Division of Wildlife Resources, helps students understand the life cycles and biology of trout and salmon in classrooms all over the nation.
— Chris Hunt