Photo from "Chasing Wild" the new film featuring the Alaska-B.C. transboundary mining issue. Click here to watch the film!
By: Erin Heist
This time of year in Southeast Alaska the weeks are full of harvesting, processing, exploring, fishing and basking in the lush (unseasonably dry and warm!), summer beauty as we prepare for the winter months ahead.
The push to defend the rivers of Southeast Alaska shared by Alaska and B.C. from large Canadian mines has been steadily gaining momentum and we wanted to give an update on the issue and what we've been up to with our coalition, Salmon Beyond Borders.
Here are a few highlights: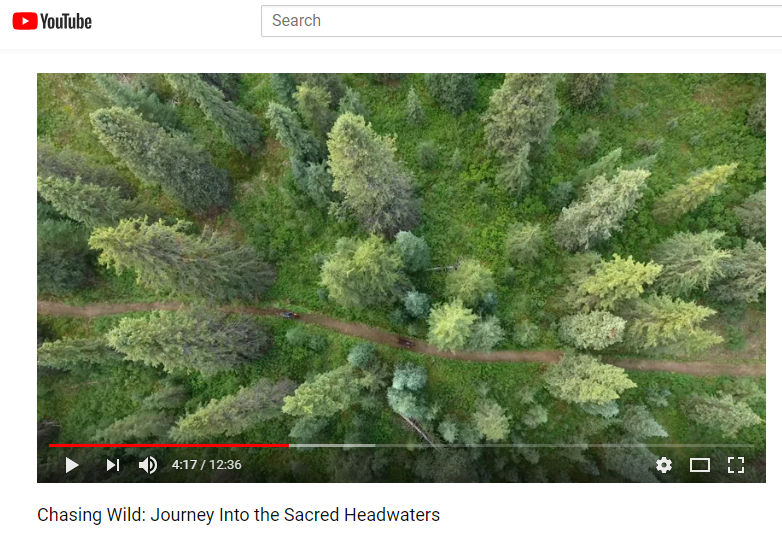 There is a lot of work to be done in the next year, especially in the Montana, Washington, Alaska partnership on this issue. Thanks for staying tuned. Finding updates on Salmon Beyond Borders' facebook page is a great way to stay in the loop!
Erin Heist is the Southeast Alaska Outreach Coordinator. She lives and works in Juenau.