Above: Sun filters down on the mountain town of Pony, Montana
By Shauna Stephenson
Each year, just about the time the poppies explode in meadow of the gold mine owner's abandoned mansion, just when the quiet main street goes from ghostly to just a little more alive and the occasional tourist totters up to the ruins of the gold ore mill before stopping in to perch on the stoop of the bar with a Coors, the creek in our back yard drops just enough to sit on the banks with a blanket and umbrella.
My daughter strips down to her undies and throws rocks in the shallows before picking small blue and white flowers which she deposits onto the blanket for her baby brother. She has only a few more years to play like this before life's other demands eat up her summers.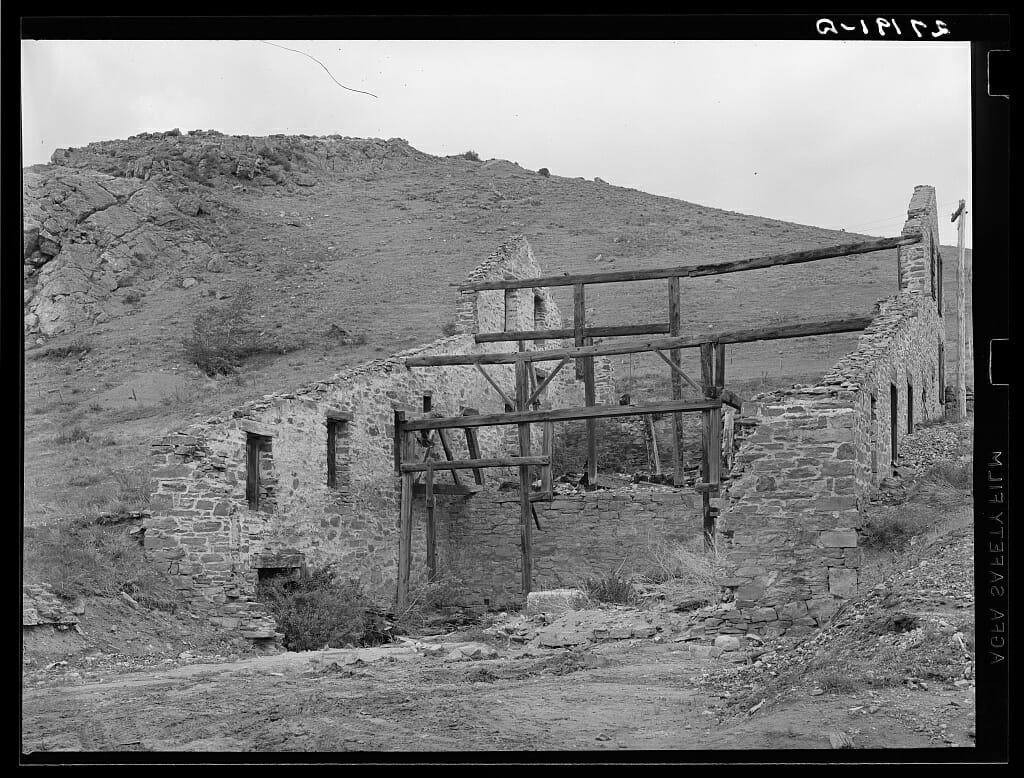 Decades ago, the town upstream was a mining boom town. The remanants of those days now show up as skeletons in selfies on Facebook. It's a reminder that life could have been far different downstream – could still be far different.
In Montana, permitting agencies do not have the authority to deny a hard rock mining permit even if the mine shows it will leave perpetual pollution draining into streams and rivers – toxic pollution like acid-mine drainage, lead, mercury or arsenic.
Which is why organizations like Trout Unlimited are fighting hard on a ballot initiative – I-186 – which would hold mining companies accountable for permanent pollution. The initiative requires hard rock mines seeking new permits to show they will not leave Montanans with a mess and the bill once they close their doors as they have done so many times in the past. The initiative has found support across Montana and will be going to the ballot in November.
As the fight for clean water ramps up, I can't help but think about that little creek in our back yard and how summers would not be the same if it suddenly turned acid-orange. How our friends and neighbors irrigating their fields would suffer and how our little town would be known not for it's potent Moscow Mule, but for toxic pollution.
It's not what I choose for my community. It's not what I choose for my family. We all live downstream. And we all deserve clean water.
There's the saying that "it's not personal, it's just politics." But as my daughter squeals as she sinks her hands into the mud and her brother waves around a handful of long grass and we pass an afternoon on banks of our happy little creek, I can't help but wonder how protecting our water isn't personal?
Shauna Stephenson is the communications director for Trout Unlimited. She lives and works in Pony, Mont.