Some places race horses. Some greyhounds. In Montana, we're betting on a group of tagged cutthroat trout as they race their way up the Clark Fork River.
The project is a joint venture between Trout Unlimited and Montana Fish, Wildlife and Parks to learn more about how trout use the habitat in Rock Creek. Trout are tagged and then adopted through a donation, which is used to fund future work.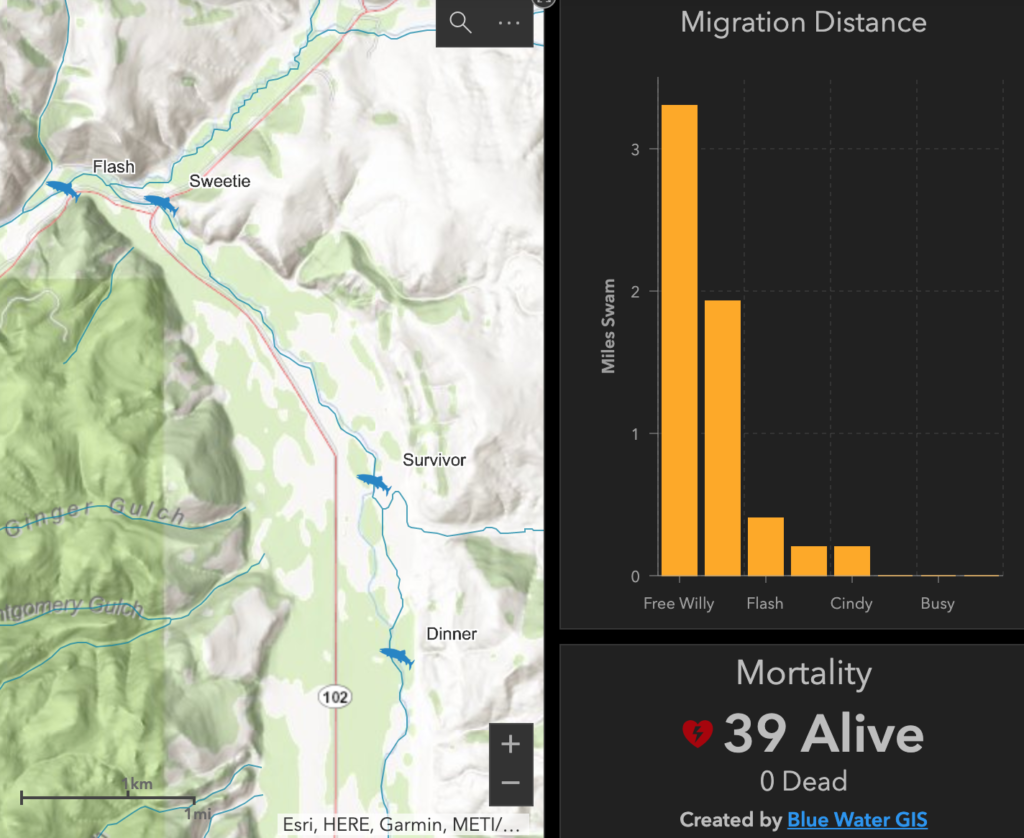 The public can then follow the trout — Sweetie, Huckleberry, Cindy, Ol Greg, Silver, Roxy, Free Willy, Silly Goofers 2 and all the rest — as they are tracked through the system.
"The Race Up Rock Creek is really a spin-off the joint research to track cutthroat trout, so you can actually follow all the movement of these tagged cutthroat live — as FWP is actually tracking them," explained Tess Scanlon Rock Creek Project coordinator for TU.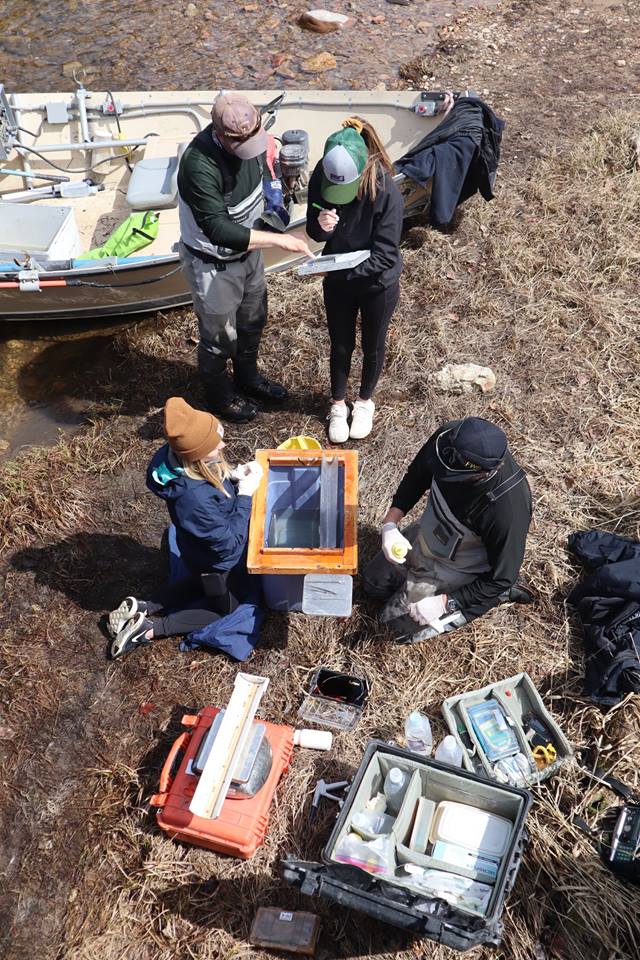 Last year, researchers learned Rock Creek is home to a number of pure cutthroat. This year they're focusing on a few new questions like:
In which tributaries is hybridization occurring?
Which tributaries are the pure cutthroats using?
What are the barriers to upstream fish migrations?
What is the habitat like where they spawn?
What causes mortality?
Those who want to donate or follow the race can watch the progress at https://montanatu.org/race-up-rock-creek/.