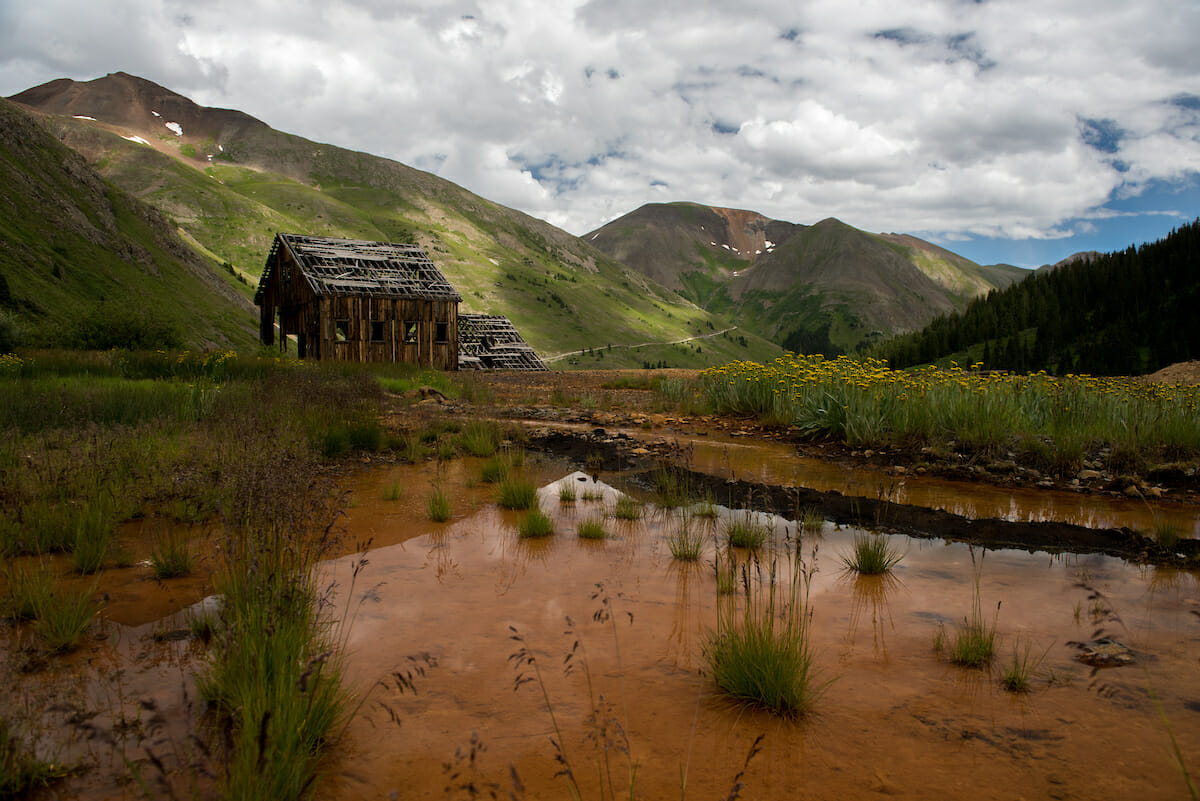 Contacts:
Chris Wood, TU President and CEO, chris.wood@tu.org
Steve Moyer, TU Vice President for Government Affairs, steve.moyer@tu.org
Corey Fisher, TU Public Lands Policy Director, corey.fisher@tu.org
ARLINGTON, Va.—The White House took important steps toward mining reform today, announcing several policy initiatives and federal and industry investments that would help secure critical mineral supply chains while protecting and restoring America's lands and waters.
Trout Unlimited has long recognized that responsible sourcing of critical minerals is key to expanding renewable energy technologies. The policies announced today reflect many of the tenets outlined in a 2020 report, Critical Minerals: A Conservation Perspective, by TU, Backcountry Hunters & Anglers, and the National Wildlife Federation.
In the announcement, the administration voiced support for Congressional action on Good Samaritan mining legislation, which was identified as a key to cleaning up abandoned hardrock mine pollution.
Other policy initiatives included updating mining laws and regulations, establishing a fair hardrock mineral royalty, fully funding a hardrock mine remediation program, providing clarity around permitting, protecting special public lands, and prioritizing recycling and alternatives to critical minerals.
Meanwhile, the administration highlighted significant investments by the federal government and industry, including funding for a facility in southern California to process rare earth elements, and a demonstration project to perfect the process of recovering rare earth elements from coal ash and mine waste.
"We thank the administration for listening to stakeholders and launching these mining reform initiatives," said Chris Wood, president and CEO of Trout Unlimited. "Securing the raw materials necessary for clean energy technologies will require a comprehensive approach to help mitigate the effects of climate change on fish and wildlife.
"Passing Good Samaritan legislation, modernizing mining regulations, encouraging responsible mining practices, enacting a fair royalty on hardrock minerals, and funding abandoned mine remediation are all important steps forward," Wood added. "These steps will help us clean up abandoned mines, avoid the mistakes of the past, and responsibly mine critical minerals necessary for our clean energy future."
---
More from Trout Unlimited on Good Sam legislation and critical minerals.