Make Fishing Better. Join Us.
We bring people who care about coldwater fisheries together to protect, reconnect and restore the places they love to fish.
Become a member
Renew membership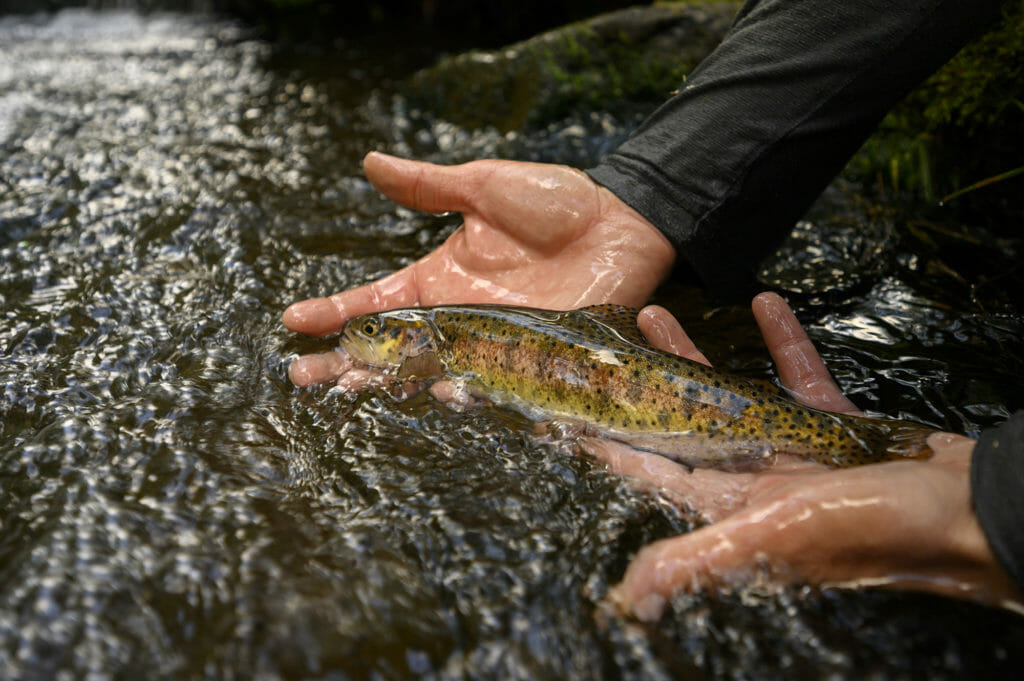 Nearly every trout and most salmon species have been proposed for listing under the Endangered Species Act. Generally, the focus is staving off extinction rather than recovery. Trout Unlimited Senior Scientist Helen Neville, and other TU science staffers, led an effort involving state and federal agencies and universities to develop a population viability assessment tool that will help agencies, such as the U.S. Fish and Wildlife Service, make decisions to recover fish as opposed to minimizing their decline.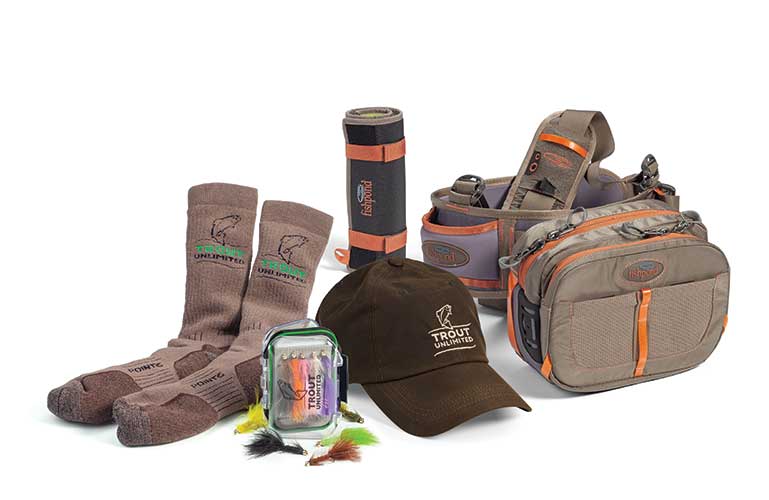 Every dollar donated between now and December 31, 2019 to our Member Match Challenge will be doubled. That means your donation will go twice as far, you'll get awesome gear and you'll help us reach our goal of making 2020 as successful as possible.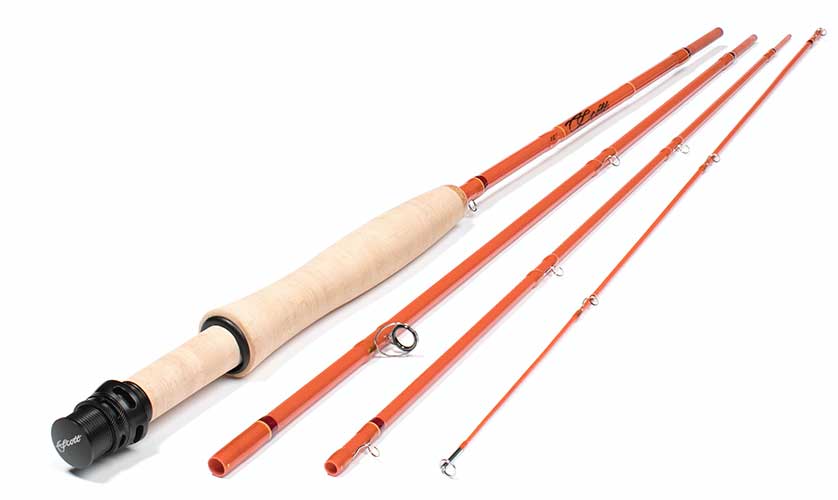 While it's true that trout don't care if you're fishing with the newest rod, or whether you choose a vest or lumbar pack to carry your fly boxes — if you scratch a fly angler, you're likely to discover a gearhead.
Every year we comb fly shops, trade shows and magazines for the best gear we can find. We put that gear to the test and throughout the year we share the products that stand out. Here are the best of the best — the products that awoke our inner gearheads.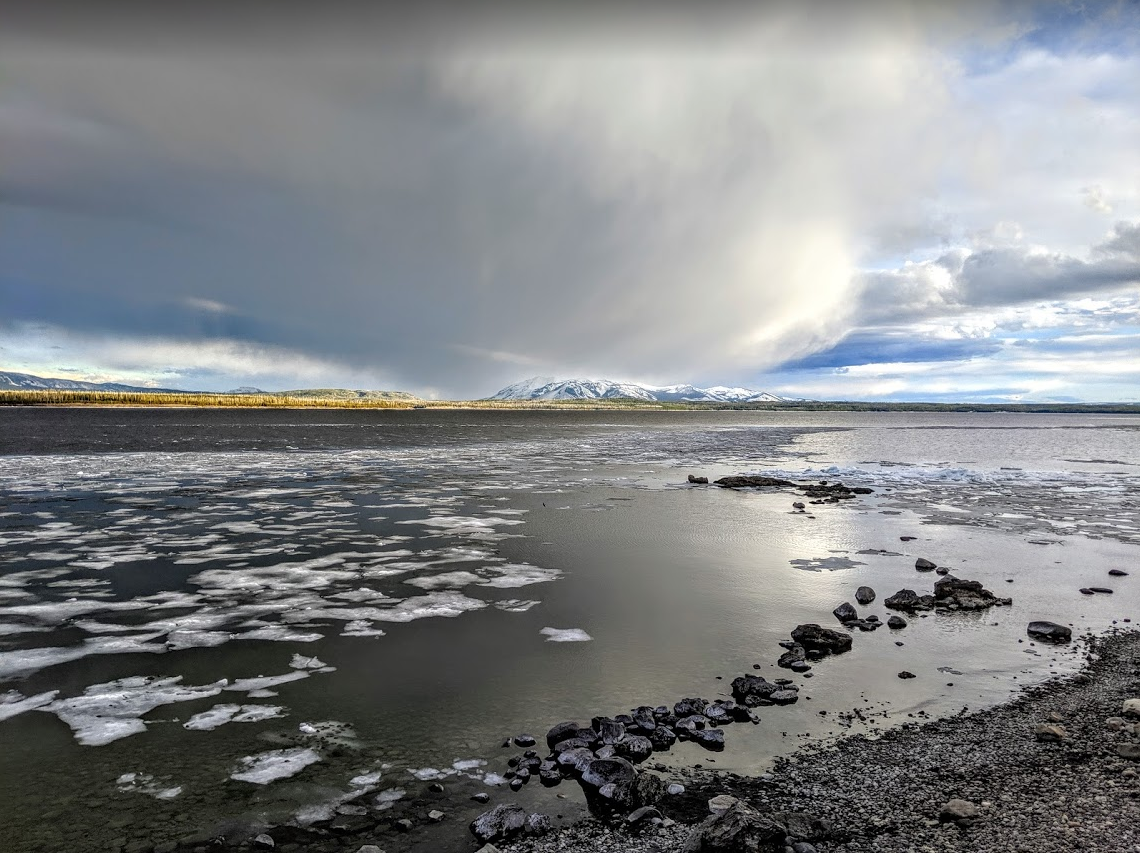 Yellowstone National Park and its crews of contracted gillnetters removed 282,960 invasive lake trout from Yellowstone Lake this summer, a slight dip from previous years, and a likely indication that overall lake trout numbers are shrinking. 
Nevertheless, there remains work to be done to further knock back the lake trout population in Yellowstone Lake to further enable the rebound of native Yellowstone cutthroat trout that have evolved and inhabited the lake for eons. 
We sleep, breathe and occasionally even eat trout and salmon — and we love to talk about it.
With the best anglers in the business, we obsessively gather and share tips to make you a better angler.
We put the newest and best gear to the test. From rods to reels, feather to fur, we've got you covered.
Shop exclusive deals on great gear. We've got custom rods, reels and TU apparel to help you show your support.
Get Involved
Becoming a member is a great first step, but there are many more ways you can protect our trout and salmon.  Join us!
Sensibly managing our lands for future generations
There are two requirements for quality fishing and hunting opportunities:  healthy habitat and access.
Projects
Conservation happens on many levels.  And we're as comfortable getting wet as we are in a classroom or in the halls of government.
Acting for conservation can take on many forms. Donate your talent and make an impact.
Want to help out? Check out our tacklebox to learn all about the many ways you can lend a hand.
With 387 chapters in 36 councils across the country, we're in your neck of the woods.
The best conservation work is done between landowners, agencies, non-profits and other stakeholders.