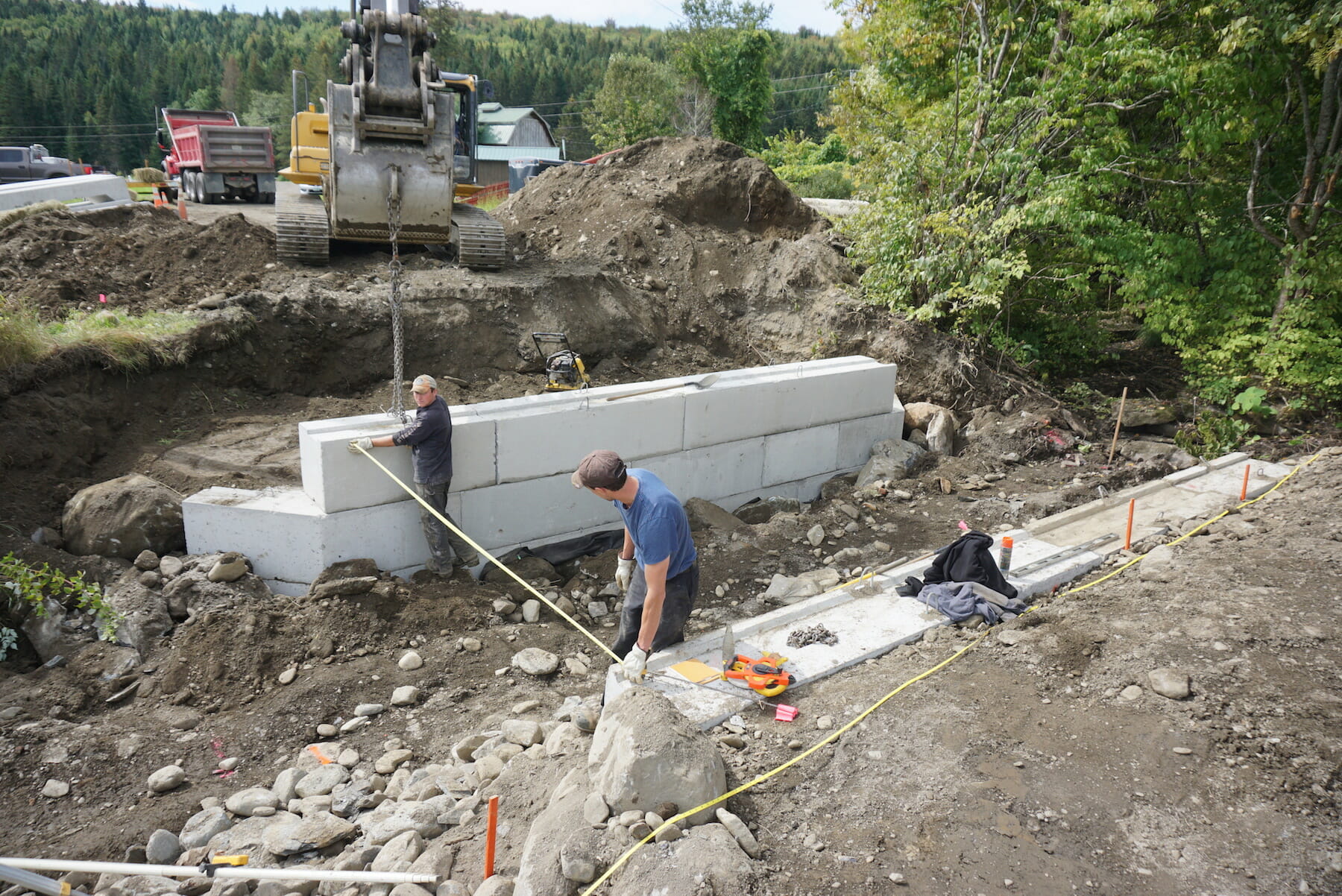 A recently completed Trout Unlimited project in New Hampshire will open miles of quality habitat for the stream's native brook trout.
Trout Unlimited reconnected Tabor Brook with Indian Stream, which will allow brook trout to access habitat for both spawning and for thermal refugia.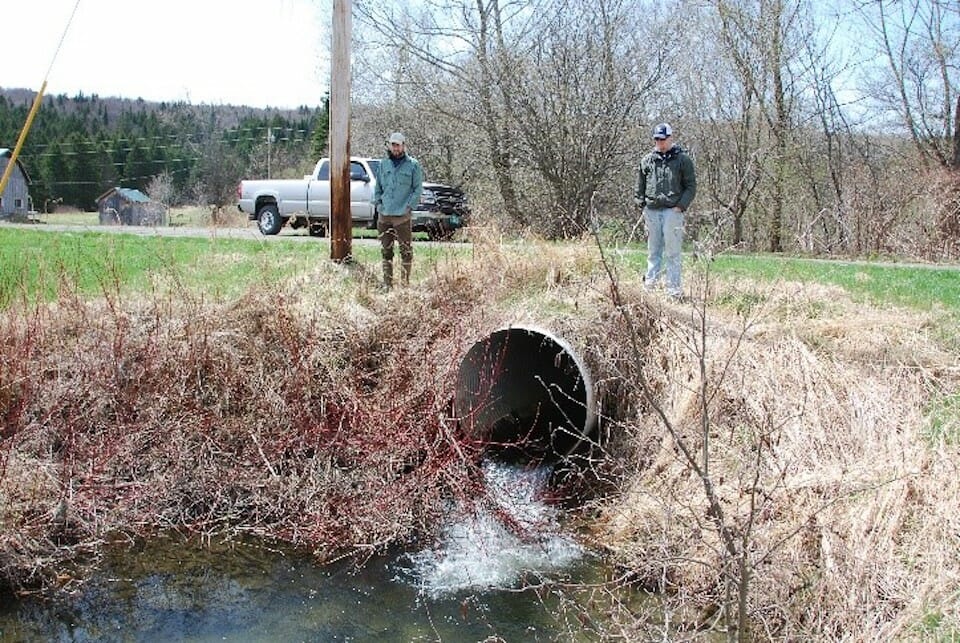 The focus of the project was to replace a culvert that blocked fish passage with a new bridge structure.
In addition to the bridge, four rock vanes were installed.
The stream bed under the bridge was reconstructed to closely match the existing stream bed upstream and downstream.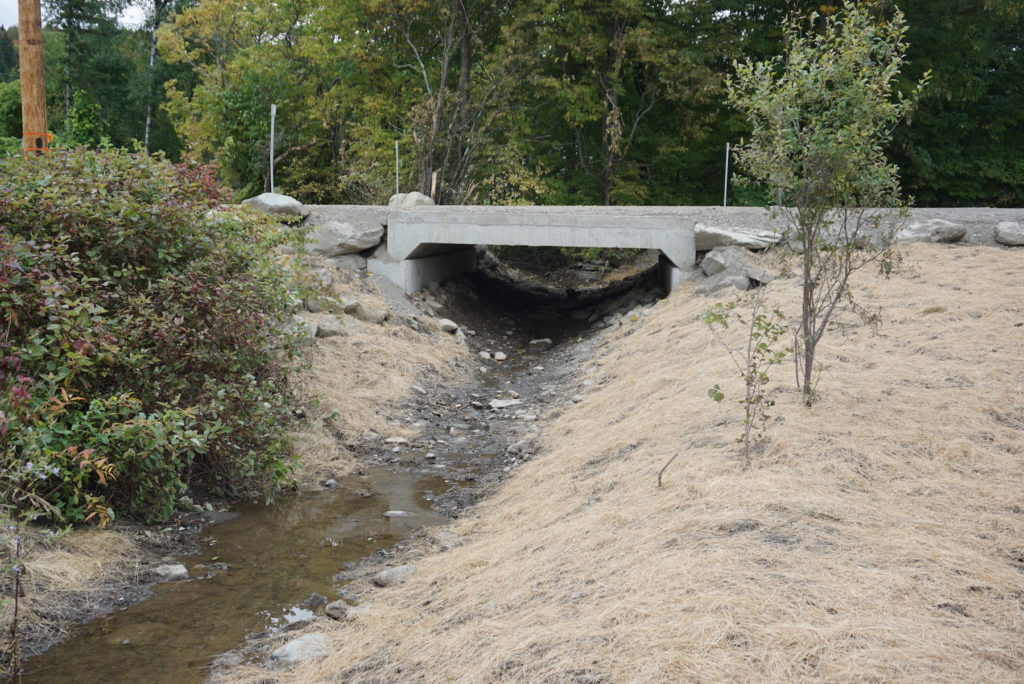 The new structure will not only benefit trout and other stream inhabitants, but it will be much more resilient to high stream flows.
TU will revisit the site in the spring of 2020 to review how well the new structure functioned during the winter, and during the spring thaw.