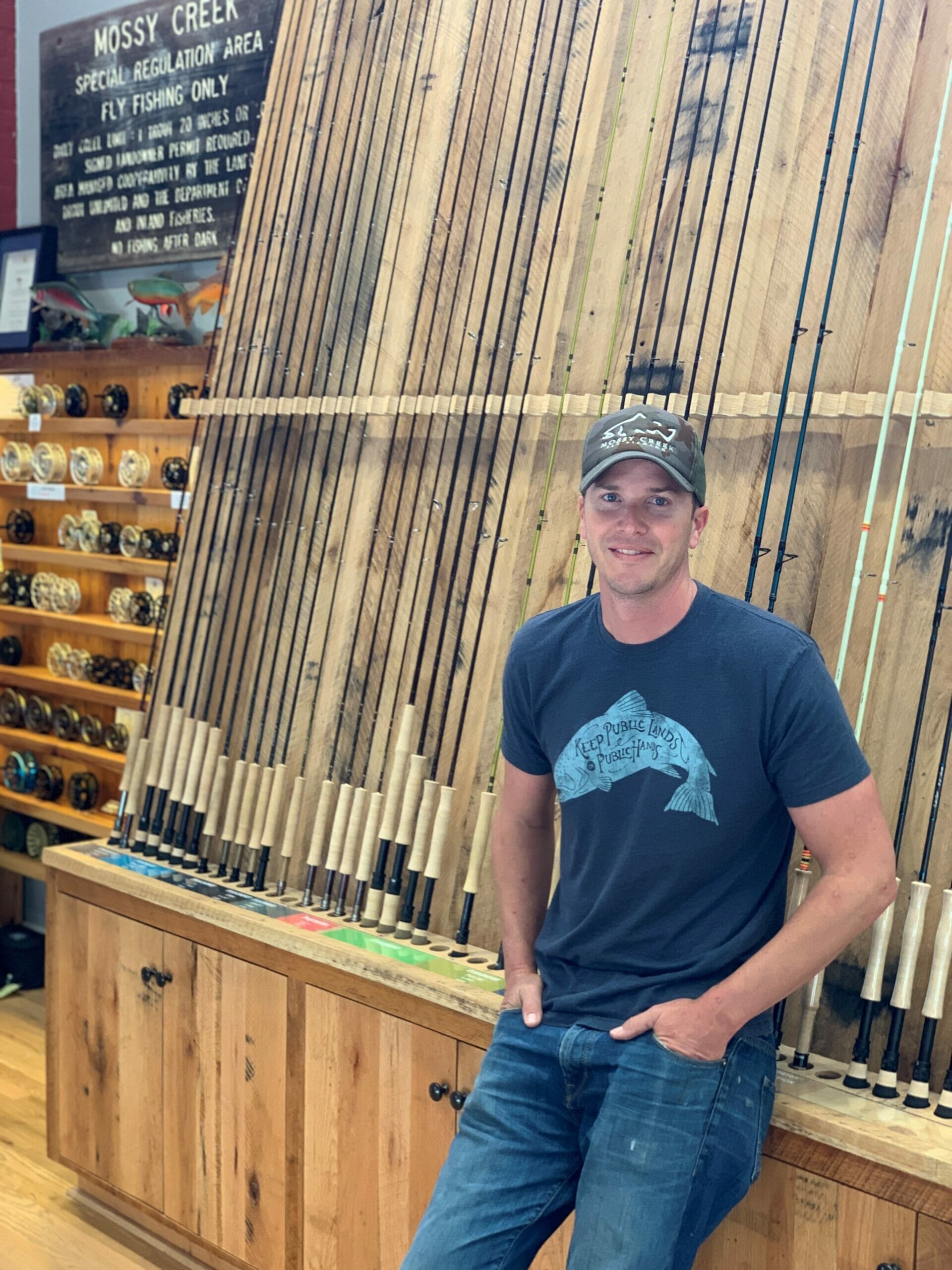 Keeping our partners in business matters to us. After all, we're all in the same boat.
Editor's note: In the coming weeks, we'll be asking you, our TU members, supporters and followers, to do some online business with some of our best TU Business members. These businesses give back to conservation again and again, and they are struggling in the midst of the coronavirus outbreak to keep their businesses going. Here are some great TU Business members from all over America who could use your help today—the links, whenever possible, go directly to these business' e-commerce pages.
Frontier River Guides/Brightwater Alaska
Anchorage, AK 99523
(877) 818-2278
Eagar, AZ 85925
(480) 217-5089
Mammoth Lakes, CA 93546
(760)  582-2195
Montrose, CO 81401
(970) 249-0606
RIGS Fly Shop and Guide Service
Ridgway, CO 81432
(970) 626-4460
Alpharetta, GA 30009
(678) 672-0027
Island Park Lodge, ID 83429
(208) 558-7953
Appalachian Mountain Club – Maine Wilderness Lodges
Greenville, ME 04441
(207) 695-3085
Leverett, MA 01054
(413) 218-0638
Twin Bridges, MT 59754
406) 684-5960
Asheville, NC 28801
(828) 252-3005
Velarde, NM 87582
(505) 629-5688
If you find yourself in need of flies, gear, tying equipment — or even real, wild-caught Alaskan salmon — these folks can help. What's more, given the economic reality that comes with the coronavirus outbreak, they could really use your help. Give them a call. Buy something online. Support the TU Business Members who support our efforts to make fishing better for everyone.