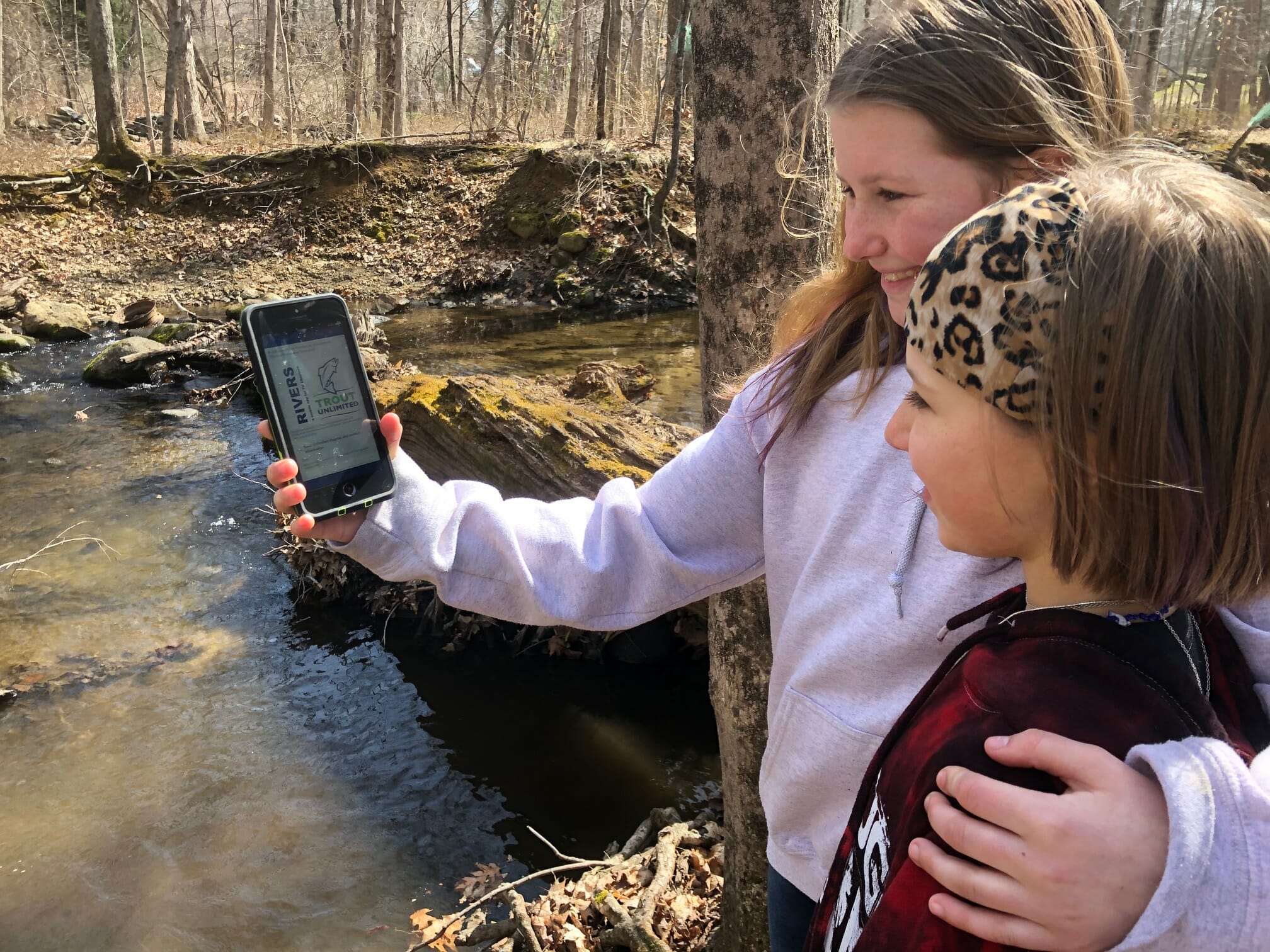 The new RIVERS app from Trout Unlimited puts the power of a professional stream assessment tool in the palm of your hand and is the perfect way to get kids outside and doing "real" science.
A mobile application designed to help TU members and volunteers develop a database of disturbances on their home rivers, RIVERS (which stands for River Inventory by Volunteers for Efficient Restoration Strategies — yes we love acronyms) is an easy-to-use tool that can help identify the impacts to local streams.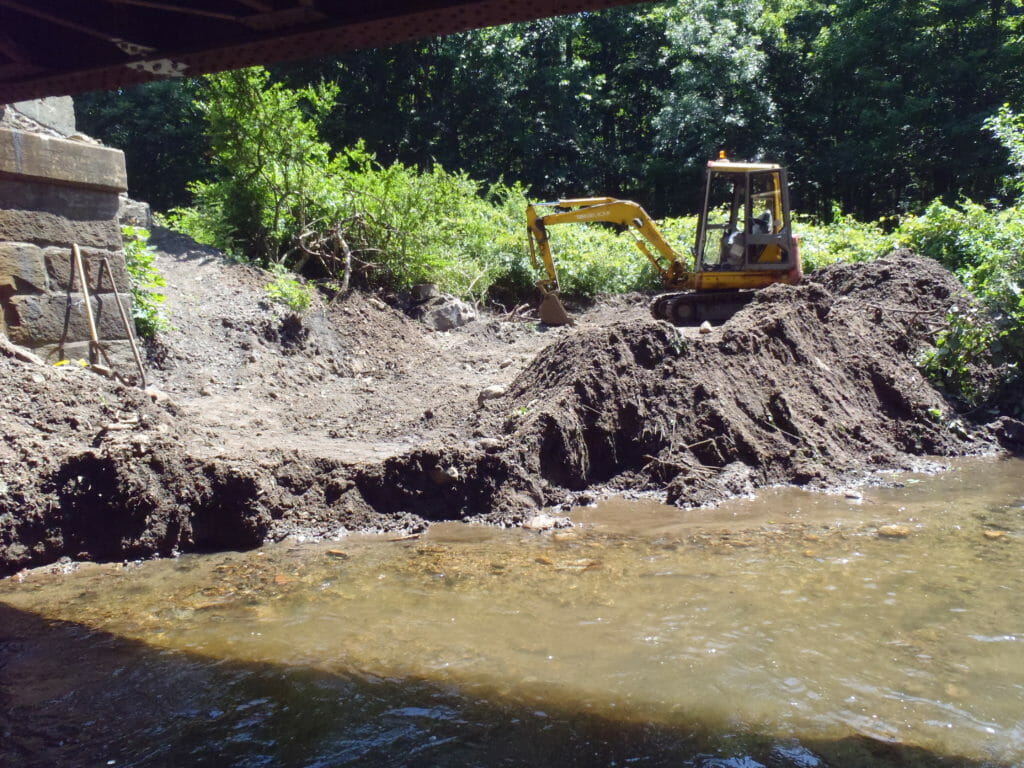 Simply download the app, walk through the guidance documents provided, and you can be on the water flagging and photographing areas of stream degradation in no time. The problems you spot and report will be compiled on a map you can show and share, and all the data you collect can easily be downloaded and filtered by location, type, and chapter.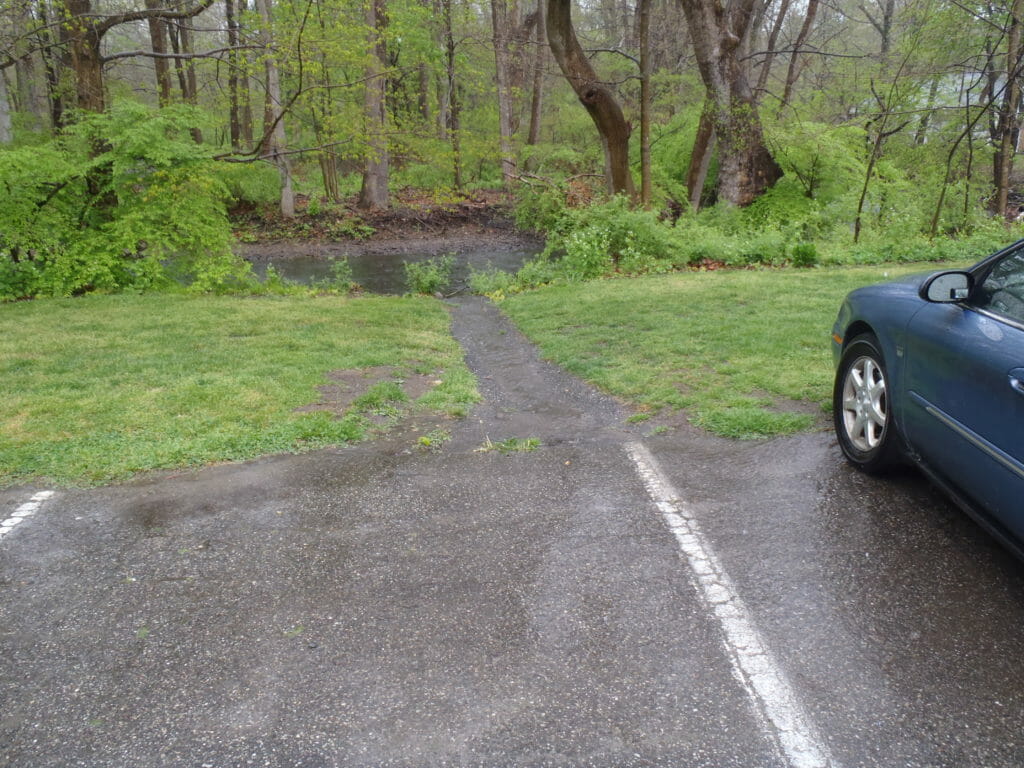 Whether you see and photograph a dam or culvert preventing fish passage, an eroded bank adding sediment to the stream, a wide-open channel with no tree cover or riparian canopy, or a potential water pollution source, all of your collected information becomes easily accessible and actionable by your local TU chapter, partners and agencies.
Here's a story from Trout Unlimited staffer Jake Lemon about the app and how it works.
Editor's Note: Students across America are unexpectedly home due to the coronavirus outbreak, and the disease it causes, COVID-19. Trout Unlimited wants to help families make the most of the unexpected time together by providing some fun, educational and social distancing-friendly activities in the outdoors. We will be sharing a collection of activities as part of the TU Family Field Trip series. Our first priority is to keep all of our members and friends safe and healthy, so please consider the following article in light of your current state or local government recommendations for activity. If the time isn't right for you or your family to engage in this activity, save it as an idea for a future date when things have settled and there is a better sense of what lays ahead.