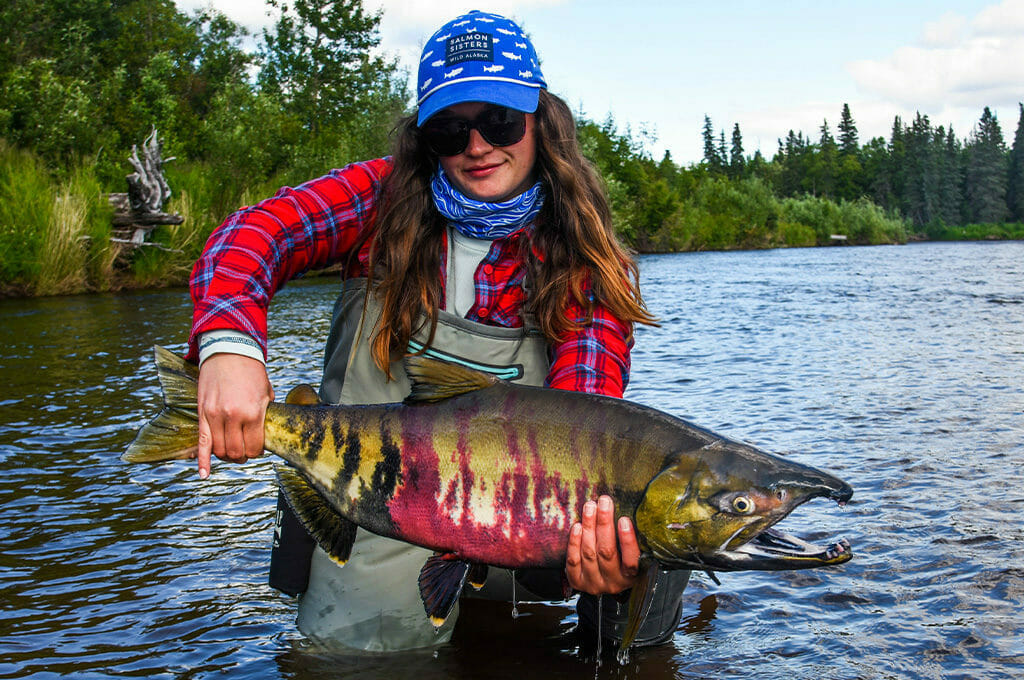 Trout Unlimited's 5 Rivers Odyssey is an annual summer promotion helping raise awareness surrounding public lands and native salmonids. In partnership with the U.S. Forest Service, Costa Sunglasses, Simms Fishing Products, Fishpond USA, and Orvis, college students visit public lands across the United States, catching native trout and salmon along the way – more than 20 species to date).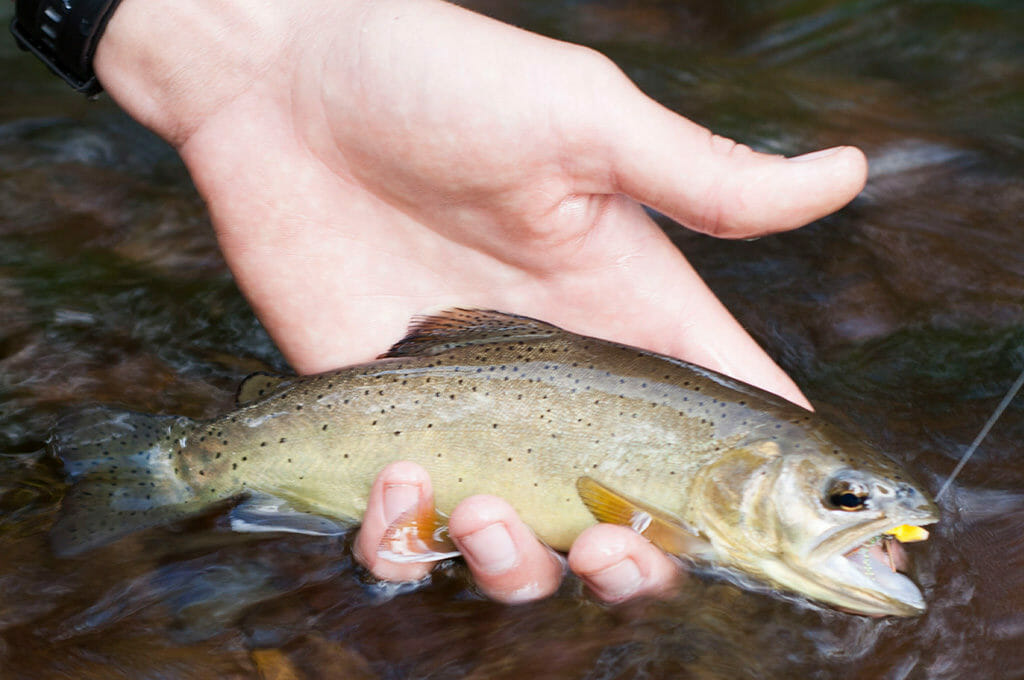 Piloted in 2017, the Native Odyssey was a 10-week cross-country "dream trip" for college students to explore western states and pursue wild trout on public lands. Documenting their trip via social media, the students generated more than a million social media impressions. After the trip concluded the students went to Capitol Hill, and met with their state representatives to share their experiences to stress the importance of protecting these places for future generations.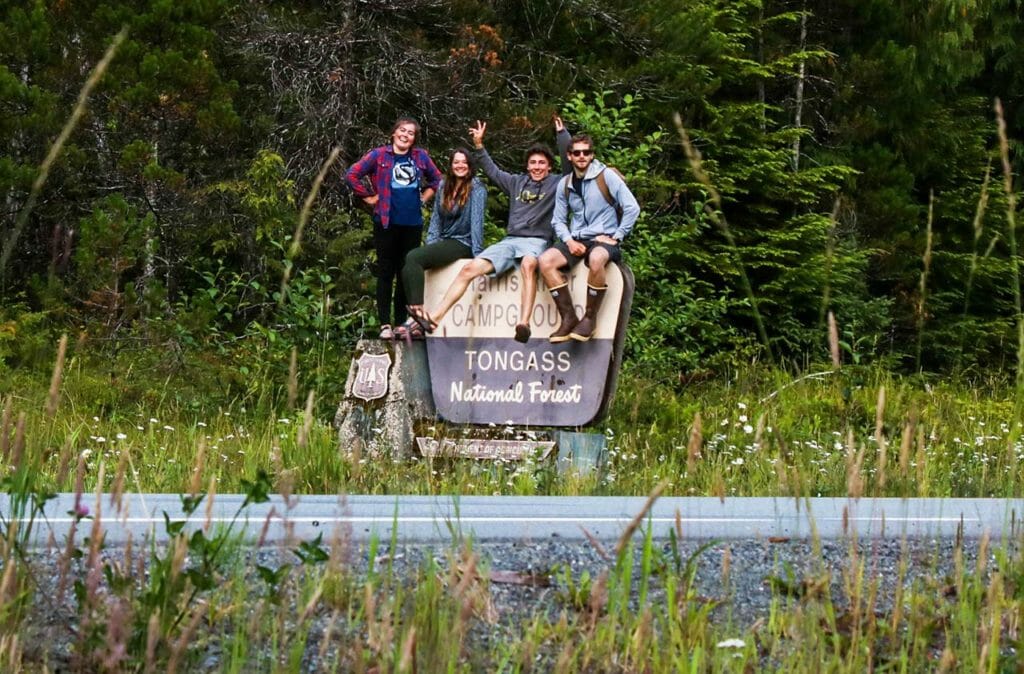 In 2018, the 5 Rivers Odyssey, explored the challenges facing the three largest salmon ecosystems in the world: the Kenai Peninsula; Bristol Bayand the Tongass National Forest. The college students met with local stakeholders, fished, and shared their experience via social media. Through their efforts, the promotion generated more than 1.3 million social media impressions throughout the five-week journey.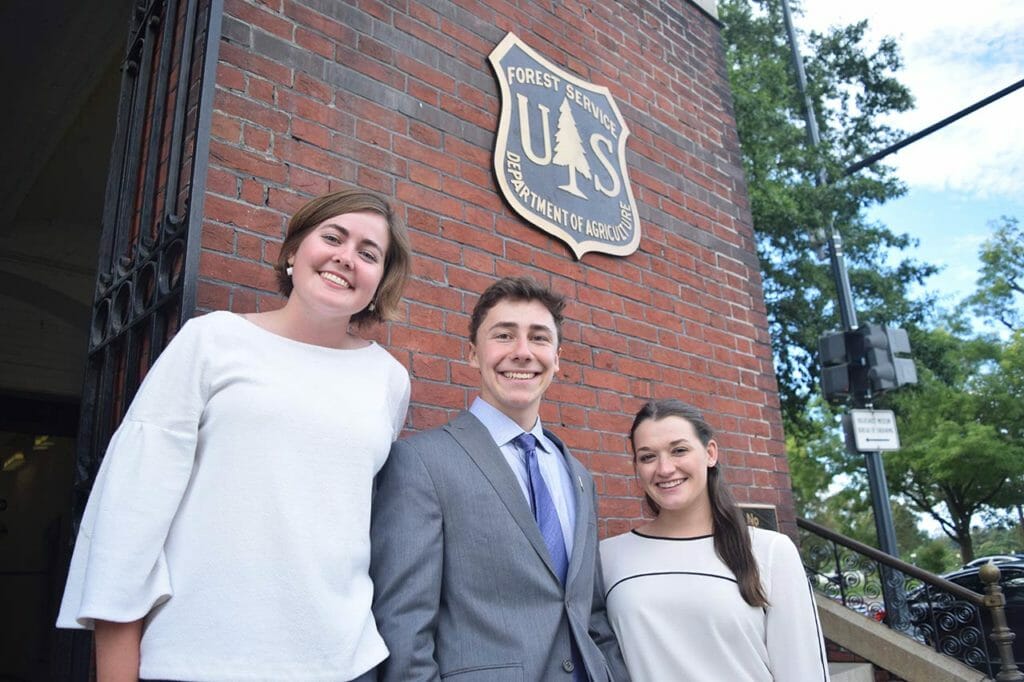 Similarly to the Native Odyssey Team, the 5 Rivers crew went to Capitol Hill to share their Alaskan summer experience with their state representatives. Highlighting the incredible public lands and fisheries that exist in the state, and why they should remain protected.
ODYSSEY APPLICATION
The 5 Rivers Odyssey visits new locations each year and is open to all active 5 Rivers club members. The application description is available during the spring semester, and applications are accepted the first few weeks of April.