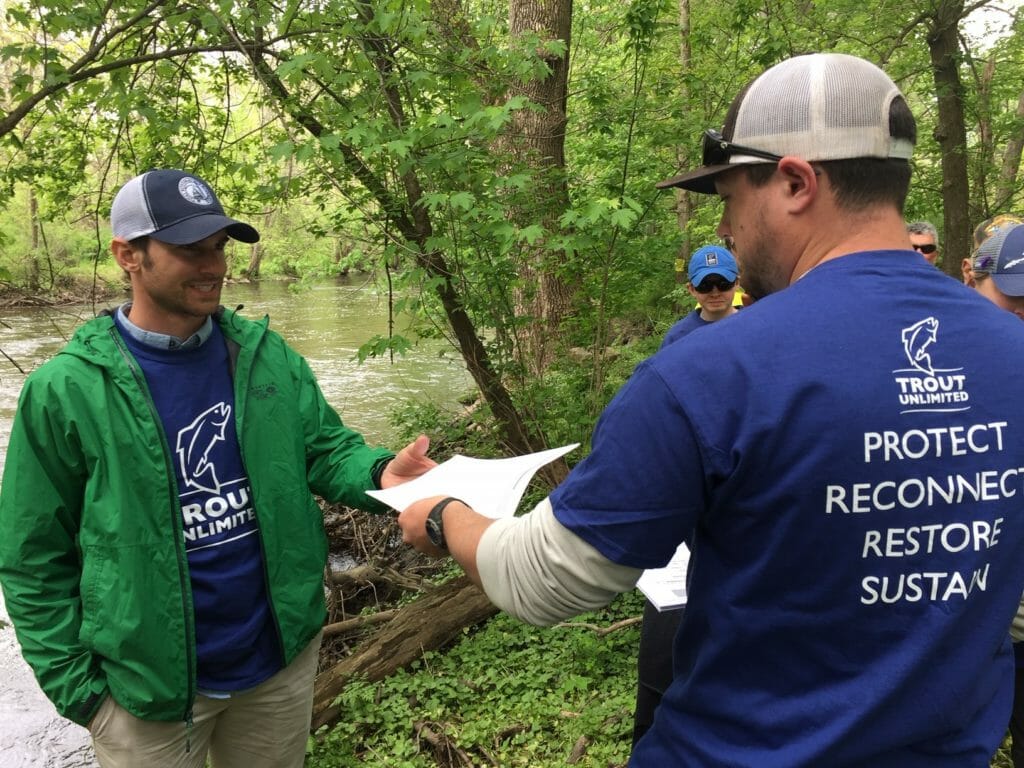 TU conducts several annual events and specialty events all over the country to raise awareness and funding for the work we do on the ground to protect and restore trout and salmon habitat and to make fishing better. To attend an event near you, see the list of events below and choose the link or links that interest you.
Join hundreds of fellow conservationists and anglers for our marquee event – where we celebrate a year of successes and recommit to the work ahead. Featuring a Fishing Day, Conservation Tour, and the State of TU presentation by our president and CEO which is an inspiring look at the impact we make together. This year's meeting, located in Northwest Arkansas, gives you the chance to fish fabled tailwaters where big trout lurk, see large-scale conservation work first-hand, and explore a great area for hiking, biking, shopping and more!
Experience the work of TU on a local level through our five regional rendezvous held annually across the country! You'll meet hundreds of TU members just like you, hear what TU is doing to protect and restore the rivers you care about close to home, and find out how you can connect to our work in a fun and meaningful way. Sessions are specially designed for current chapter and council volunteers, as well as for general members and new anglers interested in doing more with TU.