Latino Conservation Week (LCW) began in 2014 as an initiative of Hispanic Access Foundation, to support the Latino community getting into the outdoors and participating in activities to protect our natural resources.
During this week, community, nonprofit and for-profit, faith-based and government organizations and agencies hold events throughout the country. From hiking and camping to community roundtables and film screenings, these activities promote conservation efforts in the Latino community, and provide an opportunity for Latinos to show their support for permanently protecting our land, water and air.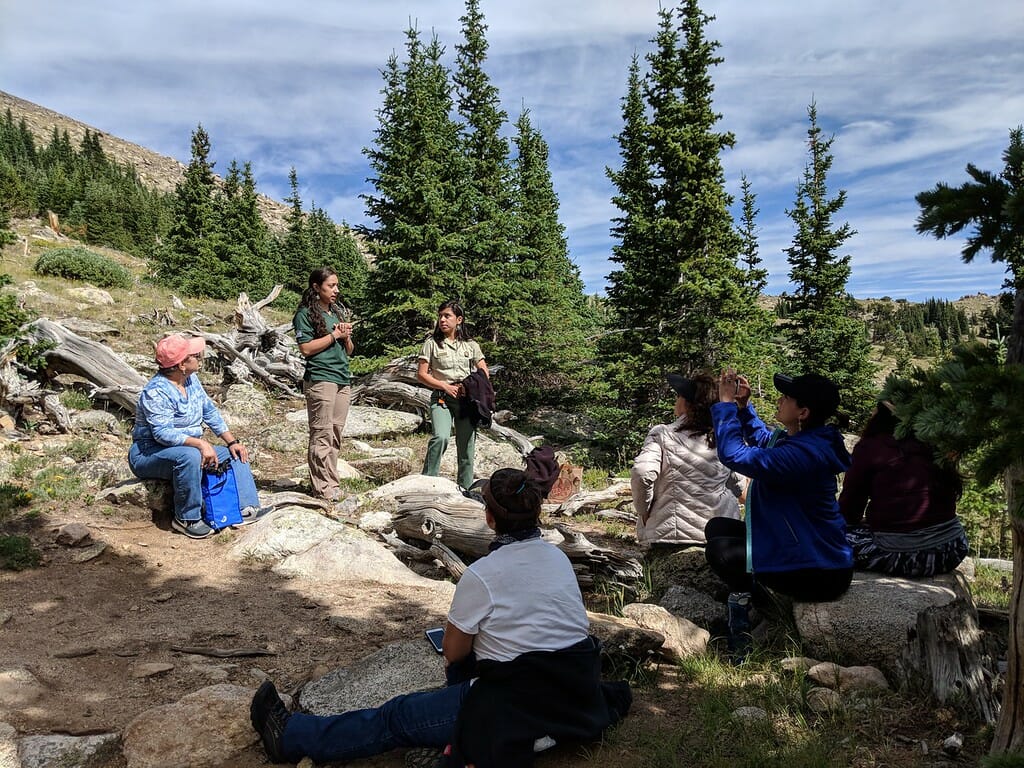 Every year since its inception, our staff, partners and community look forward to a week full of activities, social media engagement and stories highlighting the importance of our comunidad showing up in the outdoors, taking up space and sharing our voice on the connections we have to our environment and conservation efforts. Beyond being a week of recreational opportunities, Latino Conservation Week has become a week of safety and cultural solidarity in the outdoors for our community. During this week, our community can recreate within our culture without fear of judgement, share our stories and our voice, and take up space outdoors.
In a country where the "traditional" narrative of outdoor recreation can be white, expensive and inaccessible, LCW has become a platform for changing the narrative of what outdoor recreation looks like and breaking down the barriers that can often keep our community from participating in outdoor recreation and stewardship.  
This year, when the pandemic hit and it became evident that Latino Conservation Week couldn't look the same for the safety of our community, our partners stepped up to transform LCW into something creative and engaging, but virtual. It became an opportunity to bring content and activities to the homes of our community in a way we hadn't before. This year, our partners have helped us host over 100 events, mostly virtual, that can continue to share our stories and engage our families in conservation safely. Instead of community hikes and fishing trips, this year we have photo contests and scavenger hunts. While it's hard to not be outside together like we're used to, we've come to realize that this is an opportunity for us to break down other barriers of access like geographical barriers, time barriers, and educational barriers.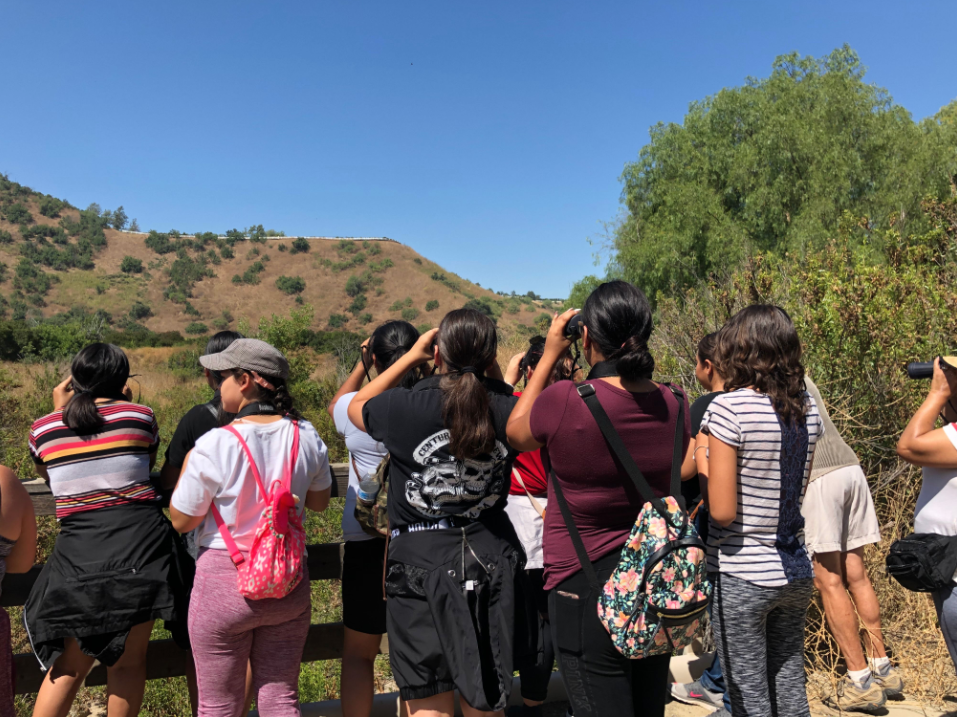 It's only Day 5 of Latino Conservation Week 2020, and already we are overwhelmed with gratitude for our partners, both those who have been with us for years and those we are just meeting. Without our partners, Latino Conservation Week wouldn't be what it is today and it would not be as impactful to our comunidad. 
In addition to breaking down barriers and providing opportunities, more than anything Latino Conservation Week makes our community feel seen. We see our history within the land. We see our present-day commitment to caring for our planet and resources. We see our future as leaders in the environmental movement. And everyone else gets to see us too.  
Please visit latinoconservationweek.com for more information on how to get involved and a list of events happening this year.