Editor's note: The TU Costa 5 Rivers Program sent a handful of college students to the Columbia River basin to fish and study the challenges facing the drainage.
Leaving the coniferous forests of Mt. Rainier, the Odyssey crew traveled to the semi-arid desert region of eastern Oregon where we set out to fish the Owyhee River.
With no real knowledge of the river, the group decided it was best to visit someone with years of experience on such matter. What better place to listen in and find out today's happenings on a river system than the local fly shop?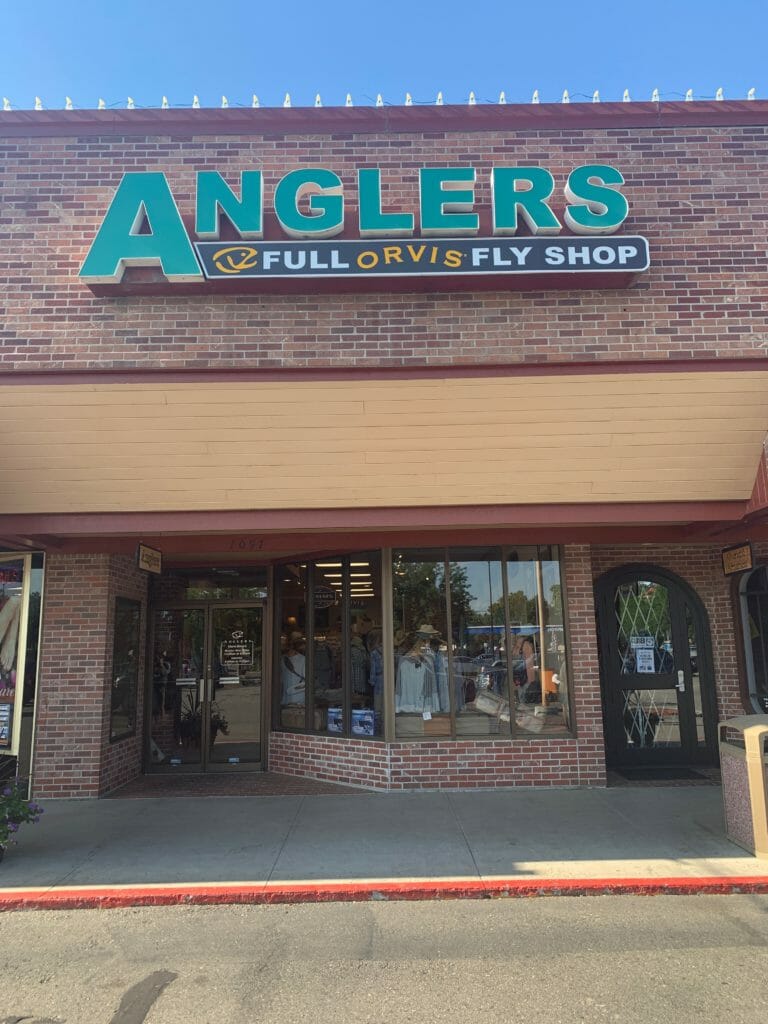 Our group ended up at Angler's, a fly shop in the greater Boise area with an abundance of selection from gear to flies. We were quickly greeted by John Wolter, the owner of the establishment. John explained to us what a hidden gem the area had in the Owyhee. Both incredible scenery and trophy size brown's were no strangers to this river. However, not all on the Owyhee is as perfect as the scenery or fishing.  
One of the many things that makes the Owyhee unique is its … what some might call … loose regulations. The fishery remains open during spawning season causing spawning fish to be heavily targeted. The practice of targeting spawning fish can be seen both in person and on various videos uploaded to YouTube. What John would like to see differently in the near future is a closed season to give these fish a break while they are spawning.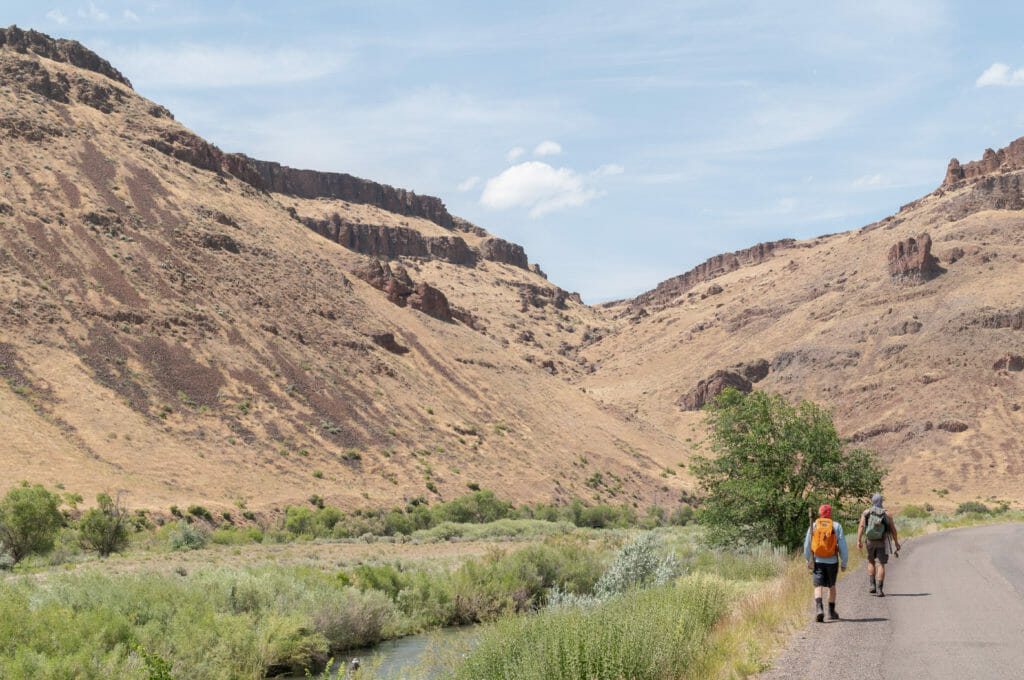 As we were getting ready to settle up with the bill, John did something that every broke college kid dreams of when entering a fly shop: he gave us our flies for free. John was truly a class act and we look forward to returning to his fly shop in the near future. 
The Odyssey only spent a few hours fishing the Owyhee. The warm and dry air of the region pounded into our skin, but we persisted on.  No trophy brown's were caught during our short time on the river, but we certainly caught an appreciation for this fishery.
The Owyhee is a river unlike any other that we have yet seen, and it was a pleasure to stand amidst its riffle's.