When I picked up a fly rod for the first time my freshman year of school, I could not have imagined that I would have spent the past month on the 2019 TU Costa 5 Rivers Odyssey.
The fact that I was able to travel throughout the Pacific Northwest and explore the different struggles that the fisheries are having is something for which I will be forever grateful.  
The Columbia River Basin is a special place and depends heavily on its fisheries. For example, the city of Astoria, Ore., is the definition of a fishing town and is not as prominent as it once was. In fact, none of the rivers are the same as they once were. John and Amy Hazel of Deschutes Angler in Maupin, Ore., told us of the decline of the dry-fly fishery on the Deschutes; and Ian Wilson, a worker for the Confederate Tribe of the Umatilla, told us how the Grande Ronde is not as it once was either. It was eye opening to see such places in struggle, but it was also a relief to see so many individuals doing their part to save them.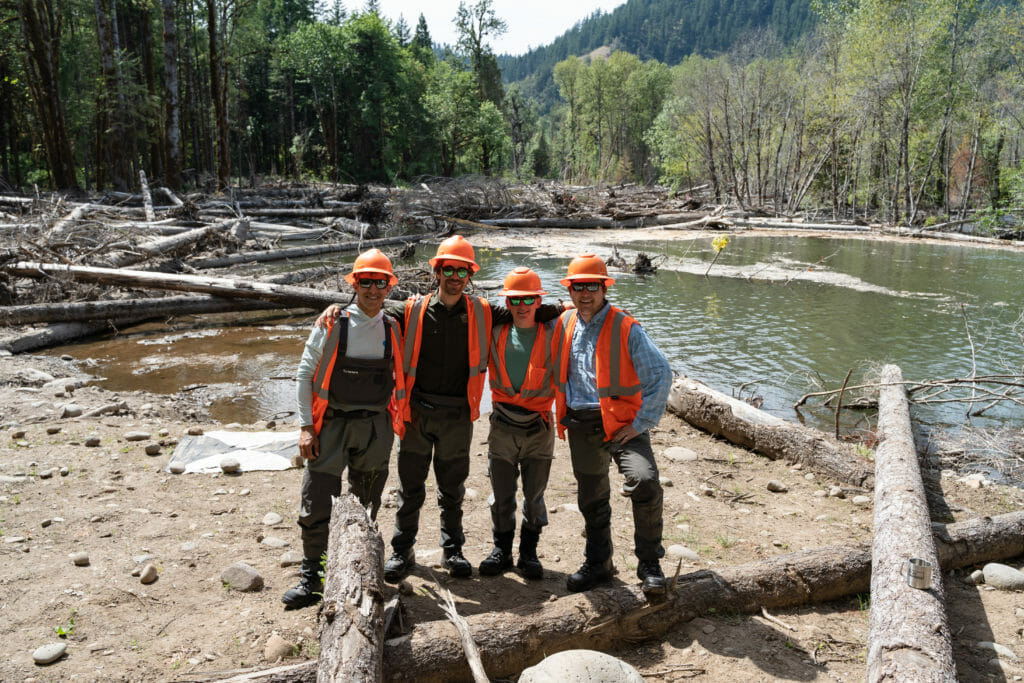 We met handfuls of inspiring people that have dedicated a lot of time to protecting the environment: Elke Littleleaf, of Littleleaf Guide Service, spends his free time advocating against his tribe because of the decline in the Deschutes; Kate Meyer, of the United States Forest Service, spends her time working on the Stage Zero restoration on the south fork of the McKenzie River. But it was not just these two, there were countless individuals that inspired us all to help conserve and protect the lands we have.
As I look back on the different experiences I had on this trip, the most memorable were the ones that were shared with the people we met along the way. When arriving at Deschutes Anglers to record an interview with Amy and John Hazel, we had no intention of spending three hours in their store talking to them and listening to their stories.
I was constantly laughing and was so amazed with their experiences. Also, spending the day on the Wilson ranch with Ian and his family was incredible. The Wilsons were extremely kind and open with us, and again the stories they shared were memorable.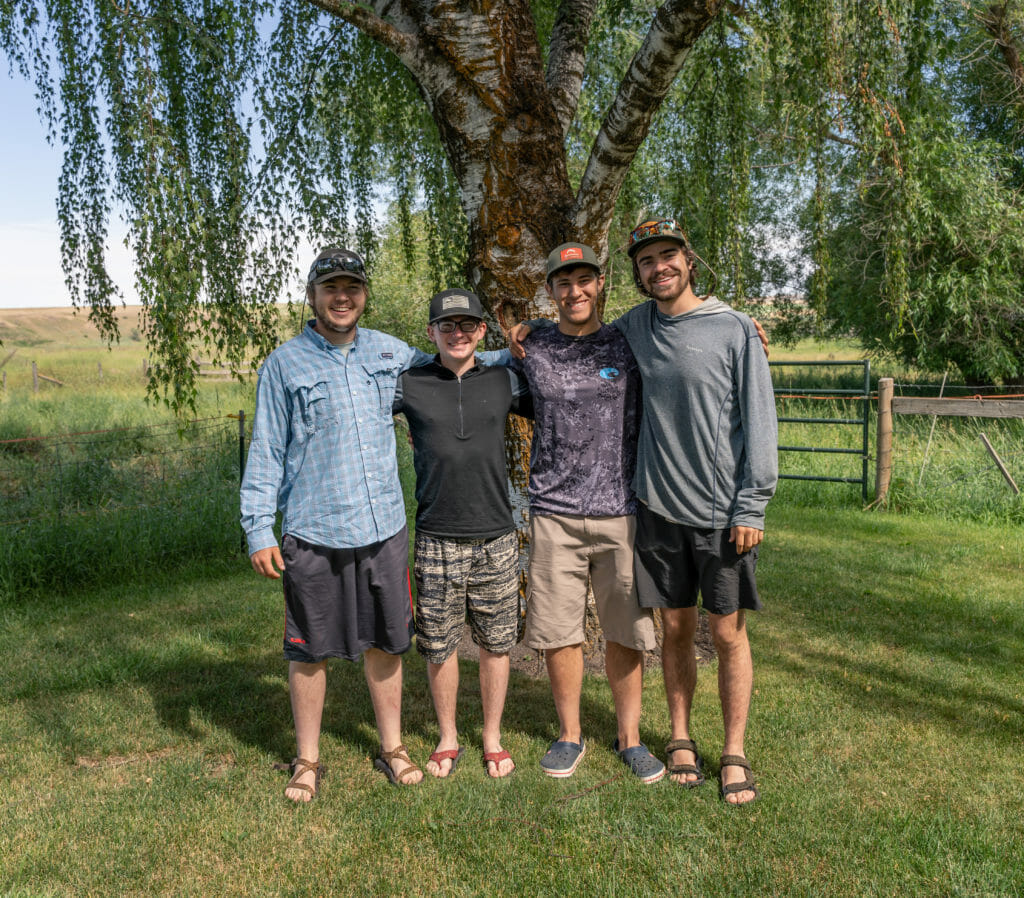 It is these types of experiences that make me love fishing. Everyone says it is not the act of catching the fish that make them love it, it is about so much more and that is why I love it. Without it, I would not have met the other Odyssey members (Dan, Matteo, and Morgan) or had a chance to build Beaver Dam Analogs in Northern Washington.
The 2019 Odyssey is an experience I will always remember and I cannot thank everyone enough for supporting it and making it happen.