If you want to catch a very large steelhead in a very small stream, there's probably no better place on the planet to do so than Southeast Alaska's Tongass National Forest.
The Tongass is almost 17 million acres of mountains, fjords, massive glaciers and wild rivers and creeks. With 18,000 miles of public waters that host all five of North America's Pacific salmon, Dolly Varden, cutthroat and steelhead, one would think our nation's largest national forest would be on every fisherman's bucket list. However, the Tongass both suffers, and benefits, from its obscurity.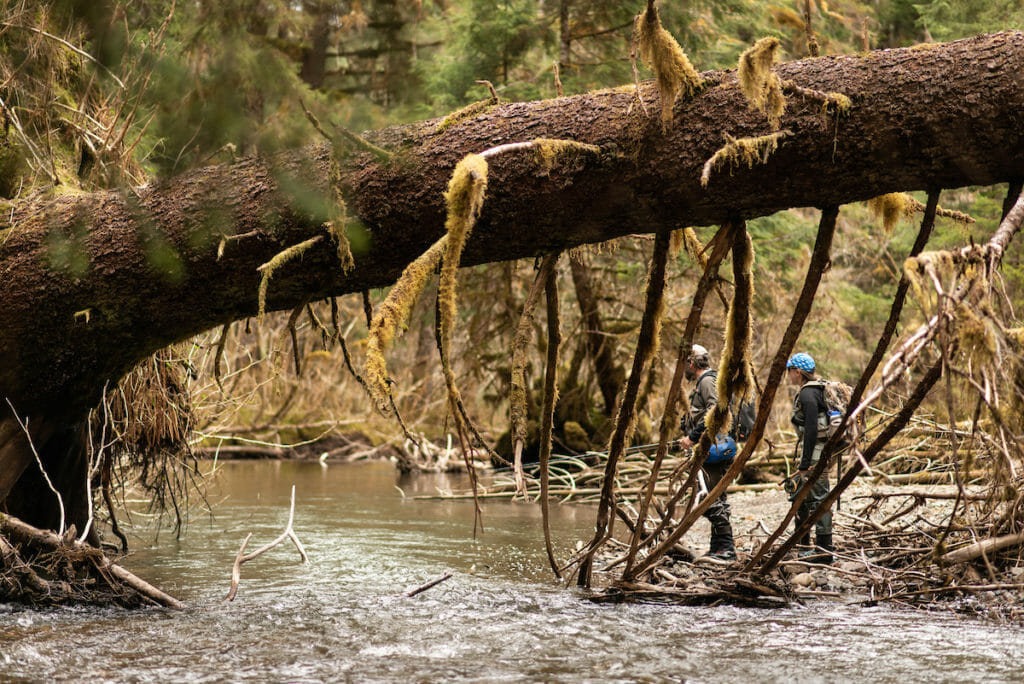 It's also called 'America's Salmon Forest' for a reason. Of the places in the world where wild salmon survive, the Tongass waters are atop the 'best of' list, producing a bulk of Alaska's total catch and more than any other national forest–combined. Tongass fishing and tourism power a $2 billion industry supporting more than a quarter of the region's jobs.
Proposal changes all this
The U.S. Forest Service has proposed to remove the Tongass from the national Roadless Rule, which would open more than half of the forest (an area larger than Maryland) to clear-cut logging of its unique old-growth forest and construction of highly damaging and expensive logging roads.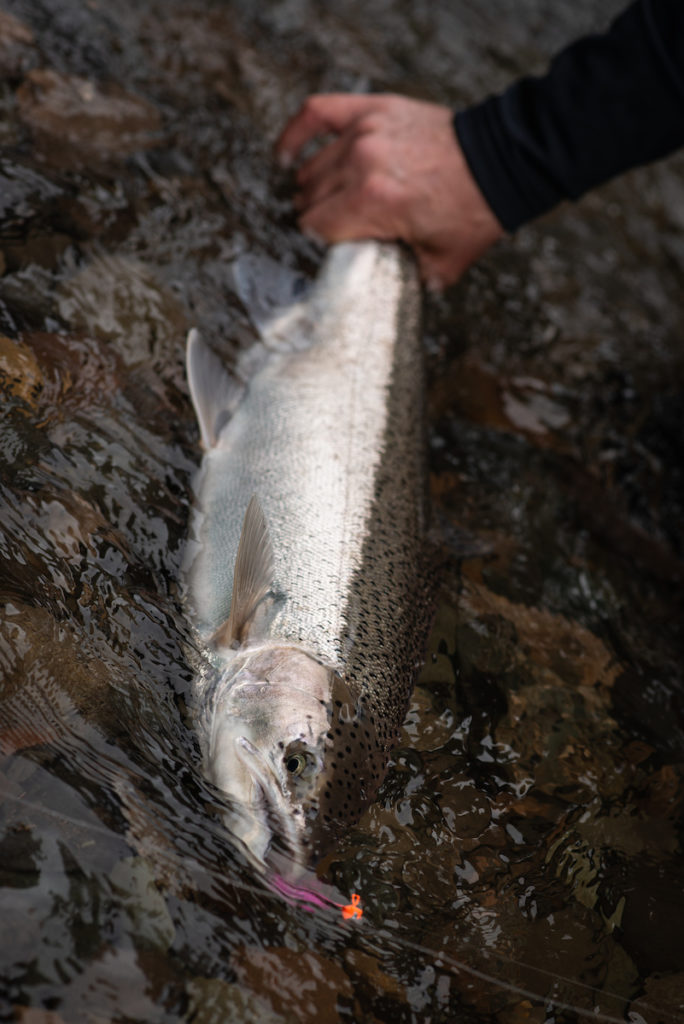 Obviously, anglers, hunters and other tourists don't visit Alaska to see massive clear-cuts. Less obviously, the Tongass' unique rainforest provides critical habitat for Alaska's beloved fish and logging roads can be a major impediment to migratory fish like steelhead and salmon. Also, Tongass trees store massive amounts of climate-change-causing pollutants, meaning they help slow global warming just by standing there.
Luckily, we get a chance to weigh in. Please take a few moments to tell the Forest Service that the Tongass' irreplaceable salmon and steelhead streams, its unique old-growth forest, and one of the few remaining temperate rainforests on the planet is a good place to keep the Roadless Rule.
Our campaign page at AmericanSalmonForest.org has tons of information on why the rule is important for anglers and hunters, and how to customize your comment.
Once you've taken action, tell a few friends to do the same, and then seriously, start planning your trip. It's going to be epic.