As Congress weighs hydropower, TU's Chris Wood testifies on behalf of trout and salmon imperiled by dams
In testimony before Congress today, Trout Unlimited President and CEO Chris Wood advocated for lawmakers to modernize the licensing process for hydropower projects while keeping in place critical requirements that ensure fish passage and tribal input.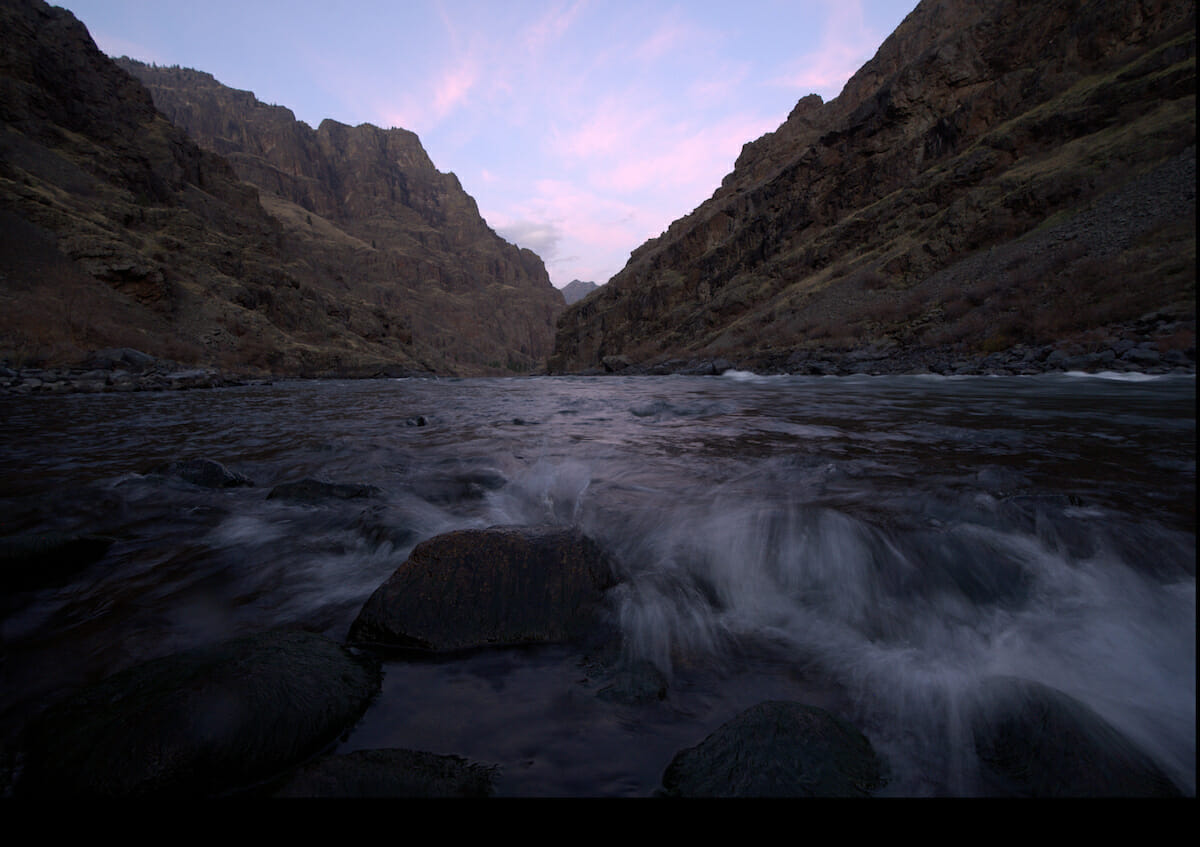 "Trout and salmon are migratory creatures," Wood told the House Subcommittee on Energy. "When their migratory paths are blocked, and the cold water they need warmed too much, they become imperiled. Science and research show how dam construction has caused, or contributed to, the harm and extinction of many species of trout and salmon in the U.S. Thus, we have a huge stake in ensuring that hydropower is done right, and balanced properly, with the needs of people and communities who depend fish and wildlife resources of our waterways."
Over the past two years, TU joined with partners from hydropower, conservation, and tribal interests to develop shared proposals to support responsible hydropower development and advance the rehabilitation, retrofit, and removal of the nation's existing dams.
Wood explained that while TU supports the goals of and many of the results of that process, more work is needed to ensure that legislative changes do not undermine requirements for fish passage that are so important for protecting migratory fish populations affected by hydropower projects.
"When improvements are made," he said, "we look forward to fully supporting the legislation."
Watch (below beginning at 50:15) or read Wood's testimony.