By the TU Alaska Program staff
Although Alaska Gov. Mike Dunleavy's main target is the Tongass National Forest, where he hopes to revitalize and greatly expand the outdated practice of industrial clear-cut logging of old-growth forest, the Chugach National Forest is also now caught in the crosshairs. (Take action today!)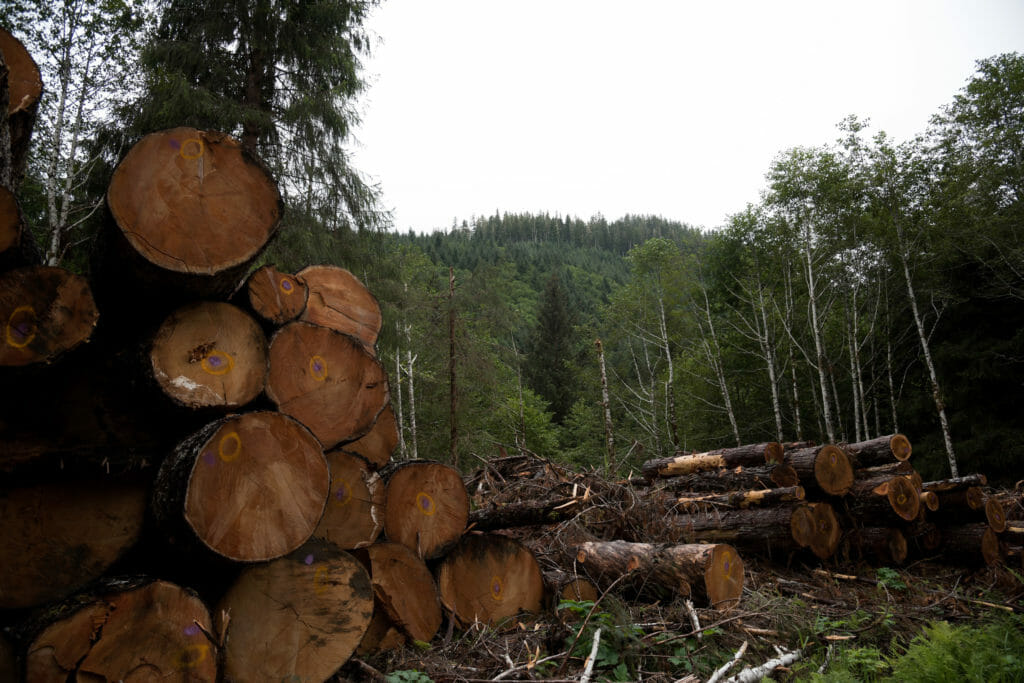 For nearly two decades, the Roadless Rule has prohibited commercial logging and new logging roads on undeveloped portions of the Tongass and Chugach. At a basic level, the Roadless Rule preserves drinking water, fish and wildlife habitat and recreation areas. It limits industrial old-growth logging and new logging roads in specifically designated roadless areas. However, it was set up to be flexible – the rule also provides land managers the option to allow recreation and guiding, energy projects, community infrastructure projects, transportation highways, and even off-highway vehicle use and mining. 
In response to pressure from Gov. Dunleavy and the State of Alaska, a new proposal just announced by the U.S. Forest Service, referred to as the "Alaska Roadless Rule," could upend long-standing safeguards for roadless areas. This new Alaska Roadless Rule would completely eliminate roadless areas protections for the Tongass and create a massive loophole to reclassify roadless areas on the Chugach so protections no longer apply.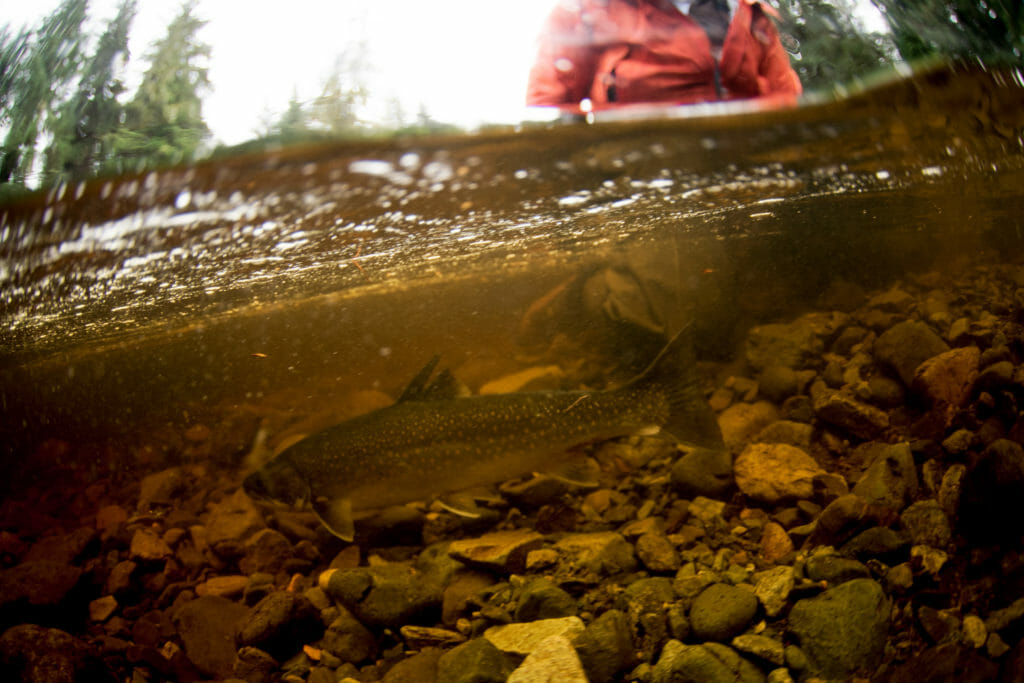 Most media accounts of the Alaska Roadless Rule and the state's and Forest Service's own comments all focus on the Tongass. And while the impacts to the Tongass are dire, the impacts to the Chugach are flying under the radar almost entirely unnoticed by the public. It's not clear whether the Chugach loophole is intentional or the product of a sloppy and rushed process, but there's no doubt the proposed rule would be terrible for national forests in Alaska.
The Forest Service is accepting public comment on its proposed rule through Dec. 17. Speak up now, and help make sure the Chugach and Tongass National Forests remain the strong producers of fish and wildlife they are today.
If you're in Anchorage or Southeast, consider attending a public meeting in your community. Meetings begin on Monday, November 4.