Maine outdoor company's support for healthy fish and thriving communities is unwavering
Leon Leonwood Bean was not happy. He loved hunting but was tired of returning home with cold and wet feet. He had an idea. What if he sewed rubber bottoms to leather uppers, and made a waterproof boot? Over 100 years later, L.L.Bean is still helping outfit countless people for their outdoor adventures.
Bean boots, bags, and their iconic sweaters and jackets are beloved by hunters and anglers. Lesser known is the company's serious commitment to philanthropy and giving back.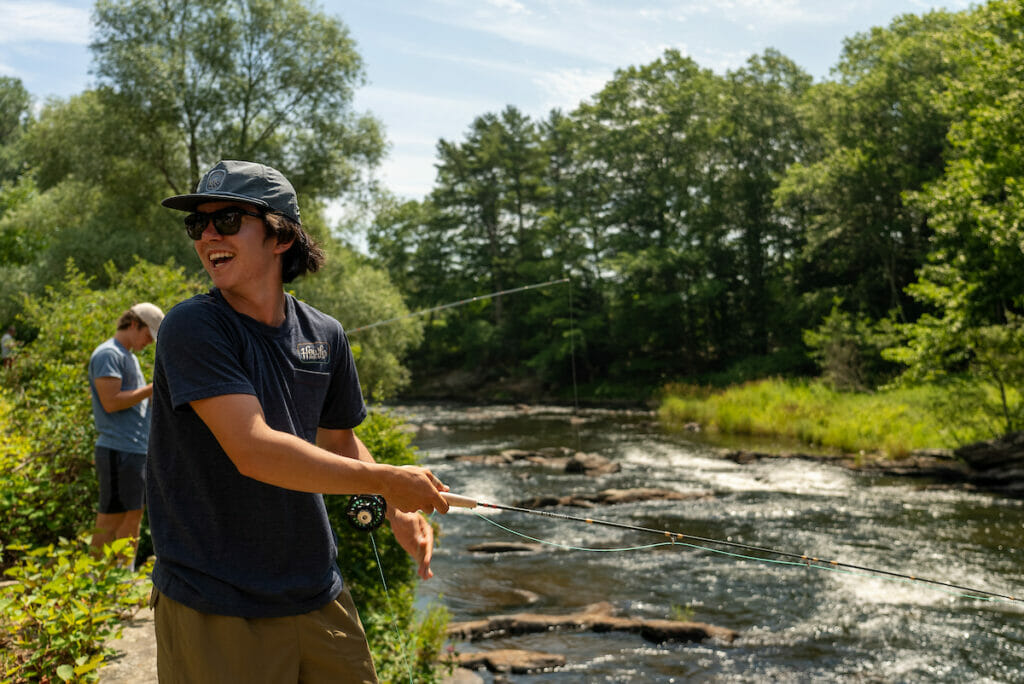 For decades, L.L.Bean has offered unwavering support to TU's efforts, primarily through sponsorship of youth programs and camps and the contribution of product for TU chapters to use engaging local communities.
Each year, L.L.Bean distributes approximately $30,000 in rods, reels and/or packs to TU chapters. Because of the company's generosity, tens of thousands of L.L.Bean rods have been used by chapter leaders to teach the next generation to fish, to help veterans and first responders find healing through time on the water, or to put on community casting clinics. L.L.Bean rods were used, for example, at Trout Unlimited's recent CX3 conference by intrepid anglers for sunrise fishing to hungry stripers in the Portland, Maine, area.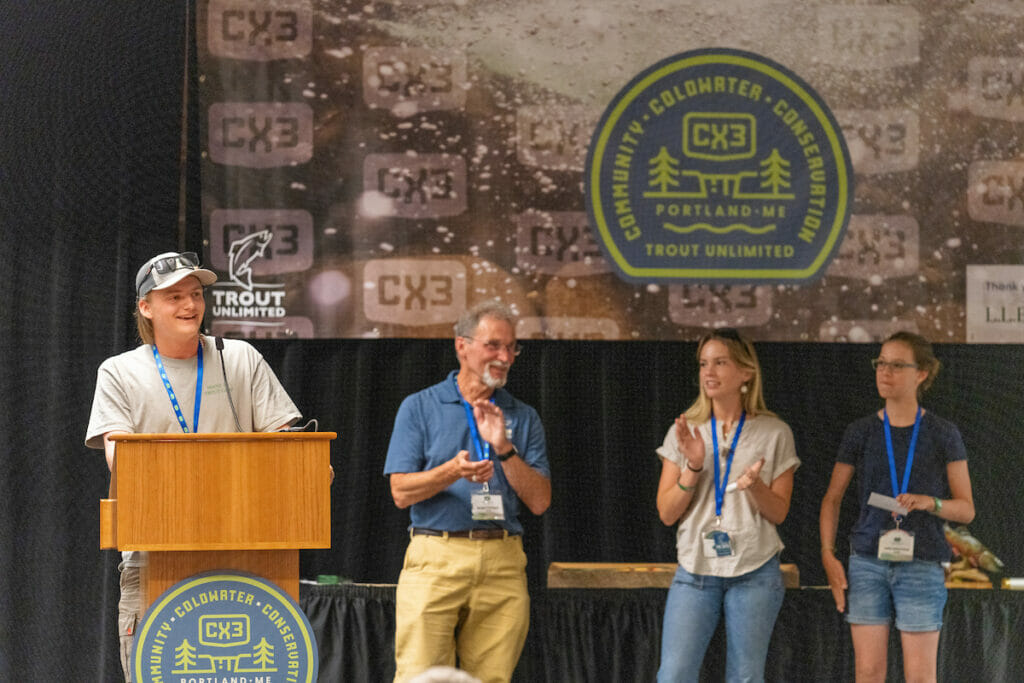 For all these reasons and more, L.L.Bean was a deserving recipient of the Trout Unlimited Corporate Conservation award, presented at CX3.
L.L.Bean's rods and reels have been used by hundreds of chapters in thousands of communities across America. The company's slogan is "Be an Outsider." It is hard to think of another company that has better enabled more people to live out that slogan.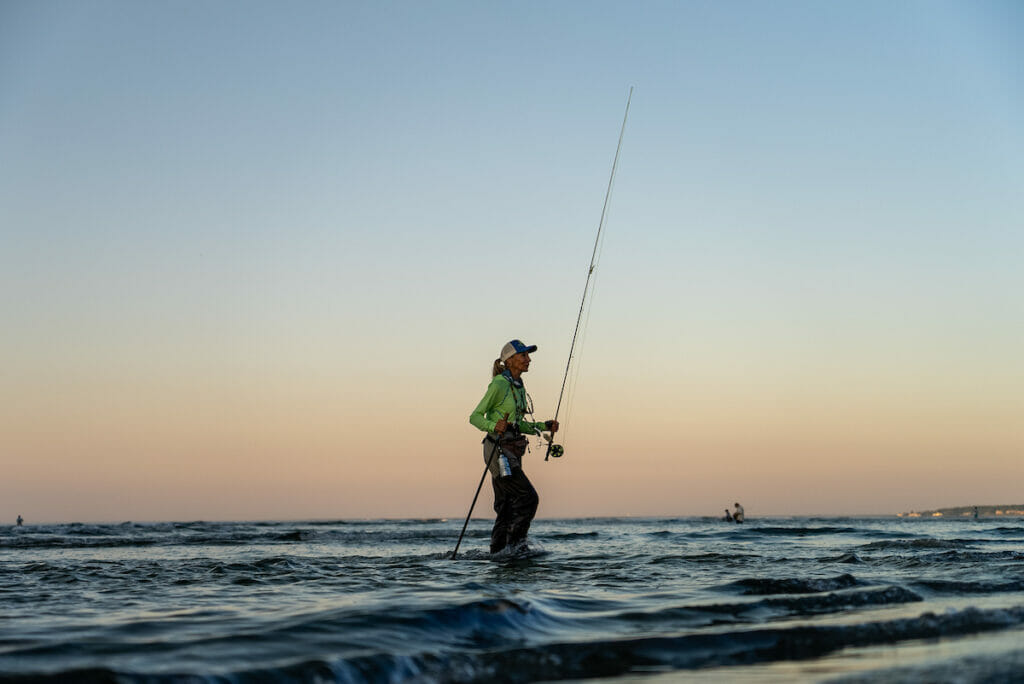 The partnership between L.L.Bean and Trout Unlimited runs deep, especially in Maine, the company's home state. When I first arrived at TU, I heard people talk about the then-"new" Maine conservation camp. Over the past two decades, it has become a model for other states.
L.L.Bean staff came to the camp to talk about careers, help with the fishing and fly-tying activities, and give tours of the L.L.Bean Boot Mobile. One of the highlights of CX3 was the presence of three teenagers who had recently returned from the Maine Trout camp. One by one, the three kids talked about how the camp had changed their lives—including a hilarious story, complete with sound effects, about two large fish lost.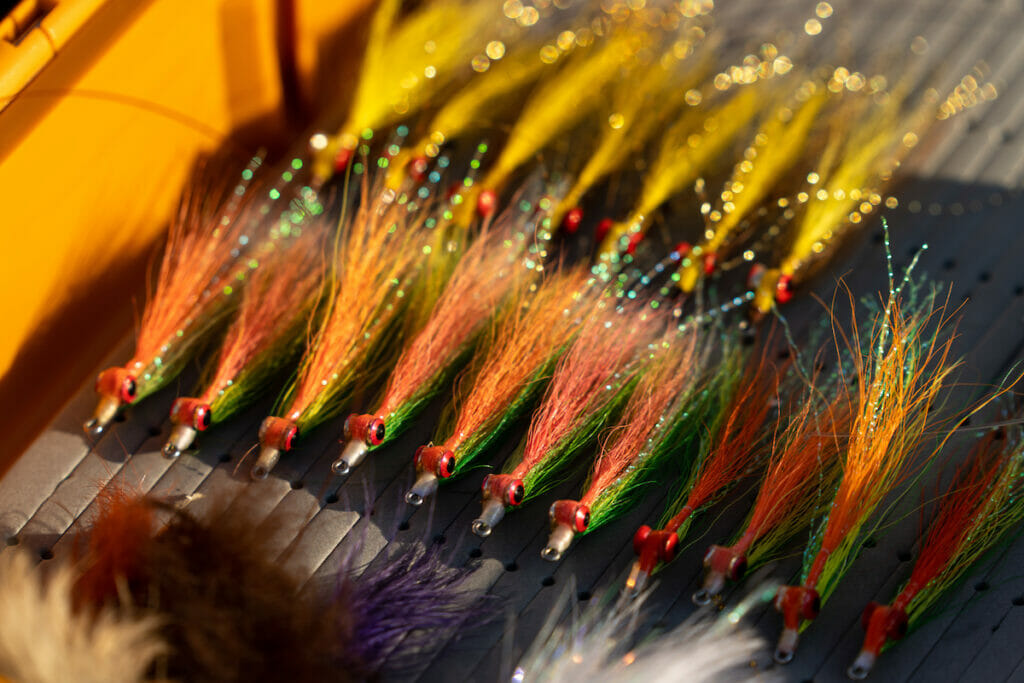 It was sweet, moving, and a powerful reminder of how one company can put its good name (and product) to work to make the world a better place.
Be an outsider!