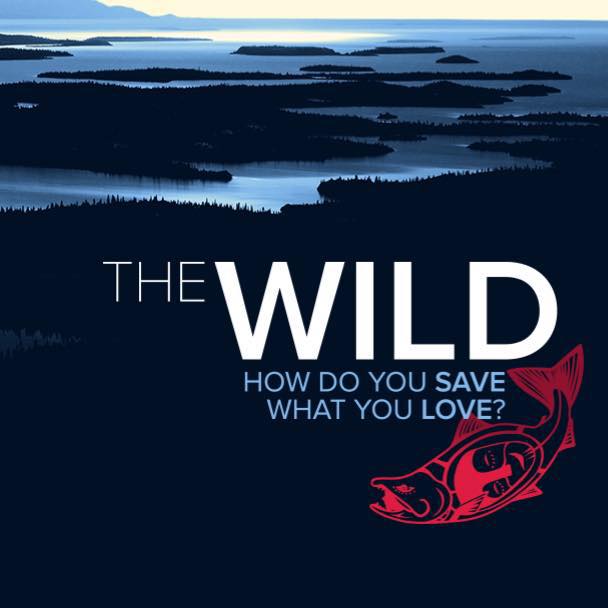 Trout Unlimited Alaska, the National Capital Chapter of Trout Unlimited and Director Mark Titus are literally bring "The Wild" of Alaska to our nation's capital.
On Thursday, Sept. 19, Titus' feature film showcasing Bristol Bay, Alaska, and the impacts of the proposed Pebble mine will be shown at the Carnegie Institute for Science (1530 P St NW, Washington, D.C., 20005), and will follow with a panel discussion about the future of America's largest wild salmon fishery.
Picking up where the 2014 award-winning documentary, The Breach, left off, Titus' new film, The Wild, is an urgent call to action that examines what it means to save what we love. As The Wild demonstrates, the story of salmon is not just about protecting a vital food source, but also about a connecting to that which is bigger than ourselves, in order to save ourselves. The Wild premiered at the Seattle International Film Festival in May 2019.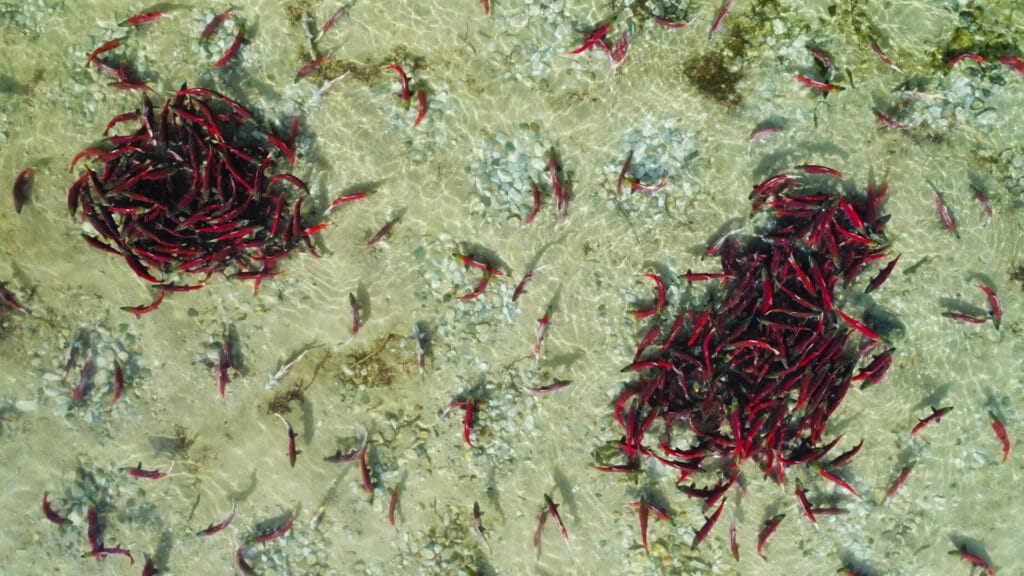 Following the 60-minute film, stakeholders from groups that depend on Bristol Bay will come together for a panel to discuss the film and policy implications. Panelists include Trout Unlimited President and CEO Chris Wood; film Director, Mark Titus and other luminaries from the film.
We encourage you to purchase tickets ahead of time for an event you will not want to miss. Trout Unlimited has been the workhorse in the fight to stop the Pebble mine for over a decade, and as 2019 prompts new challenges for the future of one of the most prolific salmon fisheries in the world, Trout Unlimited is doubling down to ensure protection for this incredible resource.
This event is sponsored by Trout Unlimited, Trout Unlimited Alaska, the National Capital Chapter of Trout Unlimited, August Island Films and Orvis.