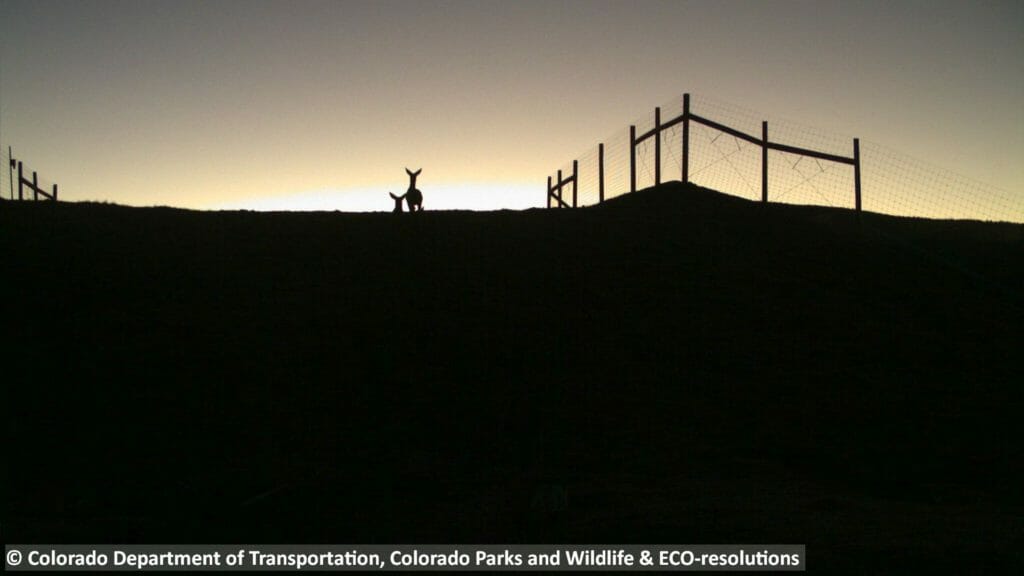 This week, Colorado Gov. Jared Polis made protecting wildlife in the state a priority. Deer, elk, bears, mountain lions and even trout benefit from forward-thinking solutions to the age-old problem of increased human and wildlife interactions. By promoting innovative partnerships and funding to using recent research and historic data, Polis' action will protect wildlife. 
Colorado's population is approaching 5.7 million, and with over 84.7 million annual visitors to the state, wildlife interactions increased significantly around roads and highways as well as trails and waterways. The economy depends on outdoor recreation and hunting and fishing to the tune of $62.5 billion in 2017, so ensuring wildlife maintain a place in that paradigm is imperative.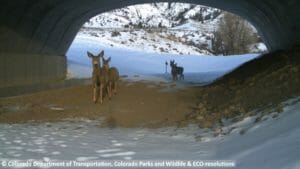 Colorado recently built under and overpasses on state Highway 9 between Kremmling and Silverthorne with the help of CDOT, CPW, private landowners and other stakeholders to great success. Wildlife deaths dropped by 90 percent and traffic is flowing smoothly and safely. Building on projects like this and even updating culverts for increased fish passage will no doubt benefit Colorado's wildlife for this generation and the next.
Thank Gov. Polis for his forward-thinking by clicking on the link below. 
Thank Governor Polis
Send a thank you to the governor for prioritizing fish and wildlife.