U.S. Rep. Paul Tonko, a Democrat from New York, and Rep. John Curtis, a Republican from Utah, recently came together to introduce the BATTERY Act, legislation that will establish a research, development and demonstration program for recycling critical minerals used in advanced battery technologies, such as those in our cell phones and electric vehicles.  
At a time noted for its polarized politics, it is refreshing for members of Congress to be working together across the aisle, but what does battery recycling have to do with trout and salmon conservation? Two things: climate change and mining.  
Minerals like cobalt, lithium, rare earth elements and other minerals are necessary components in electric vehicles, solar panels, and for energy storage from wind farms. Simply put, they are the raw materials upon which a clean energy future is being built. When coupled with a reduction in the use of fossil fuels, renewable energy technology can help us address climate change. This month's mega-fires across the West that are devastating families and communities, putting our drinking water sources at risk. They are also threatening vital habitat for salmon and trout and underscore the critical need to scale-up renewable energy.  
However, advancing these technologies will put enormous pressure on critical mineral supply chains. For example, some projections predict up to a 1,200-percent increase in demand for minerals used in battery storage, such as aluminum, cobalt, lithium and manganese. Increasing the supply for these minerals can be accomplished by producing more raw material or by recycling and reusing the critical minerals that are already in use. In other words, by "mining" our society for these minerals, we can reduce the need to mine the earth.  
A recent report on critical minerals issued by over thirty hunting and angling businesses and conservation organizations, including Trout Unlimited, identified a dozen tenets for responsible critical minerals development. The first tenet reads:
"Before seeking new sources of raw materials, prioritize and fully utilize alternatives, such as recycling, substitutes to critical minerals, reprocessing old mine waste piles and ash material, and engineering advancements to reduce use and need for new mines."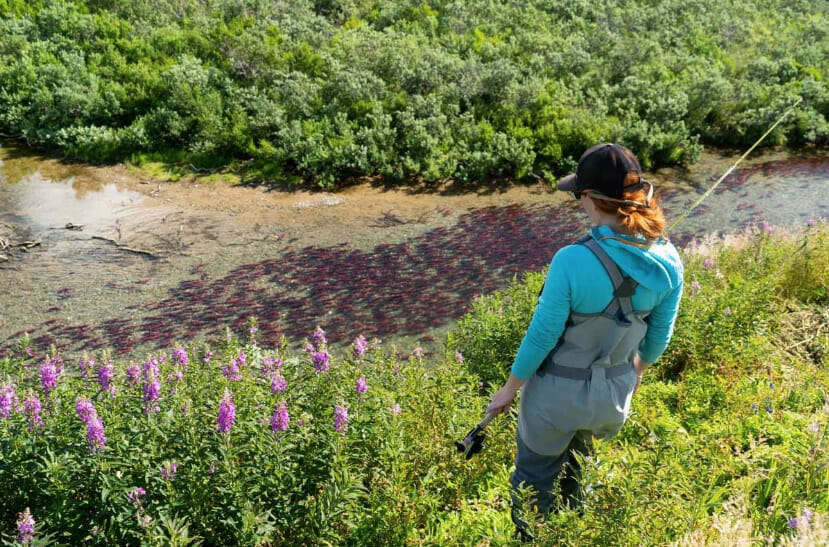 Poorly planned, ill-conceived mines, such as the proposed Pebble Mine in the Bristol Bay region of Alaska, threaten sensitive ecosystems and fisheries, as well as nearby communities. For instance, in the case of the Pebble Mine, the fisheries of Bristol Bay are the source of not only a robust commercial and sportfishing industry but are also the foundation of a rich cultural history. Bristol Bay and the location of the proposed Pebble Mine sit on the traditional homelands of Yup'ik, Aleutiiq and Dena'ina peoples and numerous Alaska native tribes have opposed the mine to protect their way of life, including the United Tribes of Bristol Bay.  
If we can reduce the demand for new sources of critical minerals, then we can likewise reduce the need for new mines and the attendant impacts on watersheds and communities. Mining will still help to secure supply chains, but legislation like the BATTERY Act can reduce demand and ensure mines that are built are better planned, better sited and better operated than if we had to meet the need for critical minerals through mining alone.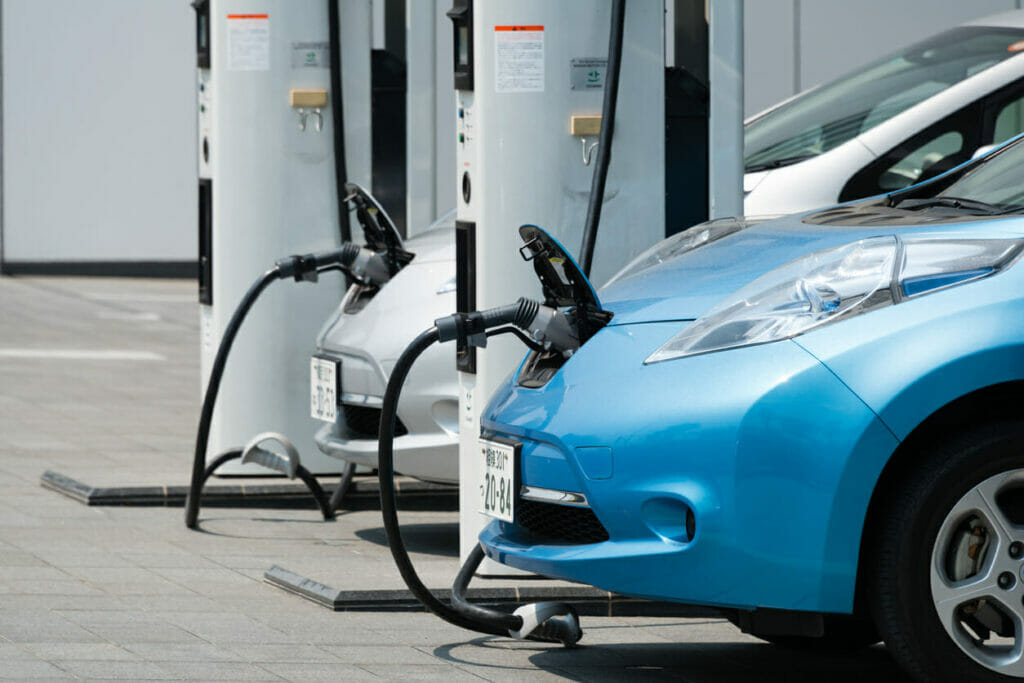 Recycling rates for lithium batteries are embarrassingly low — researchers estimate that only 5 percent of lithium batteries are recycled at the end of their lives. We can and must do better — the BATTERY Act is an important, bipartisan step in the right direction. Reps. Tonko and Curtis deserve credit for working together. In that same spirit, we look forward to collaboration with diverse stakeholders, including lawmakers, the mining and renewable energy industries and environmental community , that will be necessary to address these challenges. 
Learn more: Critical Minerals Report: A Conservation Perspective.