It's been well over a year since the key federal permit for the formerly proposed Pebble mine was denied. When the Army Corps of Engineers cited Pebble's failure to meet Clean Water Act standards and being "contrary to public interest," it halted a mine from advancing and developing in the headwaters of the most prolific sockeye salmon fishery on the planet.
We have cheered and celebrated the November 2020 permit denial. The decision aligns with the Clean Water Act and what Bristol Bay residents, scientists, mining experts, and a diverse coalition of Tribes, hunters, anglers, and commercial fishermen have been saying for over two decades. But even with Pebble's permit being denied, Bristol Bay is not safe, and we have just seen the first example of the new reality for Bristol Bay: a new mineral exploration permit for the Groundhog project, adjacent to the Pebble deposit.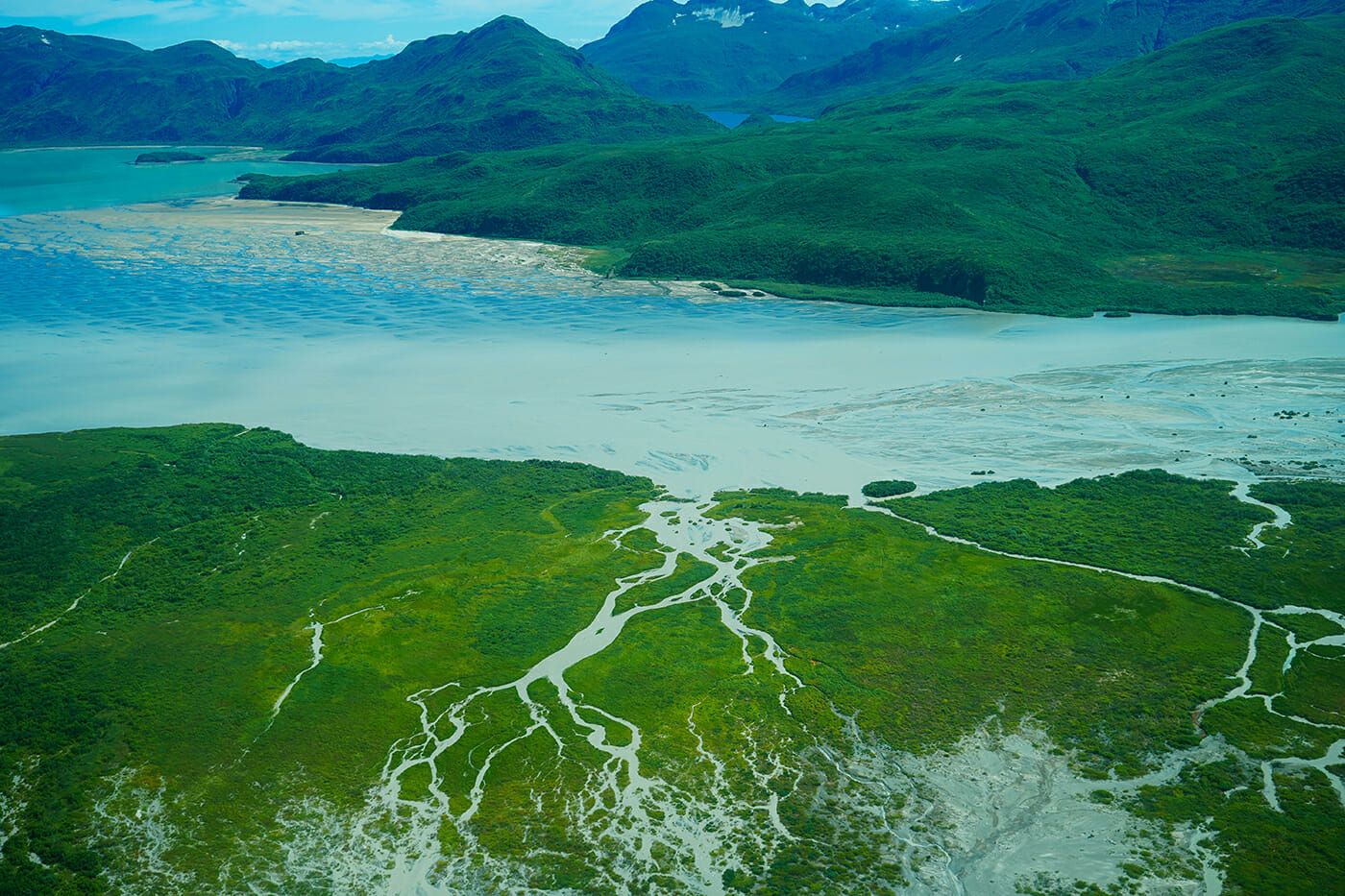 Permanent protections can help safeguard Bristol Bay from new hard rock mining initiatives.
According to the mineral exploration permit from February 22, 2022, Chuchuna Minerals Co. is seeking to renew its mineral exploration permit for Groundhog, a 54,000 acre copper prospect which sits 20 miles from the community of Iliamna and adjacent to the Pebble deposit.
In the Bristol Bay Watershed Assessment, the Environmental Protection Agency (EPA) found cumulative impacts from additional mining prospects in the Kvichak and Nushagak watersheds, like the Groundhog project, would have a negative adverse impact on the fishery.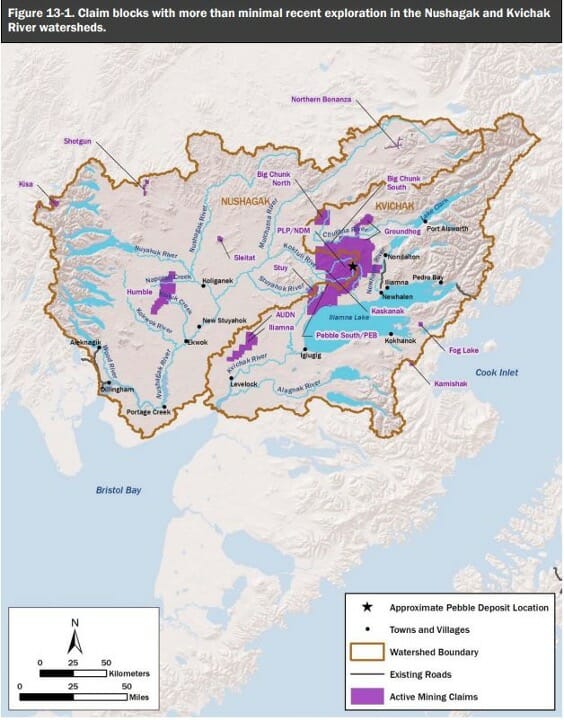 If Pebble or another mining company pushed and achieved permits to build infrastructure like roads, powerplants, ports, and more in the Bristol Bay region, developing projects like Groundhog become more economically feasible. Pebble's ultimate plan was never a small mine. They told investors that once they were permitted to operate, they could begin to gain a social license, and build the necessary infrastructure to expand and make other deposits more feasible. If permitted, an initial mine has the power to turn the region in to an industrial mining district, having significantly higher impacts to fish habitat, water quality and nearby communities that initially proposed.
Until we have permanent protections for Bristol Bay, hard rock mining projects like Groundhog are going to keep coming up. We will continue to see mining companies — whether it's the Pebble Limited Partnership or Chuchuna — attempt to find a way to mine the copper and gold deposit that sits beneath the most productive wild salmon fishery we have left.
ButcherBox presents "Forever Wild.' Watch to hear stories from Bristol Bay on why this place is so special, and why the region needs permanent protections for clean water and healthy fish habitat.
The people of Bristol Bay have repeatedly said "no" to Pebble because of the threats hard rock mining poses to the fishery and the traditions and economies it has fueled for generations. They have said "yes" to protections for Bristol Bay, including Section 404(c) Clean Water Act protections and Congressional legislation that would retire the mineral leases in Bristol Bay.
This is the future Bristol Bay wants. Not some groundhog day of having to fight for the lands and waters that they have stewarded for thousands of years, over and over for the generations to come.
You can help amplify the voices of people in Bristol Bay
Ask the EPA and elected officials to support permanent protections for the region today.