Today, the House of Representatives passed the Protecting America's Wilderness Act (H.R. 803). Trout Unlimited strongly supports this legislation, as it will better conserve and restore public lands, watersheds and coldwater fisheries in four Western states and support the country's commitment to countering the impacts of climate change by protecting at least 30 percent of our lands and waters by the year 2030.
TU lauded the sponsors of five bills, in particular, for their leadership in conserving our public lands, trout and salmon streams. Rep. Jared Huffman (CA-2) authored the Northwest California Wilderness, Recreation and Working Forests Act; Rep. Salud Carbajal (CA-24) authored the Central Coast Heritage Protection Act; Rep. Judy Chu (CA-27) authored the San Gabriel Mountains Foothills and River Protection Act; Rep. Joe Neguse (CO-2) introduced the CORE Act; and Rep. Raul Grijalva (AZ-3) authored the Grand Canyon Protection Act.
Chris Wood, CEO and president of Trout Unlimited, noted "Few places are more important to trout and salmon than our public lands. All Western salmon and steelhead rivers, and a majority of blue-ribbon trout streams in the West, flow from or through public lands. Our public lands are a great equalizer—owned by all Americans, they are the places where we can go, often for little or no entry fee, to fish, hunt, hike, or simply to catch our breath. In the face of climate change, we must do more to protect our headwaters and trout and salmon strongholds. The Protecting America's Wilderness Act does this for some of the most iconic fishing waters in five states, and Trout Unlimited salutes the congressional champions of this timely and important addition to our country's conservation legacy."
A similar package of public lands bills, under the same title, passed the House last year. But the legislation never advanced in the Senate. So, this carefully crafted suite of bills—built over years of public outreach by its sponsors and feedback from local elected officials and businesses, chambers of commerce, and recreation and conservation interests—needs to pass both chambers of Congress again in this legislative session.
The five bills in H.R. 803 that TU supports, in particular, are: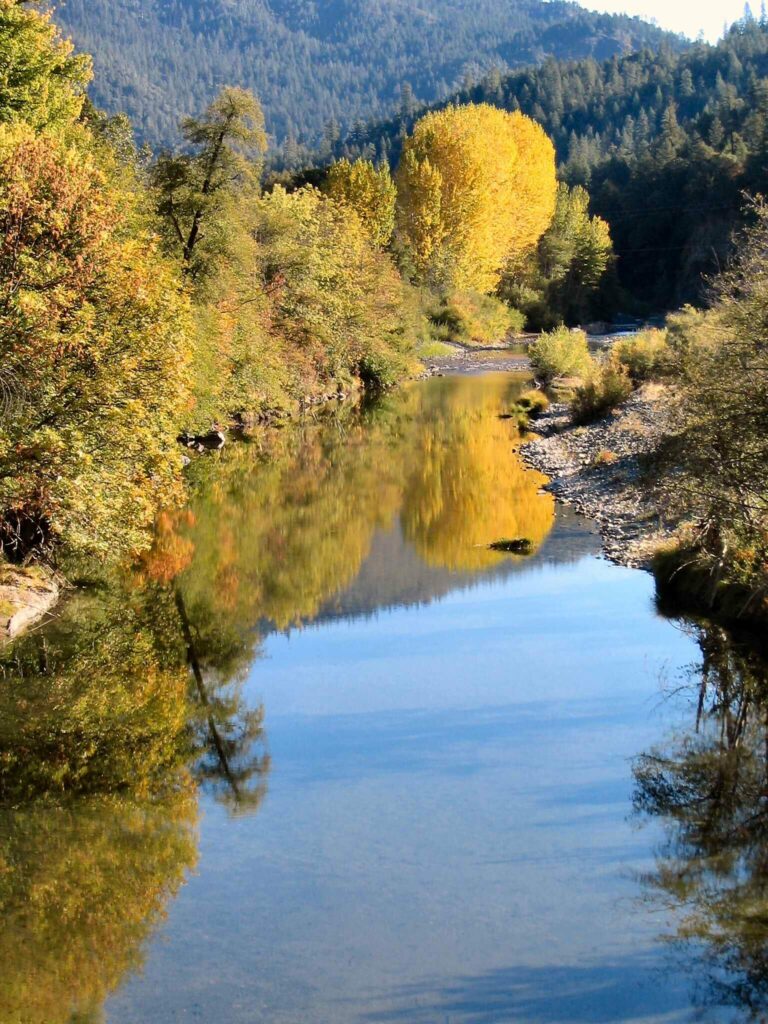 Title II, the Northwest California Wilderness, Recreation and Working Forests Act (H.R. 878). This bill would address some of the primary current threats to the world-class fishing and hunting opportunities in northwest California, including uncharacteristically severe wildfire, threats to water quality and habitat from illegal marijuana cultivation, and the need for new and improved recreational infrastructure. This legislation will better conserve some of the most famous steelhead and salmon fisheries in the world, including the Trinity, Eel, Mad and Mattole Rivers, through new land and water designations and landscape restoration and wildfire threat reduction actions.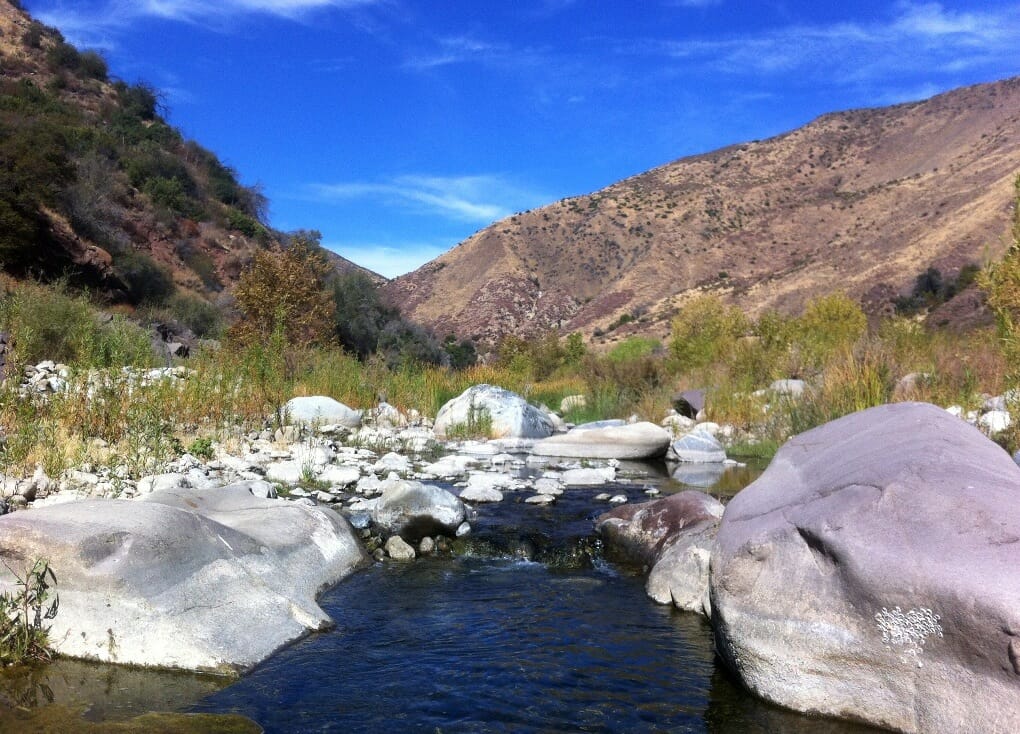 Title IV, the Central Coast Heritage Protection Act (H.R.973). This bill would designate 159 miles of California central coast streams as Wild and Scenic Rivers and encourage the development of new, and repair of existing, recreation infrastructure. Wild and Scenic River designation will help conserve coldwater habitats and fishing opportunities in a semi-arid region where the lower portions of coastal watersheds often dry back in the summer and where there are few coldwater fishing opportunities. Sespe and Piru Creeks in the Los Padres National Forest, in particular, would benefit—these creeks are two of only three state-designated Wild Trout streams in southern California.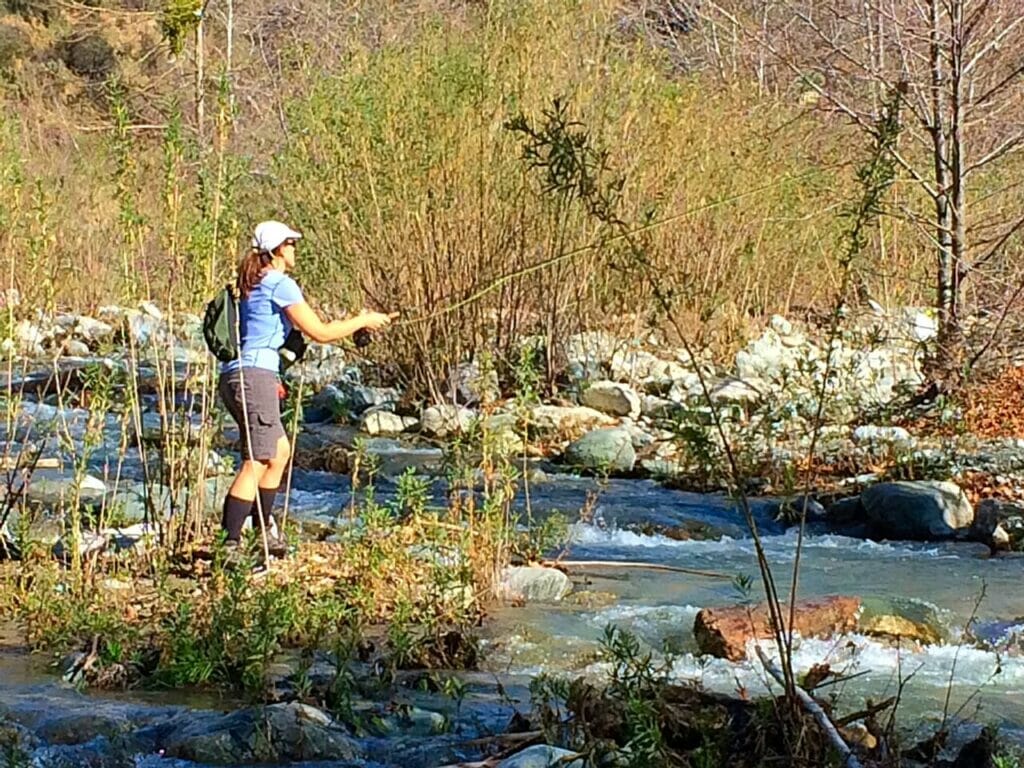 Title V, the San Gabriel Mountains Foothills and Rivers Protection Act (H.R.693). This bill would designate some 26 miles of the north, west, and east forks of the San Gabriel River as Wild and Scenic River. The upper reaches of the San Gabriel River harbor wild trout with remnant southern steelhead genetics. Moreover, WSR designation ensures that fishing will remain a recognized use of these resources and will better conserve the habitat values that are the basis for the few coldwater angling opportunities found here.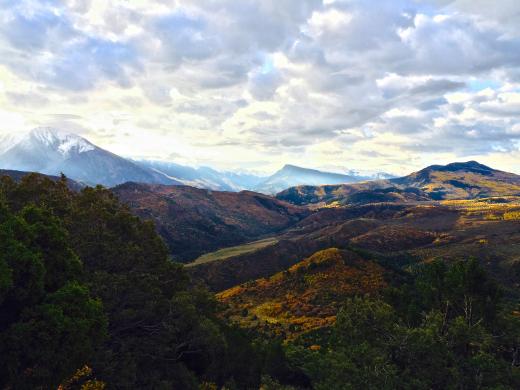 Title VII the Colorado Outdoor Recreation and Economy (CORE) Act (H.R.577). This bill would safeguard some 400,000 acres of the wild and historic landscapes that define Colorado and support the state's growing outdoor recreation economy by designating new wilderness, special management areas and national recreation areas. The bill balances public access to fishing, hunting and recreation in these special places with protection of pristine headwaters and crucial wildlife habitat. The unique Thompson Divide is particularly important, with its roadless landscape providing refuge for numerous wildlife species, including native trout and large populations of elk and other big game species.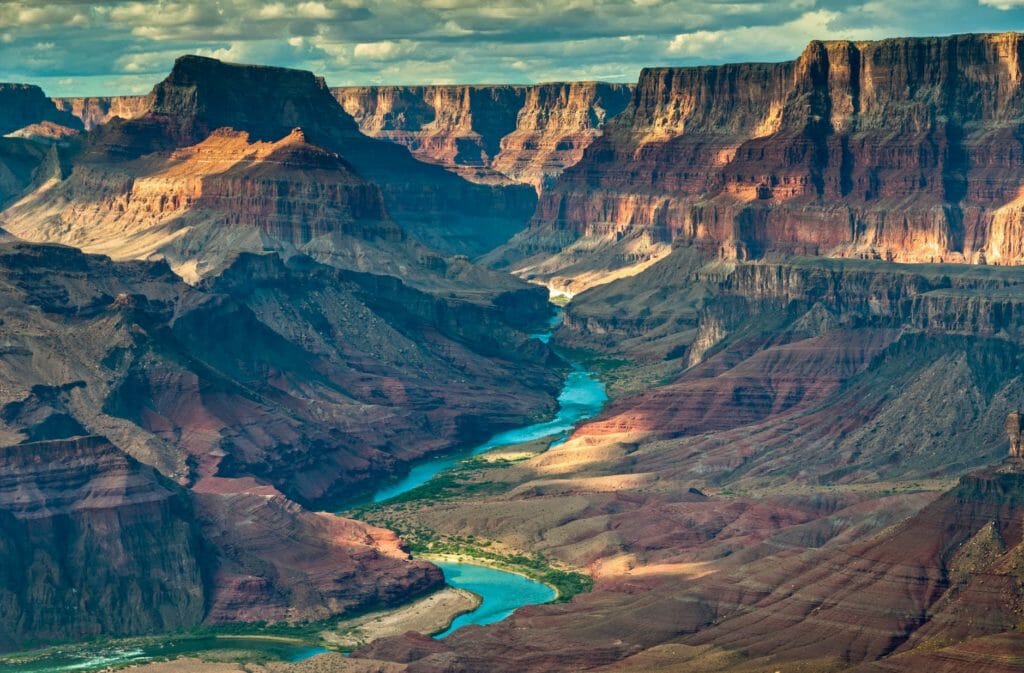 Title VIII the Grand Canyon Protection Act (H.R.1052). This bill would help protect the health of Tribal people in Arizona, the water quality of the Colorado River, and numerous wildlife species, while sustaining some of the multiple-use values of these public lands. While the Department of the Interior previously withdrew new mineral resource extraction as a use of these lands, it is crucial that Congress act to permanently protect the lands around Grand Canyon National Park from future uranium mining, including lands bordering the Colorado river leading up to the world-renowned Lee's Ferry trout fishery—a defining region of Arizona and the Southwest that supports guiding companies and outdoor recreation.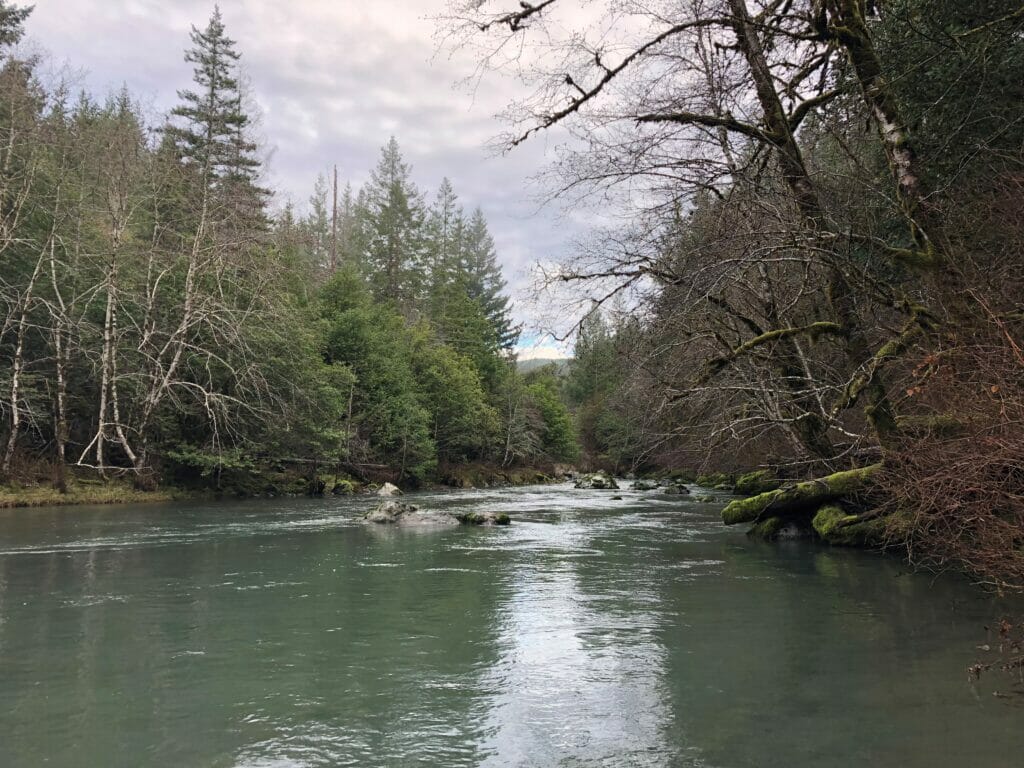 In addition, TU strongly supported the amendment to H.R. 803 to include The Southwest Oregon Watershed and Salmon Protection Act of 2021. This legislation was prompted by proposed large-scale mineral mining in the Kalmiopsis region in southwest Oregon, which harbors some of the strongest remaining runs of coho and Chinook salmon and winter steelhead in the Lower 48. This bill would permanently protect salmon and steelhead strongholds from new mining claims in the North Fork Smith, Chetco, Hunter Creek, Pistol River, and Rough and Ready Creek drainages. These watersheds also produce some of the coldest and cleanest water in Oregon, provide water to coastal communities, and support the fishing economy of this rural region.
Since 2005, TU has been the leading voice in the sportsmen's community for conservation of public lands and watersheds. Today, we remain committed to ensuring that our children, and theirs, will have healthy and productive coldwater fisheries and sustainable recreational opportunities on our national forests, parks and BLM lands. The Protecting America's Wilderness Act builds on this legacy, and we look forward to supporting its passage in the Senate.