More than 600 miles of streams in New Jersey have gained additional protections
On April 7, the New Jersey Department of Environmental Protection (NJDEP) solidified a yearlong effort by Trout Unlimited and our partners to formally upgrade more than 600 miles of rivers and streams to Category One (C-1) protections, one of the strongest clean water protection standards offered in the Garden State.
Fortunately for trout anglers, roughly 53 of these newly protected stream miles are home to naturally reproducing populations of brook and brown trout, including Scout Run and Pohatcong Creek.
The new Category One assignments are the first made in over a decade, representing a major win for the protection of New Jersey's waters and a testament to the persistence of advocates. More than 1,700 public comments were filed in favor of the upgraded protections.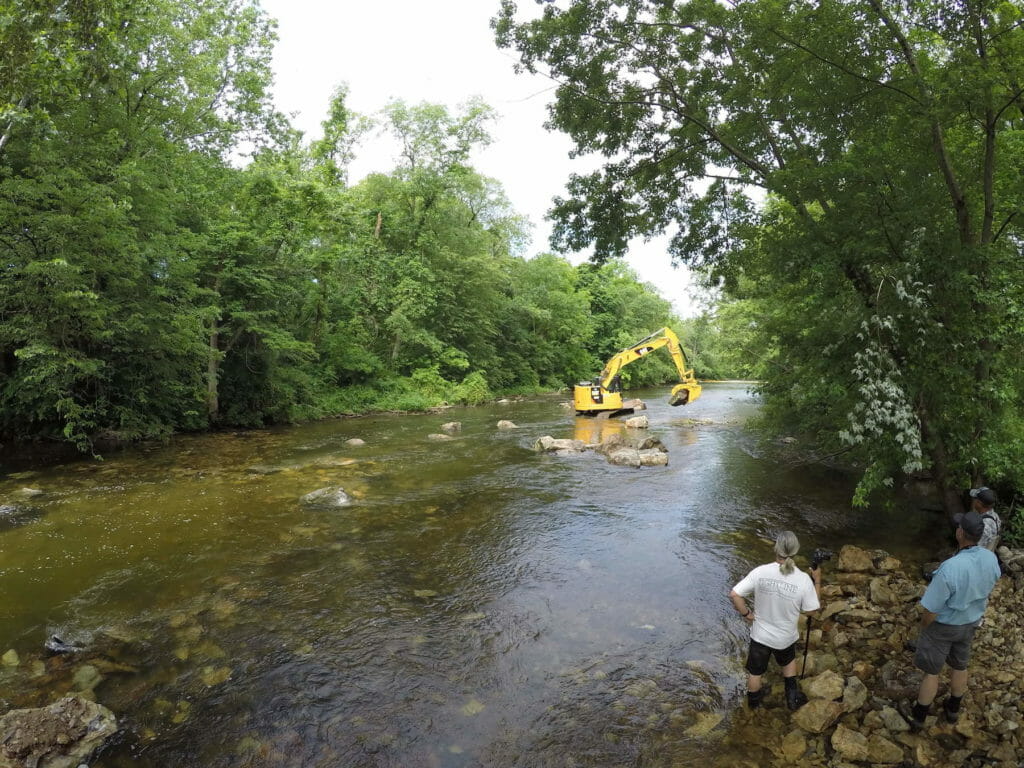 Several of the newly protected streams are in the Musconetcong River watershed, where Trout Unlimited has been working to restore habitat for trout and other aquatic species. Many more are in the Paulinskill watershed, where Trout Unlimited partnered with local organizations to remove a dam near the confluence of the Delaware River and American shad have returned for the first time in more than a century.
The new protections were not limited to water quality and biological protections. Stronger protections for waters related to recreation, a key part of local economies in New Jersey, were also included in the package.
"Protecting clean water helps keep our region's tourism economy afloat," said Dr. Alan Hunt, policy director for the Musconetcong Watershed Association. "During last summer's persistent harmful algal bloom on Lake Hopatcong, eco-tourism dollars in the region plummeted. An indicator of the lake's challenges, the NJDEP rescinded its proposal to upgrade water quality protections on Weldon Brook, a 9-mile stream feeding the lake, because its water quality decreased."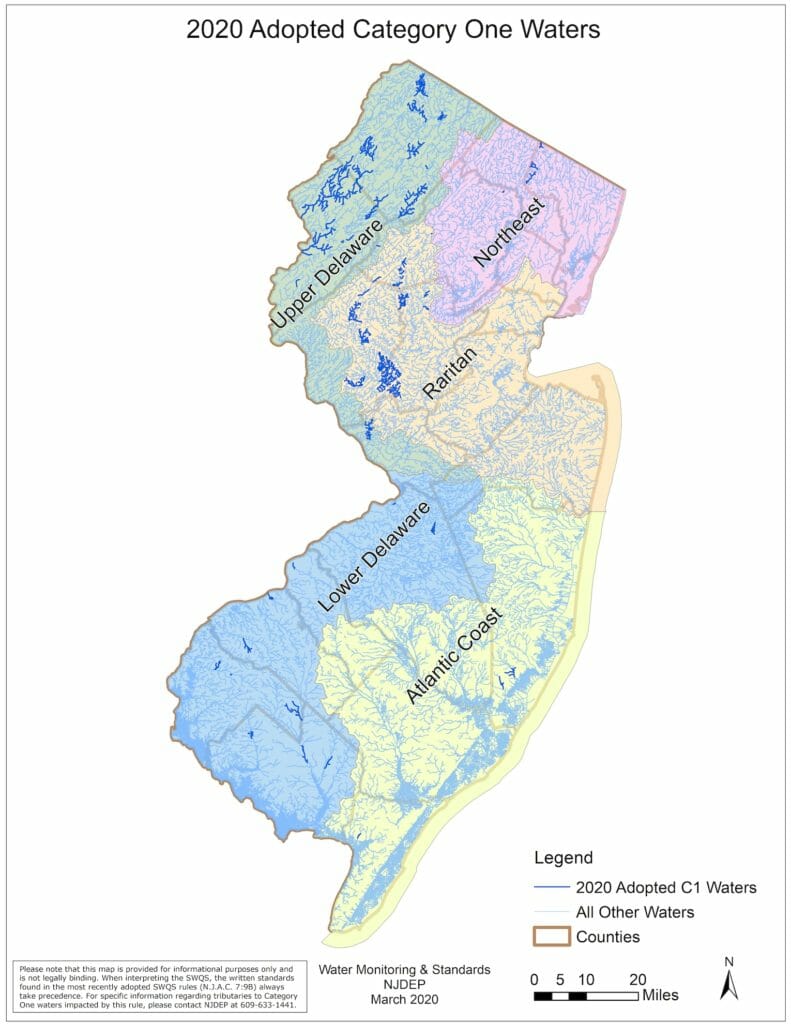 NJDEP agreed and acknowledged that the actions to upgrade these waters are to provide further protections for the resources for the enjoyment of all New Jersey citizens, while balancing economic development.
The NJDEP stated: "This rulemaking allows appropriate economic growth to occur while ensuring that the equally important natural resources of the State are preserved. The State's natural resources, including water resources, are held in public trust, and their protection is in the best interest of all New Jersey residents, particularly given the cost of restoration, loss of revenue among industries dependent on high water quality, and the widespread costs of flooding resulting from unwise development in flood-prone riparian areas."
"We all live downstream of someone else and need to work together to ensure our waters can by enjoyed for generations to come," Hunt said.
Thanks to the actions of NJDEP through these upgrades and the work of conservation community in New Jersey, this work just took one step in the right direction.
The final rule, including a list of all upgraded trout waters, can be found here.