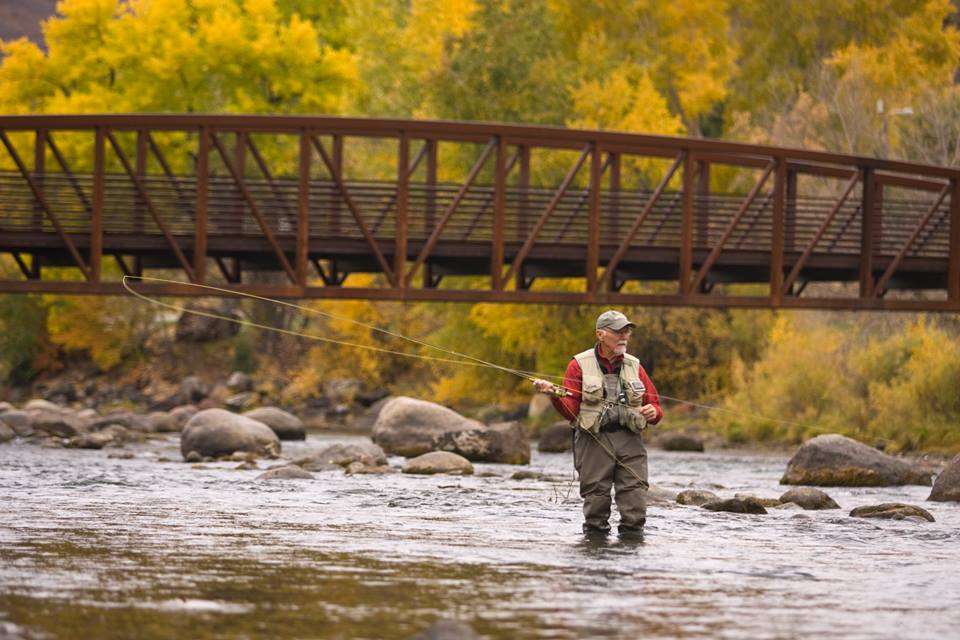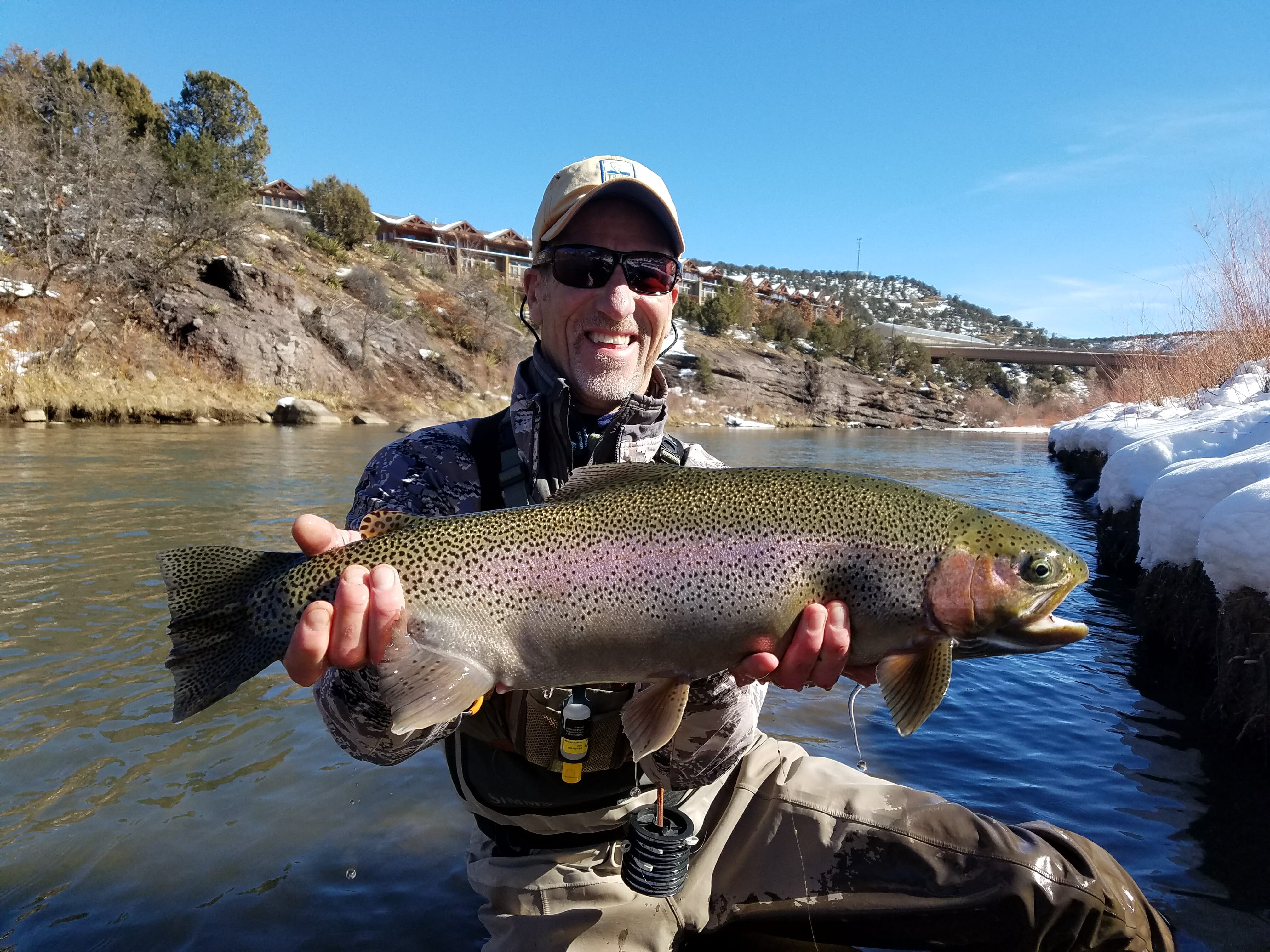 Let's take a minute to daydream. Close your eyes and envision beautiful mountain scenery and cold, clean water drifting through the valley floor, bugs flitting through the clear, blue sky, and the possibility of sighting wildlife around every bend. Listen to the birds chirping and the sound of water running over the backs of logs and rocks. Now picture over 100 miles of this river stacked with browns and rainbows. This is not a dream. This is the Arkansas River in central Colorado.
At one point in history, not too long ago, this was not the Arkansas we now know. It was severely contaminated from hardrock mining to the degree of needing a Superfund designation to clean it up. But clean it up they did. After years of remediation work, the Arkansas has rebounded better than imagined, becoming the Gold Medal river we know today.
Chaffee County Commissioner Greg Felt said, "When I first began fishing the Arkansas in 1985, one could catch a lot of fish, but they were small and in poor condition due to water quality issues. With the successful effort to improve that, we began to see fish live much longer and healthier lives, and the diversity of our aquatic entomology really flourished. While a Superfund project is not a quick nor easy process, the payoff for the fishery, and for anglers, local businesses, residents, and visitors has been phenomenal." 
This is also the hope for the Animas River just a few hundred miles to the southwest. Named a Superfund cleanup site in 2016, the Animas headwaters have a similar storied past of hardrock mining. Since the mining boom of the 1880s, the Upper Animas has seen massive heavy metal loads flowing through a wilderness section and into the town of Durango. Luckily, the metals dissolve significantly to leave the lower reaches valuable for anglers with its four miles of Gold Medal designation through Durango. But just imagine what could happen with the remainder of the river after the Superfund cleanup is complete.
We've already seen glimpses of rehabilitation on the Animas River. During a brief period when a wastewater treatment plant was in place at the headwaters, trout numbers in the upper reaches were about 400 fish per mile. Once that treatment plant was removed in 2004, numbers dropped to 100 fish per mile in 2010 and a dismal 73 fish per mile last year. The same is true for macroinvertebrates. The celebrated pale morning dun was once a character of the river landscape, but since the closure of the plant, they have been nonexistent. Clearly, remediation of any level is beneficial to trout and trout food.
If the Animas River Valley, its citizens and businesses, anglers and recreationists can learn anything from the Arkansas River success story, it's this: hope is not lost. It will take time, but the Animas River will return to a healthy habitat for our beloved trout.