Didn't draw a lottery permit? No problem
It's the most wonderful time of the year. No, I'm not referencing the holiday season in December.
I'm talking about river permit season. Most have chosen their dates meticulously with groups of people on rivers like the Smith, the Green, the Yampa, the San Juan and the list goes on. At this point most of the lucky have been chosen by the various federal and state agencies but what happens if you didn't draw a permit this year?
Hope is not lost. There are plenty of non-lottery permitted rivers that provide opportunities to get out on multi-day trips throughout the west. Over the next few posts on Thalweg, I'd like to talk briefly about some of the rivers we've been able to do multi-day trips on without a lottery permit.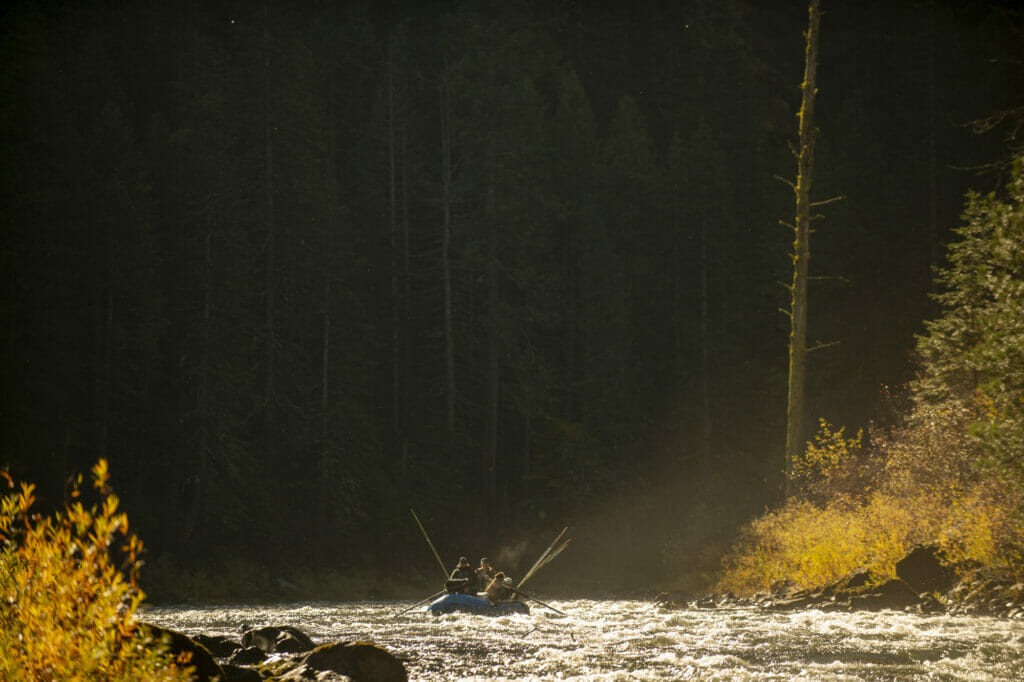 Often overlooked, southeastern Oregon's Grande Ronde is one of those such rivers. Flowing through deep Columbia River Plateau canyons lined with basalt cliffs and massive ponderosa pine this section of river from Minam to Troy has a wild and scenic designation as of 1988, and provides spectacular topography and a family friendly float throughout the entire 45-mile stretch.
I learned about the Grande Ronde on a trip in mid-October of 2020 to document its declining wild steelhead population as it pertains to the four Lower Snake River dams. Permits are required to float the Grande Ronde, but they are self-issued and available at the Minam put-in directly across from the Minam Store. As is the case with most hard-working western rivers the late spring and early summer are more favorable for river flows but don't be mistaken — this is an equally great float in the fall as well.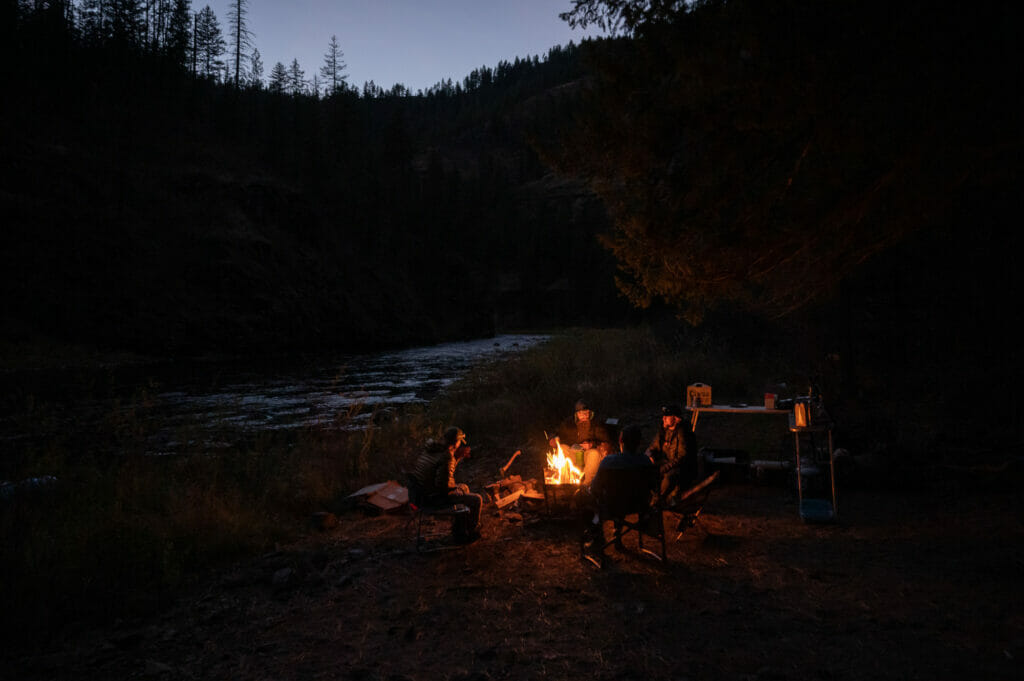 Campsites are first-come, first-served, but are plentiful and honestly some of the more well-taken-care-of sites I've seen in a long time. Playing host to several Class II-plus named rapids, this is a float that can be done with smaller children safely if you're being mindful of the water and your surroundings at all times. It's always important to be respectful of the local community and the rules of the river. Please practice leave no trace guidelines and remember to bring a fire pan and a portable toilet system to do your best to keep this river as beautiful as you found it.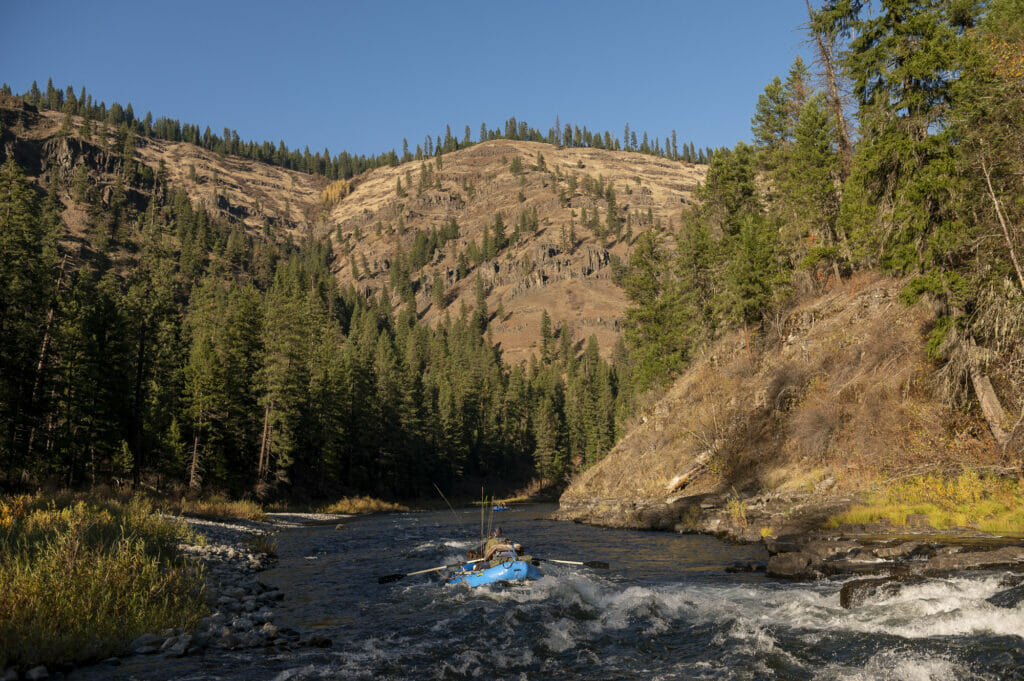 Maybe you and your group didn't draw the trip of a lifetime this year but there are endless opportunities to make up for it throughout the western United States.
The Thalweg, our boat blog, features several posts a week. You can read them all here.