Crocodiles, cobras and the drug cartel are not common visitors to fishing camps — unless you are Thad Robison and other members of the "Fish or Die" team.
Chris Owens, Brian Jill, Jay Johnson and Robison have explored the planet looking for unique fish, remote country and epic adventures in front of cameras for 15 years. Their latest journeys were documented for Animal Planet with a premiere of the 10-episode season of "Fish or Die" airing Sunday, April 21, at 10 p.m. EST.
"We look at a big beautiful map of the world and then take a magnifying glass and focus on a very specific place," Robison said from his home in Salt Lake City. "It's the same formula we have followed for years. We really like to tell the story of the journey and whatever happens. The fishing is the gravy. It's the culture of the people we meet, the food, the landscape and the experience that make it awesome."
Episodes of "Fish or Die" this season include visits to Bolivia, Zambia, Greenland, Mongolia, Mexico, Borneo, Ecuador, Australia, Papua New Guinea and Inagua in the Bahamas.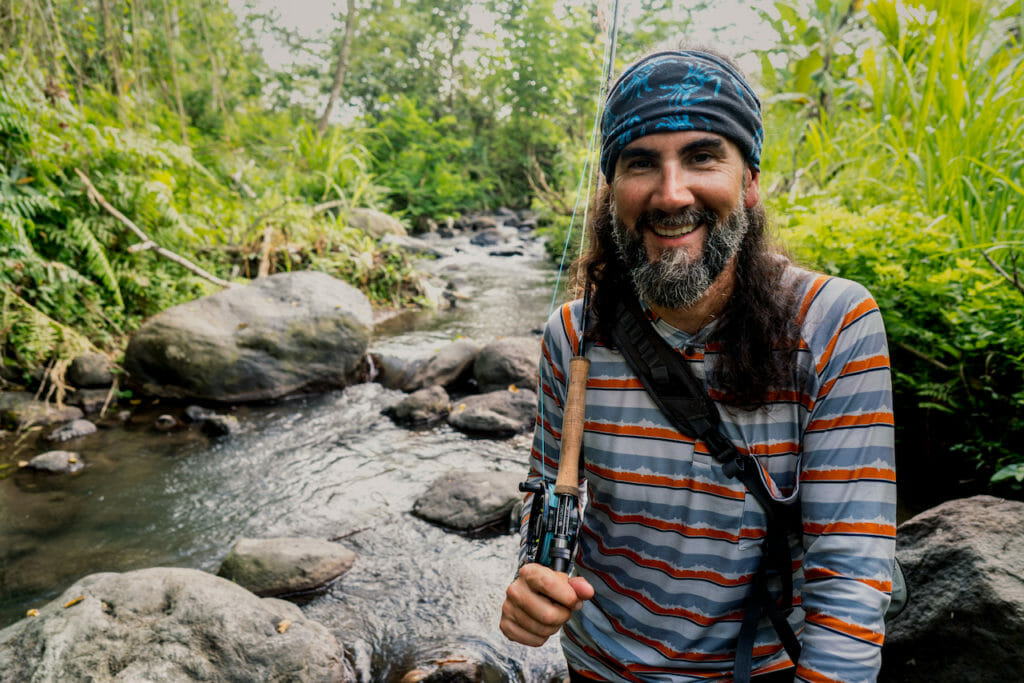 "Something special happened everywhere we went," Robison said.
Highlights for Robison included spending two weeks with a tribe known as head hunters in the jungle of Borneo and drinking yak milk vodka while sitting around massive bonfires with the nomadic people of Mongolia.
Robison's first memories of fishing came as a 5-year-old sitting on the banks of a small reservoir with his dad near a family cabin at Bear Lake on the Utah/Idaho border.
His passion for fishing really developed while working on his uncle's dairy farm in southeastern Idaho during the summers of his teens.
"I had 10 cousins there at the same time and four of us would head straight to the South Fork of the Snake River when we were done milking cows," Robison said. "I had an old Shakespeare fiberglass rod. Catching big cutthroat, browns and rainbows got me to thinking about other species I could fish for and the places I could find them."
His interest in exploring the world eventually led Robison to a job at travel agency. One day a guy walked in and wanted to know if anybody on the staff knew anything about fishing and wanted to join him on an extended exploratory fishing excursion to the Tierra del Fuego area of Argentina.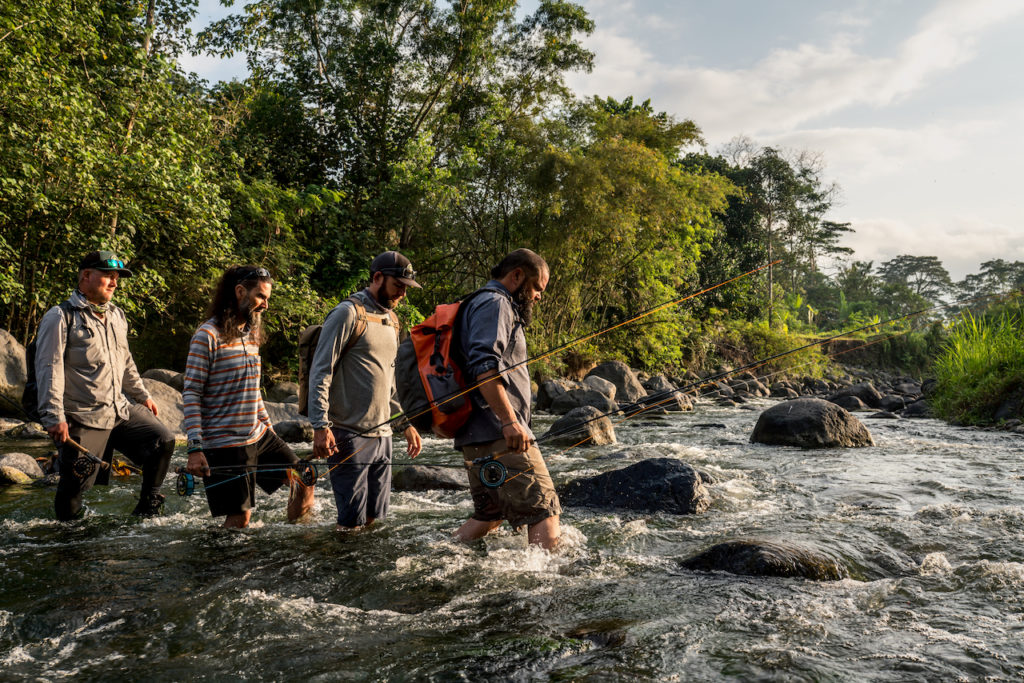 "We spent a month driving this pickup truck on every road we could find," Robison said. "We fished every body of water we came across. It was epic."
Several years later Robison saw a teaser for a video focused on the journey of fly fishing — "Trout Bum Diaries Volume 1: Patagonia". He recognized a lot of the places and sent an email to Brian Jill asking if he could help promote the film. Robison got the idea for a mini film festival and gathered other fishing content. The premier of what would eventually become the Fly Fishing Film Festival was shown before a sold out crowd at a theater in Salt Lake City.
Robison eventually became part of the team and Trout Bum eventually morphed into Fish Bum and then became Geofish, GeoBass and now, "Fish or Die".
Robison and his fishing buddies have not grown tired of the travel, tangled lines and weird food. Hopeful "Fish or Die" will be a success, the team has already started a list of possible destinations for future episodes.
Robison just can't seem to get enough of fishing. One of the first things he does after returning from long filming sessions is head back to the water.
"I want to be out there with my family. They love it. To me, sharing that experience with them is the greatest thing about fishing," Robison said.
Brett Prettyman is the Intermountain Communications Director for Trout Unlimited. He was in the audience for the first fly fishing film festival held in Salt Lake in 2005.