The Catch of a Lifetime, Moments of Flyfishing Glory
Peter Kaminsky is one of the world's most revered angling journalists and authors. His Outdoors column has appeared in the New York Times for 35 years, and he's written for myriad publications from Field & Stream to Smithsonian and GQ, as well as most of the endemic fly-fishing magazines. Beyond that, he was a managing editor for National Lampoon, and his television credits include being the creator and executive producer of The Mark Twain Prize for American Humor and The Library of Congress Gershwin Prize for Popular Song. He's also the author of numerous books, including The Flyfisherman's Guide to the Meaning of Life and The Moon Pulled Up an Acre of Bass.
But this book he's edited—The Catch of a Lifetime—may well be the ultimate reflection of just how well-respected and appreciated he is, because somehow, Kaminsky managed to get over 70 notable storytellers to contribute short pieces on certain fish, people and places that indelibly changed them as anglers.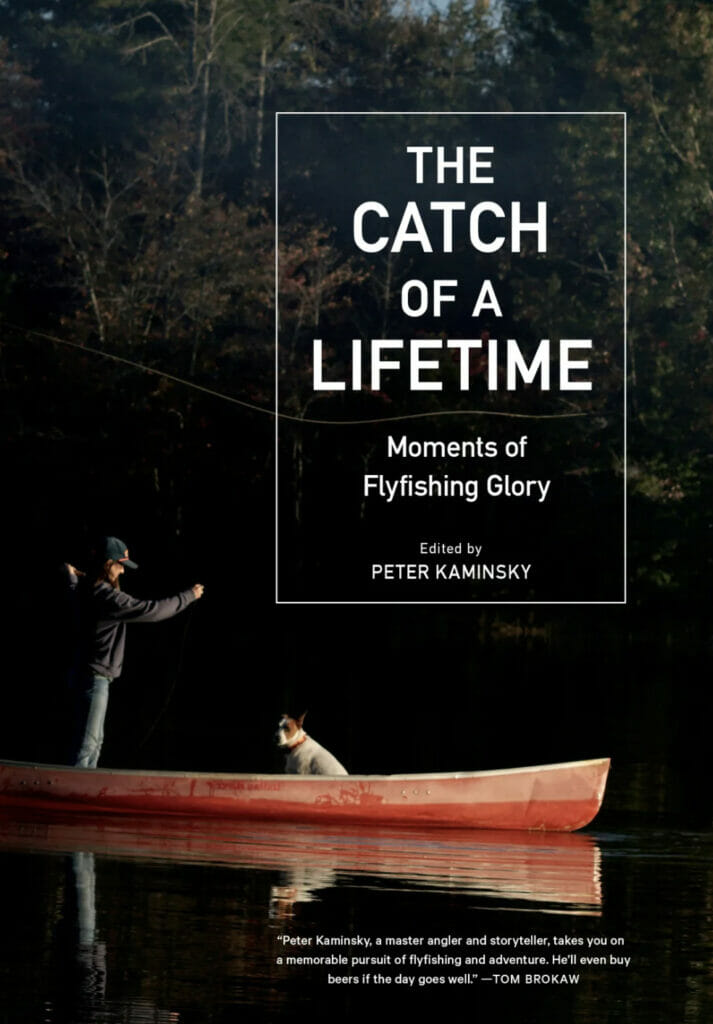 It's a starry—and wonderfully eclectic—lineup ranging from iconic fishing literary names like McGuane and Lyons to less-expected aficionados like musicians Brittany Howard and Roger Waters. There are magazine editors like Garden & Gun's David DiBenedetto, Anglers Journal founding editor William Sisson, and Jason Rolfe of The Flyfish Journal… noted authors Peter Heller, Carl Hiaasen, David James Duncan, Charles Gaines, Monte Burke and John N. Maclean… legendary guides, artists and gifted storytellers like Mary Rolland, Hilary Hutcheson, Linda Leary, and on, and on. You'll even find contributions from familiar names from TROUT magazine, though almost ironically, most of those stories aren't about trout.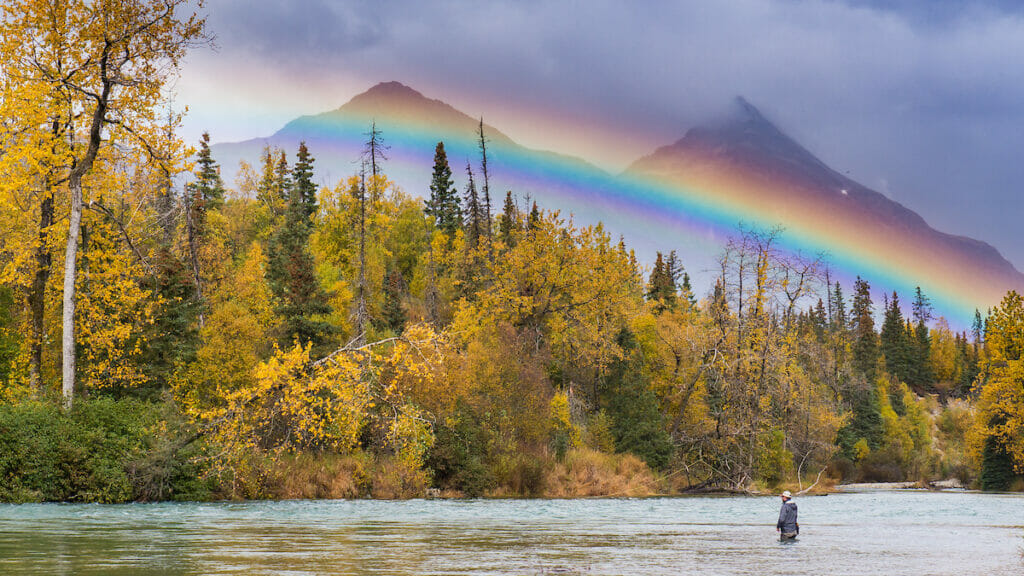 The book spans the world of fly fishing, from trout and salmon to exotic jungle fish, to the flats, inshore, offshore and beyond. I can't help but shake Forrest Gump's "Box of Chocolates" metaphor, because no matter where you crack the pages, you land on a savory little nugget of storytelling that stimulates the senses.
Kaminsky's own words are the connective tissue, beginning with a haymaker introductory paragraph: "There are fish I have caught that I remember more fully than whole years of my life—moments as peaceful as the rhythm of a trout sipping Pale Morning Duns in a meadow stream or as pulse pounding as double-hauling into an acre of stripers in wind-whipped seas. At such moments, time, or its passage, seems to go away. To find something in this world that takes you out of time, when seconds cease to slip through life's hourglass, is as close as I've come to a state of grace."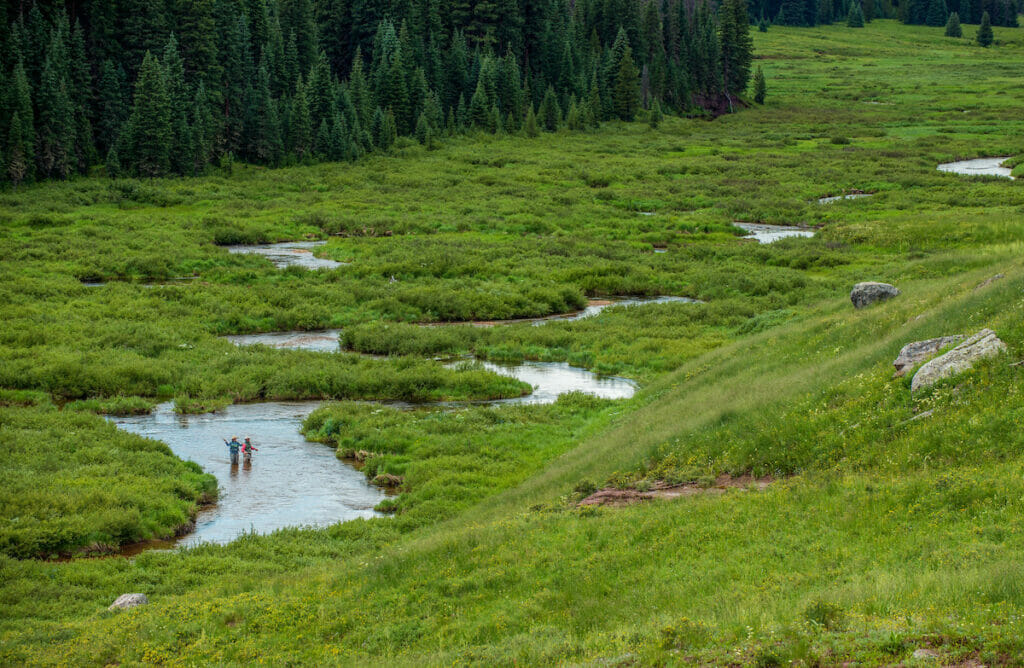 This book is brilliant in concept, and even greater in execution. It's beautifully formatted, with the perfect balance of alluring photographic images (also from a who's-who list of outdoor photographers). It isn't heavy, but it's deep. It's a mosaic. It's why we fish. My gratitude and kudos to Kaminsky could not be more heartfelt, nor could my recommendation to get this book for yourself, someone else who loves fishing, or both.